Summer STEAM for Creative Kids!
"What? Texas summers are hot and humid already! Why in the world should I add STEAM?"
It's short for "Science, Technology, Engineering, Art and Math"…STEAM! Classes and camps that focus on these areas allow for active, creative, and hands-on learning. How fun would it be to combine art and programming skills to imagine and produce your own computer game? Who wouldn't want to act in a play and use technology to present the final product? How cool would it be to express yourself with art, or design a robot to solve a task! Both art and science stimulate the senses and allow for imagination and exploration. Inside everyone is a creative problem solver that is just waiting to be set free.
This summer, over twenty different experts in the visual and performing arts, science, technology and education have united to offer an impressive array of summer camps and classes in the Waco area. Camp and class listings have been gathered into ONE EASY TO USE, SEARCHABLE WEBSITE! Check out all the incredible opportunities that are available for YOUR kids! There's something for every age, ability and pocketbook right here in Waco.
And it gets better! Evidence shows that kids learn best when they are having fun in a creative environment.. They also retain what they have learned much better with these kinds of hands-on experiences.
Why not add a little STEAM and give your child a "cool" summer!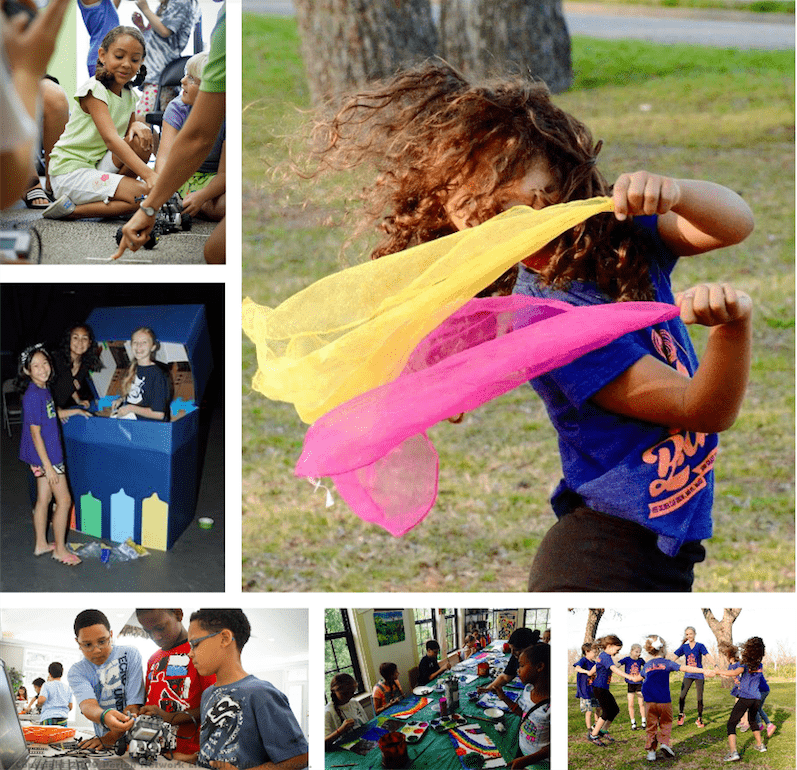 Cindy Olbrich
Engineering For Kids-Heart of Texas