Waco has embraced the growing tradition of creating murals that reflect the stories and personalities of our residents, neighborhoods, and businesses. Creative Waco has developed the Mural Resource Guide to walk you through the process based on the 2023 City of Waco codes and policies.
The 2023 Mural Resource Guide will provide a solid foundation and industry best practices to commission or create a mural. Dive into our other resources like the Creative Directory and the Waco Public Art Map to help you along the way!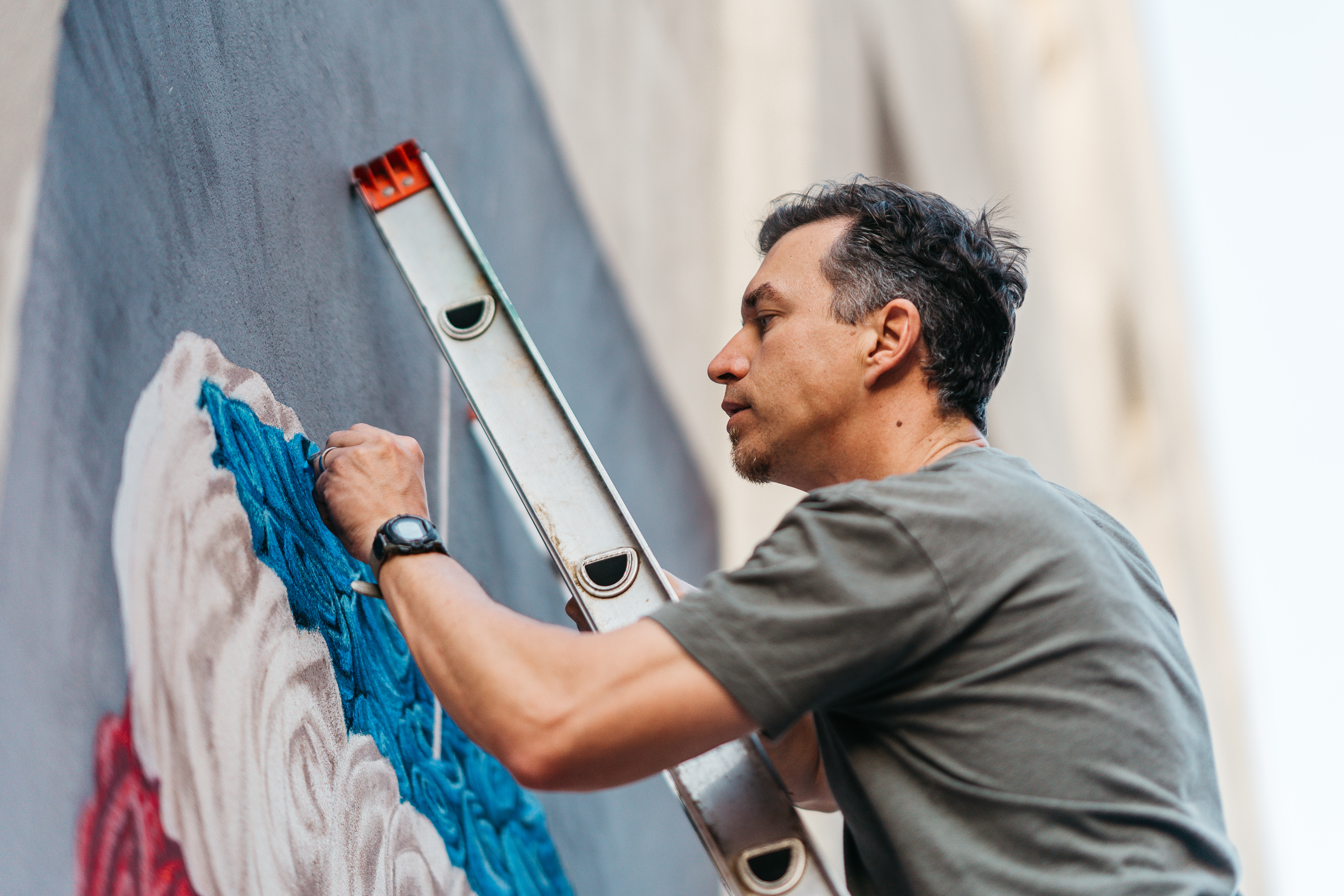 Creative Waco partners with the City of Waco, McLennan County, community partners and stakeholders to facilitate public art projects to further Waco's Cultural Plan. We will update requests for proposals, requests for qualifications, and supporting information as projects arise for Creative Waco-led, community-led, or private opportunities.
Browse over 18 categories to connect with creative people, organizations and businesses in Waco and McLennan County.
The Public Art Map is an interactive map that highlights murals and other public artwork that are freely available for anyone to view in Downtown Waco and surrounding areas.