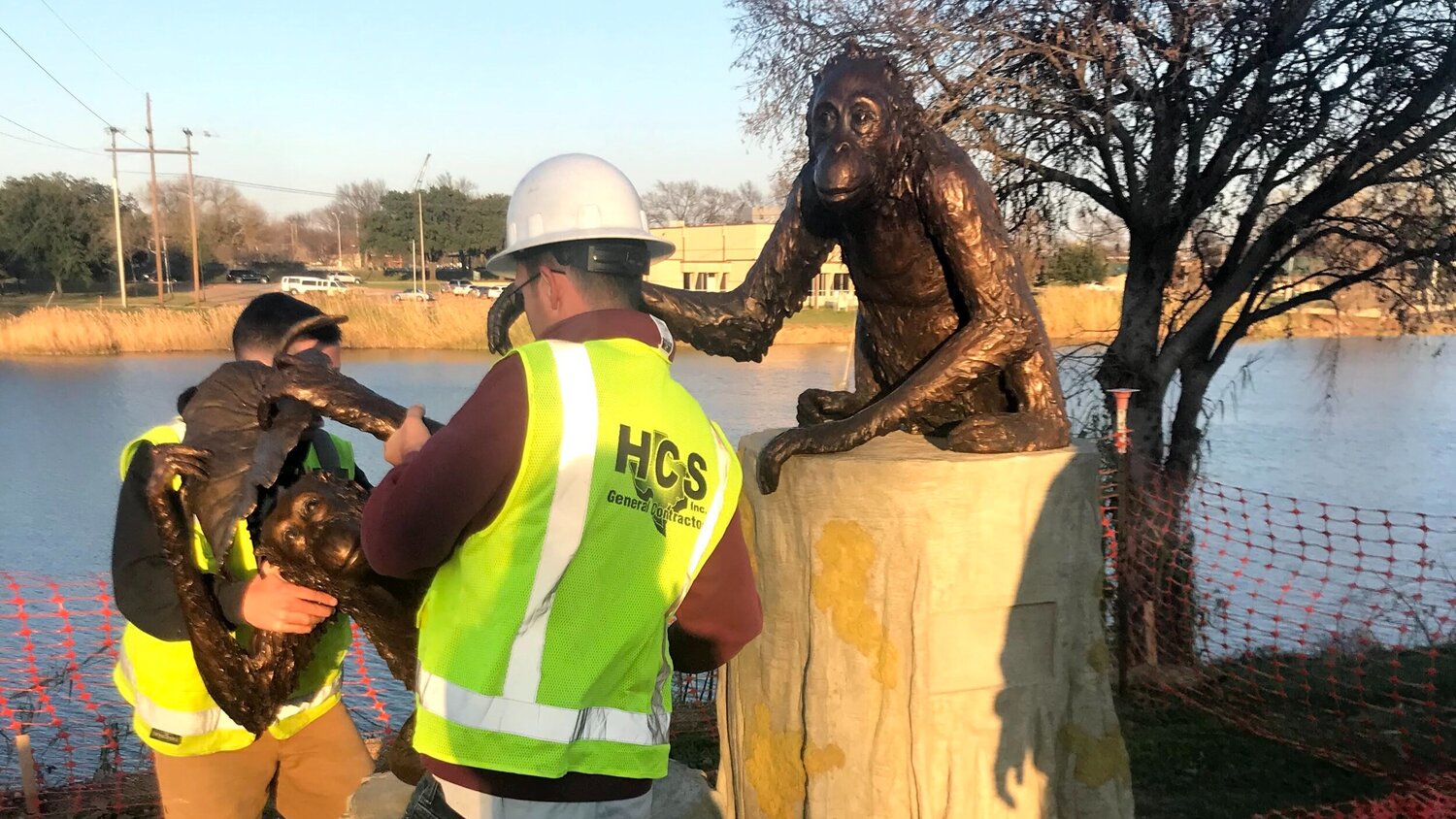 Project Calls - RFPs, RFQs and more
Creative Waco partners with the City of Waco, McLennan County, community partners and stakeholders to facilitate public art projects to further Waco's Cultural Plan. As projects and opportunities arise we will update requests for proposals, requests for qualifications, and supporting information.
Creative Waco does not have any current openings for public art projects.
Public Project Calls
DISCLAIMER: The public project call board serves as a platform to connect businesses and organizations with artists for public art projects in our community independent of Creative Waco. Every opportunity listed on the board undergoes thorough review and approval by our staff to ensure the design brief and project align with our organization's standards. Creative Waco's role is limited to providing the platform for the project call. We do not manage any aspect of the project or payment process.
United Way of Waco-McLennan County is seeking a local artist to create an interactive artwork to commemorate its history 100-year anniversary serving the community. This is an open call for visual artist submissions and a paid opportunity. Design concepts will be due July 21, 2023. Find more details on the project, timeline and compensation in the design brief.
Please register if you would like to be emailed with updates/addenda to current Creative Waco project calls or contacted when new projects are added.