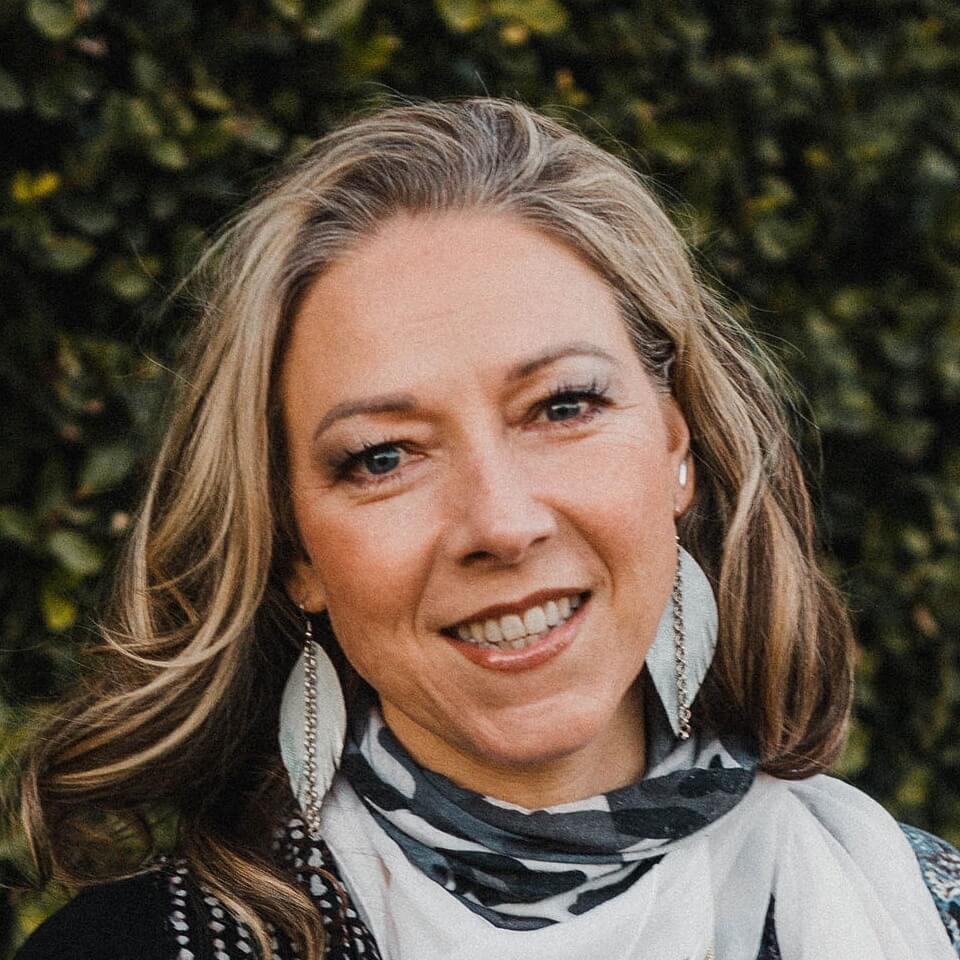 Fiona is founding Chief Executive Officer of Creative Waco. She came to Waco from the UK, where she directed arts and cultural initiatives in higher education, faith, and economic development. She has a BA in Theology from Durham University (UK) and an MBA (hons) from Baylor University. She is author of 'The Arts in Your Church' (Piquant, 2001), serves as a panelist for Texas Commission on the Arts and National Endowment for the Arts, was named "Wacoan of the Year" in December 2020, and was elected President of Texans For The Arts in November 2021.
Fiona is passionate about creating well-rounded, vibrant communities in which all participants can create and thrive - and that's what she strives to do at Creative Waco. She juggles her role as CEO of Creative Waco with family life, and plays bagpipes with her younger son for relaxation.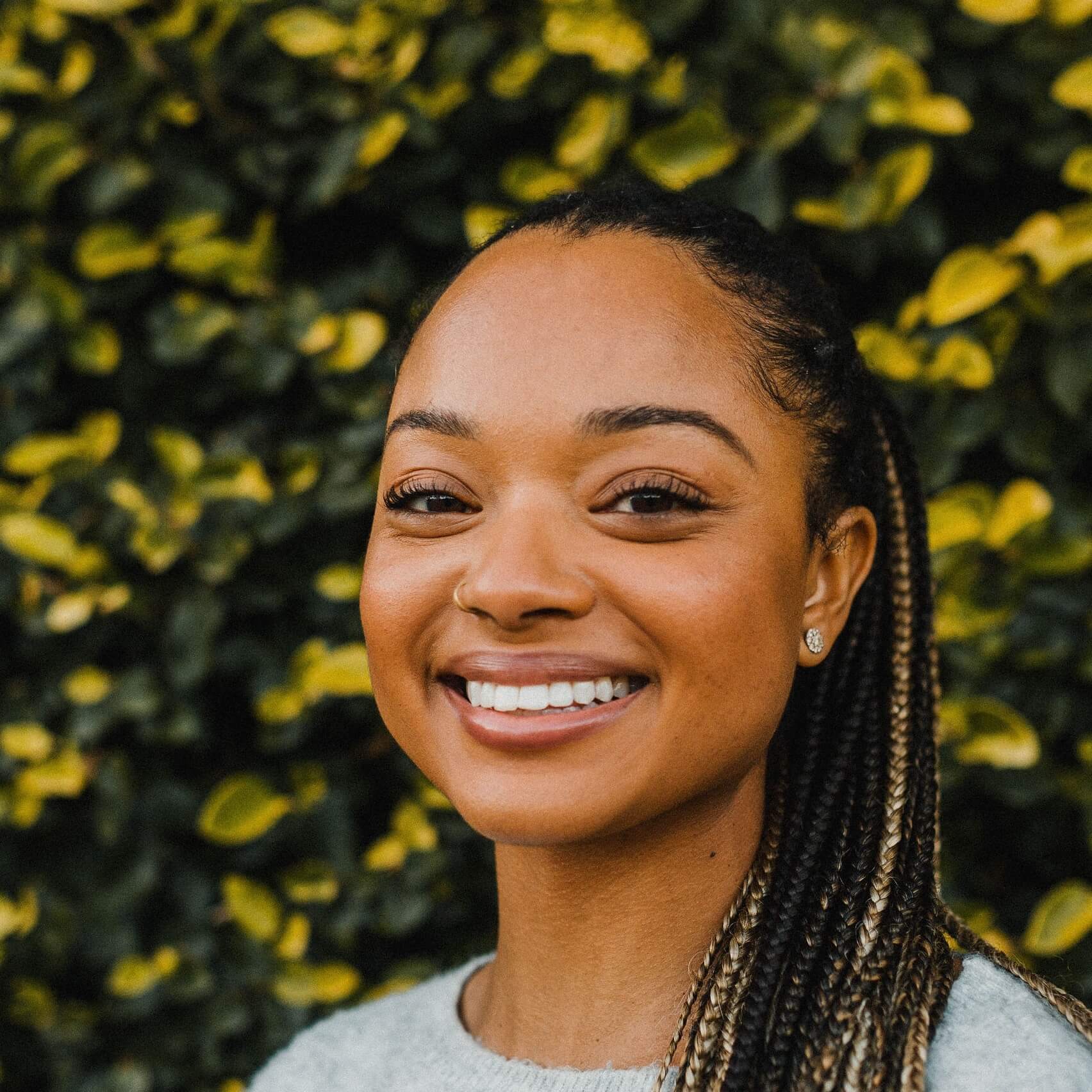 Director of Marketing & Communication
Kennedy Sam is a longtime Waco resident. Upon receiving her degree from Louisiana State University's Manship School of Mass Communications she returned to her hometown to begin her career serving her community. Kennedy joined Creative Waco in 2019 as the Director of Marketing and Communications. She has over five years' experience managing nonprofit communications. In her role, Kennedy oversees and coordinates Creative Waco's strategic communications, community relations and donor outreach through storytelling from Creative Waco and Waco's arts and cultural community.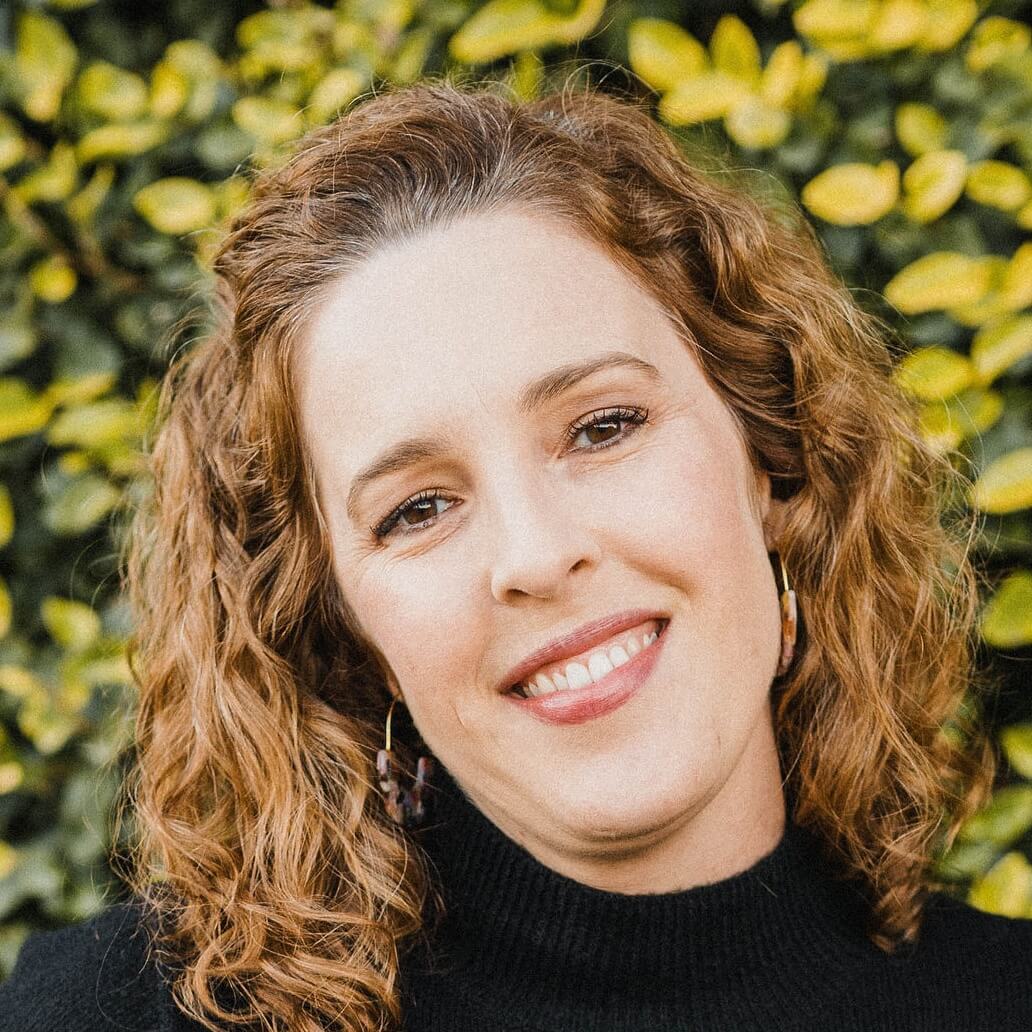 Director of Public Art & Development
Amanda Dyer brings to Creative Waco formal training and hands-on experience in public history & art, collections management, and museum administration. She has a BA in History from Texas State University and an MA in Museum Science from Texas Tech University. She currently splits her time between oversight of Creative Waco's public art endeavors, working with community partners to develop initiatives that tell the story of Waco, and resource development through grant writing and grants management.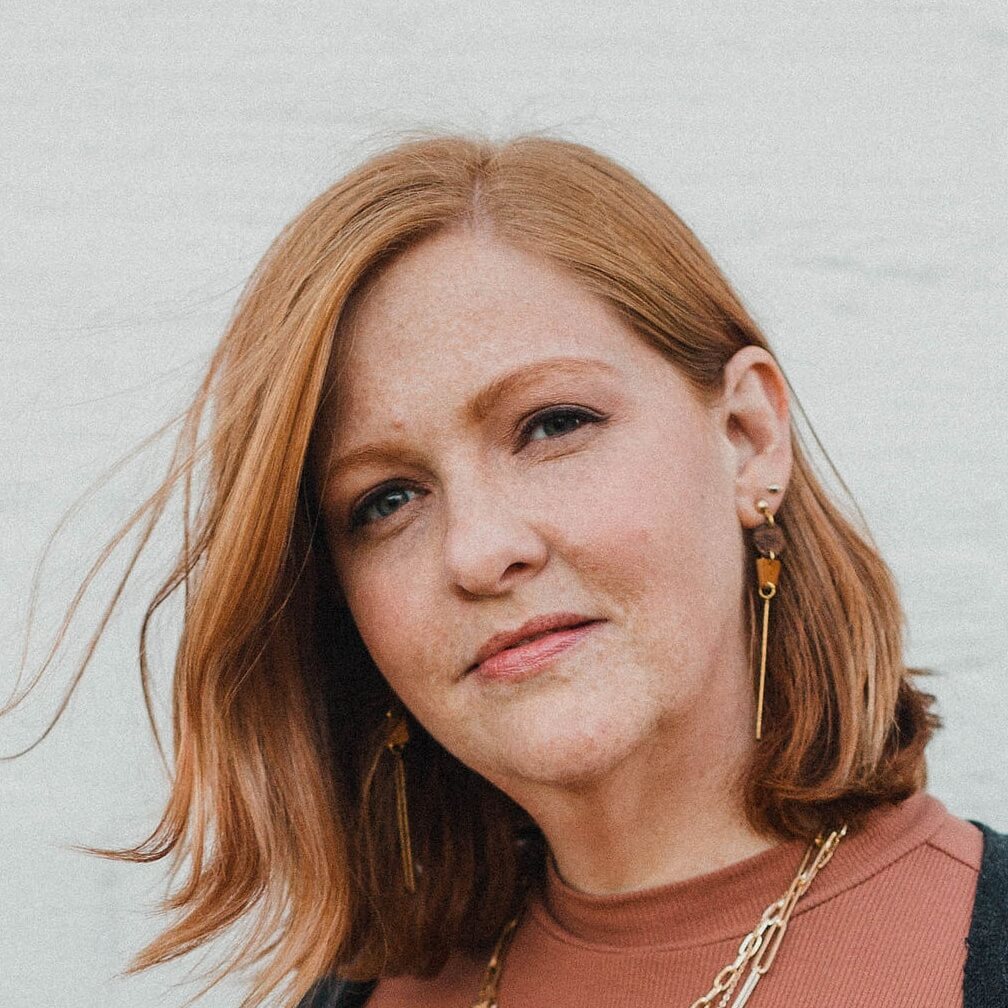 Program Director, ARTPrenticeship
Stefanie Wheat-Johnson received a BFA in Theatre from Freed-Hardeman University, and has worked as the Project Manager for Creative Waco's ARTPrenticeship work readiness program since its formation in 2018. As the program's first dedicated staffer, Stefanie led the development of the ARTPrenticeship curriculum, working to create a program to meet the needs of the Waco community. Stefanie has lived all over the world and has made working in the performing and fine arts part of her life wherever she has lived. Born and raised in Zimbabwe, she has a unique perspective, an appreciation for creativity across art mediums and cultures, and a passion for supporting artists in collaborative projects.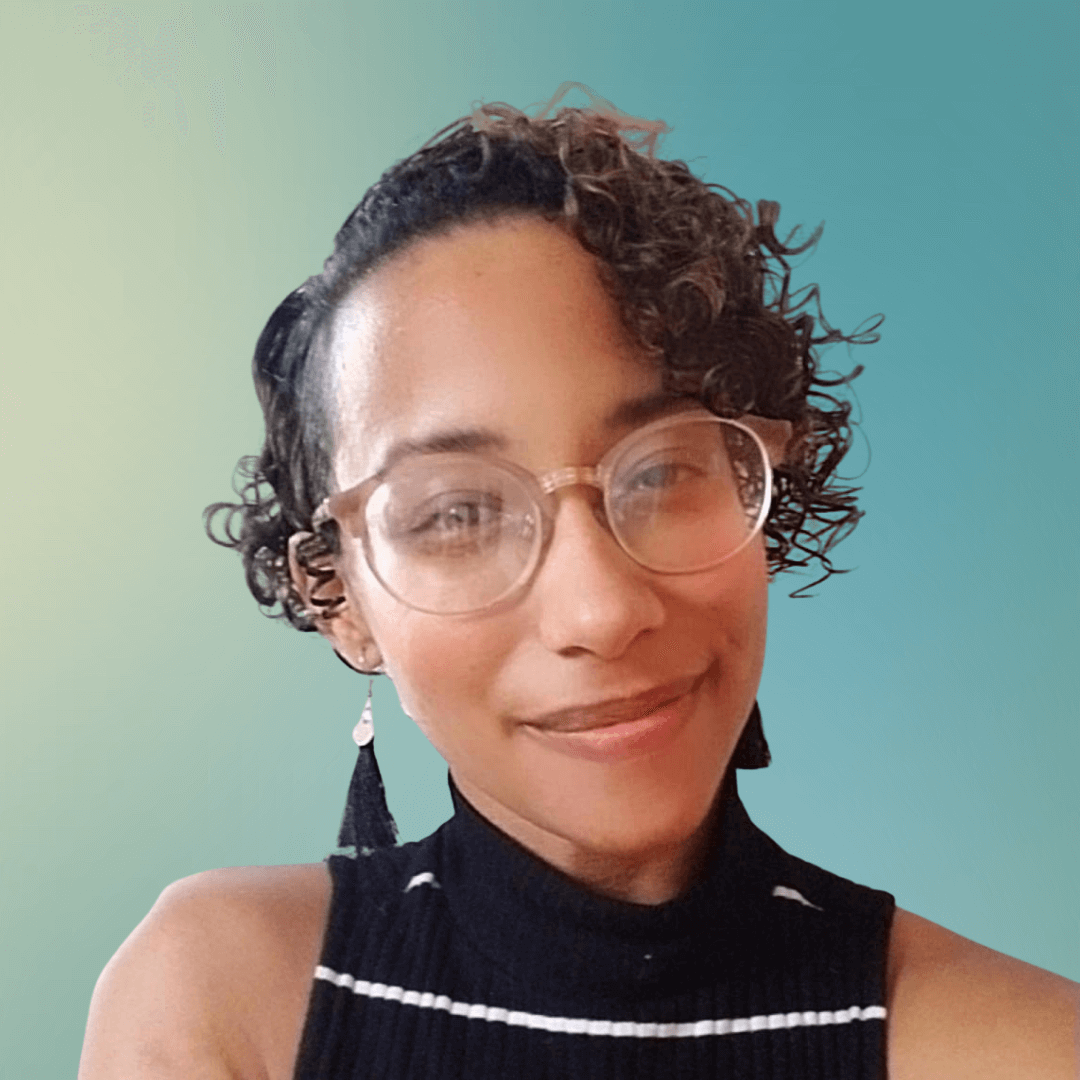 Bri Gonzalez serves as the Office Manager of Creative Waco. She assists in the coordination of a broad range of tasks that support the smooth operation of the organization. She finds joy, excitement, and her own expression of creativity in spreadsheets and creating systems of support. She has a Bachelor's in Psychology and experience in the nonprofit world from her work in the social work field. Bri has a deep appreciation for creativity and the arts and is passionate about community wellbeing and thriving.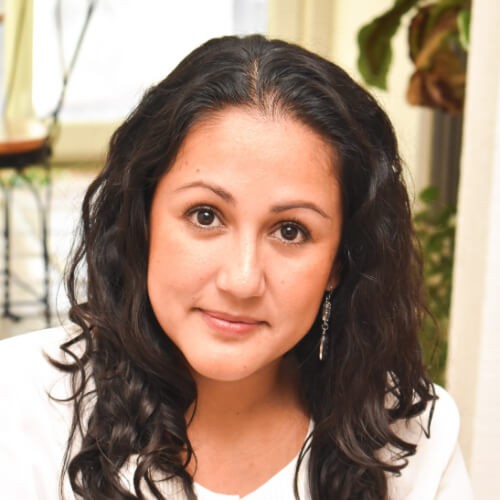 Director of Professional Development & Outreach
Soledad "Sol" Bautista was born and raised in Guadalajara, Jalisco, México, where she grew up surrounded by a rich culture of art and creativity. Sol studied Psychology at ITESO where she was also a member of the university's theater company. She went on to practice in psychology and education in Mexico and the USA, and also pursued various opportunities in film as an actor. Her new role in Waco weaves together her passions and curiosity as she helps launch the AIR Institute in Waco and across Texas, bringing the talents and strengths of arts, business, and community together.