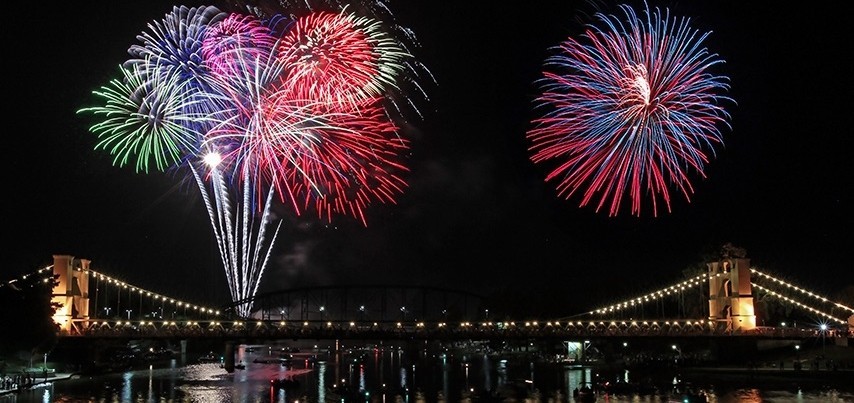 Below you will find resources and opportunities that we hope will be useful to all kinds of people and organizations. Pass them along to others and tell us if you have great ideas or opportunities of your own to share!
Help Shape Waco's Artistic Future!
As Waco grows and flourishes, City of Waco has engaged Keen Independent Research to examine the feasibility of creating new performing arts facilities in Downtown Waco. Keen Independent is inviting residents and stakeholders from Waco and its surrounding communities complete a virtual workshop. The virtual workshop takes 5 to 10 minutes to complete and is available HERE until January 31st, 2020.
Do you have ideas and insights that can help shape their research? Are there performances, art forms, audiences, or activities that need to be considered? Keen Independent also invites you to an open house event on January 13, where you can meet with study team consultants, learn more about the project, and share your insights. The open house will be January 13 at The Cooper House, 1801 Austin Ave., 6:15pm to 7:15pm.
If you can't participate in the virtual workshop or open house, Keen Independent has a study hotline at 254-307-2669 or email WacoArtsStudy@keenindependent.com.
Click HERE For more information about the feasibility study.
This fabulous guide tells you ALL the key contacts and tricks to get the word out about your event in Waco. Calendars, TV, radio, magazines, newspapers...they are all here, along with advice about what they need to know about your event. Find a printer-friendly version here.
Thanks to our friends at  Act Locally Waco, Downtown Waco, The Waco Tribune, Waco and the Heart of Texas, Wacoan Magazine, Baylor University Press Office, KWBU, and Waco Arts Alliance who helped us gather this goldmine of info!
When kids are creative, they learn with all their senses. Find the perfect summer camp to let them SHINE! Search our online calendar by date, age, grade, or topic—or browse everything at once! You can also view the calendar in different views: pinboard, agenda and monthly. Click on any camp to find out more and get the booking link.
"AMP" is a funding program that provides support for high impact and/or innovative projects for arts-based non-profits in Waco and McLennan County.
During 2016, Waco Arts and cultural organizations got to feature in a national survey that will help us figure out just how much impact the arts and cultural sector has on our local economy. The results will be announced later in 2017, but for now, follow these links if you'd like to know more about what was involved in gathering Waco's data.
Waco Arts Alliance is a networking group for arts leaders. It exists to bring together those who think, dream, plan, and do the hard work of creating the artistic and cultural life of Waco. The group is open to anyone who runs an artistic or cultural event, organization or program (non profit or commercial). Regular meetings provide opportunities for professional development, information exchange and coordination of marketing, fundraising and programming. There is also a Waco Arts Alliance Facebook Page so that this energetic community can keep up to date with each others' news, opportunities and updates.
Build Your Arts Business in McLennan County
Nicole Wynter of The Waco Foundation and attorney Mark Hobbs gave us some terrific material at Arts Alliance, much of which applies to both non-profit and commercial arts organizations. (Please note that if you are considering setting up as a non-profit organization, you should contact a lawyer and/or accountant for assistance. Mark's handouts should not be considered legal advice).