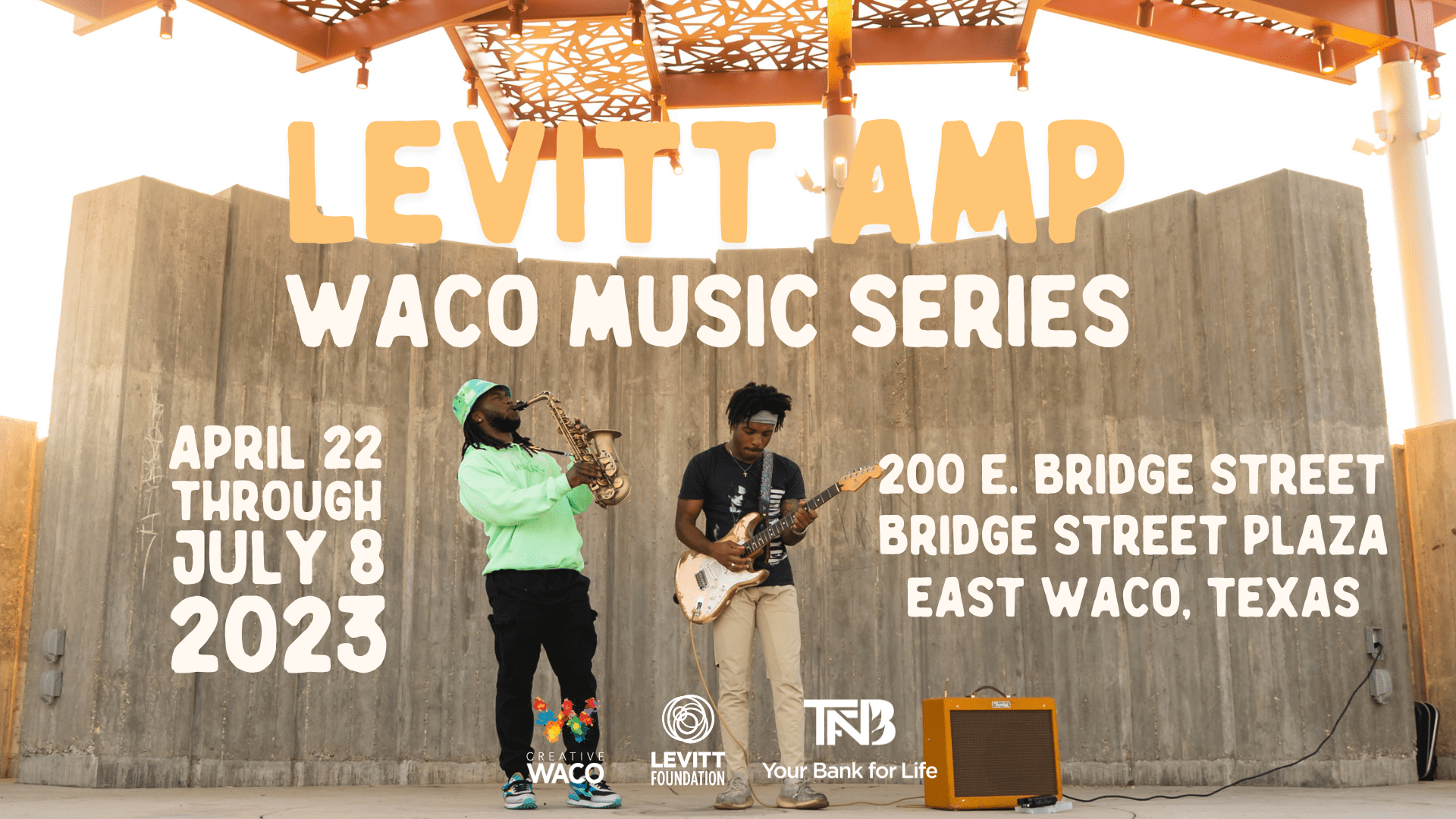 LEVITT AMP WACO MUSIC SERIES
We are thrilled to announce Waco is a 2023-2025 Levitt Community! The Levitt AMP Waco Music Series will bring a free, 10-week music series to "Waco's Front Porch" at the Bridge Street Plaza and Amphitheater.
The Levitt AMP Waco Music Series will feature original songs by local, regional and national performers and highlight a variety of genres including Rock, Blues, Gospel, Pop, Hip-Hop, Latin, and more! Each week will also include a vendor market, live art performance and a family fun zone.
Thank you for an amazing first season, Waco! Join our mailing list to stay updated on what's in store for the 2024 season.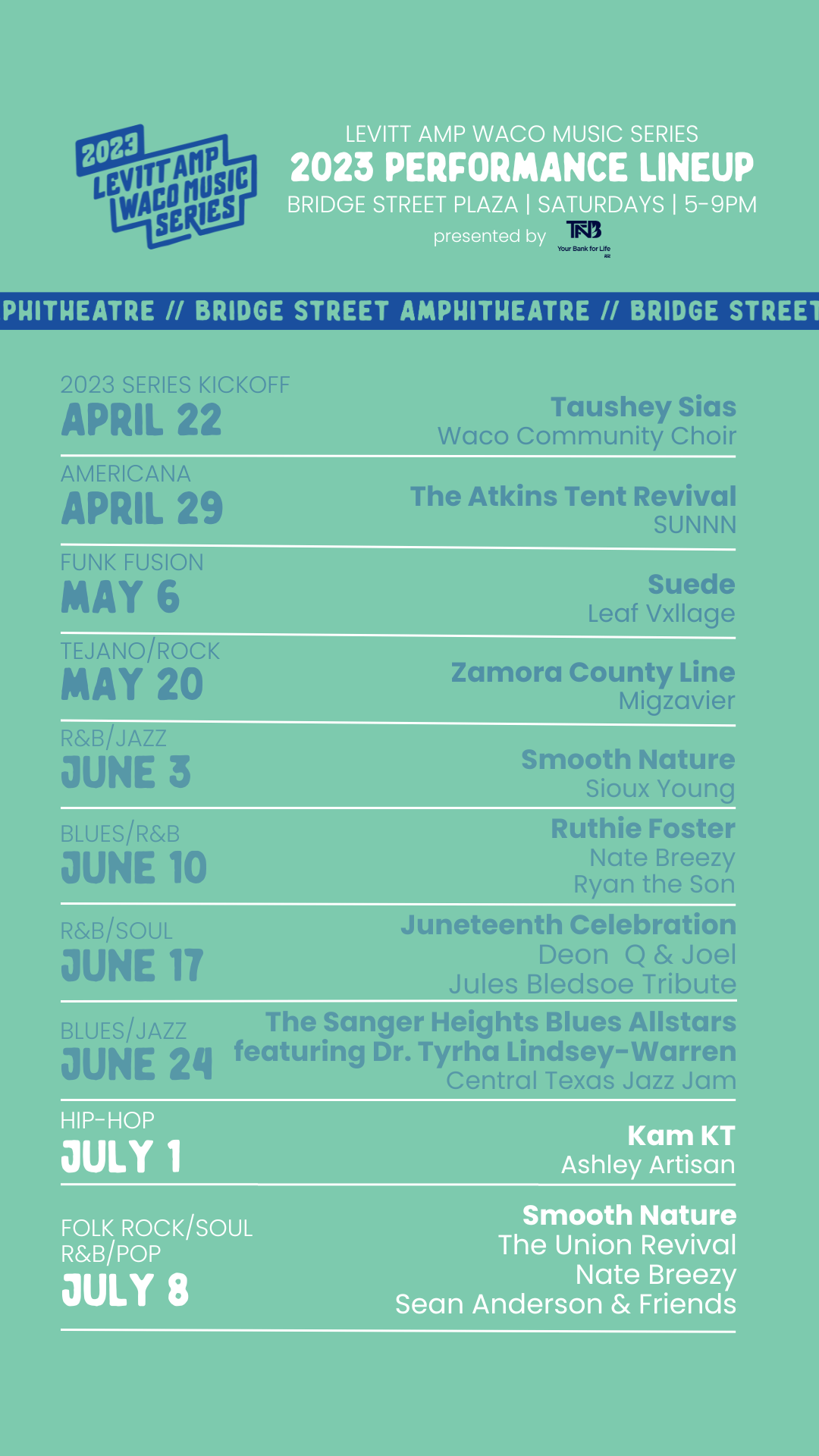 We want to hear from you! Are you interested in performing in the Levitt AMP Waco Music Series in 2024 or 2025? Do you have someone you want to see take the stage in 2024 or 2025? Let us know by submitting to the forms below!
Meet the Levitt AMP Waco Team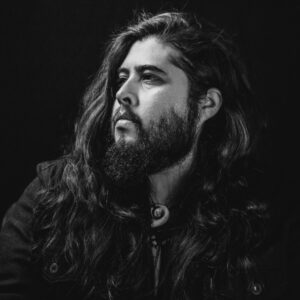 Eric Linares
Levitt AMP Waco Project Manager
Eric is a longtime Waco resident with a passion for community, spearheading cultural events and supporting local businesses in Waco and his hometown of Beaumont, TX. Eric co-founded the Eastside Market and Waco's Dia de los Muertos Parade and Festival.
Tneyah Thomas
Levitt AMP Waco Community Coordinator
Tneyah was born and raised in Fort Worth, TX. She is a singer/musician and a dedicated community activist and organizer. She is co-founder of BLACCENT and a member organization of the ChangeWaco coalition.
The Levitt AMP Waco Music Series is supported in part by the Mortimer & Mimi Levitt Foundation, which partners with towns and cities across America to activate underused public spaces through the power of free live music, creating welcoming, inclusive destinations. Presenting a broad array of music genres and cultural programming, Levitt venues and concert sites are community anchors where families, friends and neighbors of all ages and backgrounds come together. Learn more at levitt.org.