FIND GREAT THINGS TO DO IN WACO &
PUBLICIZE YOUR EVENTS
Here are some great ways you can find out what's happening in Waco and the Heart of Texas. Each is designed for different user groups (For example, residents or visitors). We recommend that you check them out and find your favorites. Don't forget to follow them on social media, too.
If you, your school, place of worship, etc. are organizing arts or cultural events or activities, follow the links in italics to add your programs and spread the word. Also, check out our six-step resource guide on How to Publicize An Event in Waco.
Thank you to the wonderful folks who gather this information for our community, so we can learn about the cool stuff!
Get the inside scoop with Waco Insider!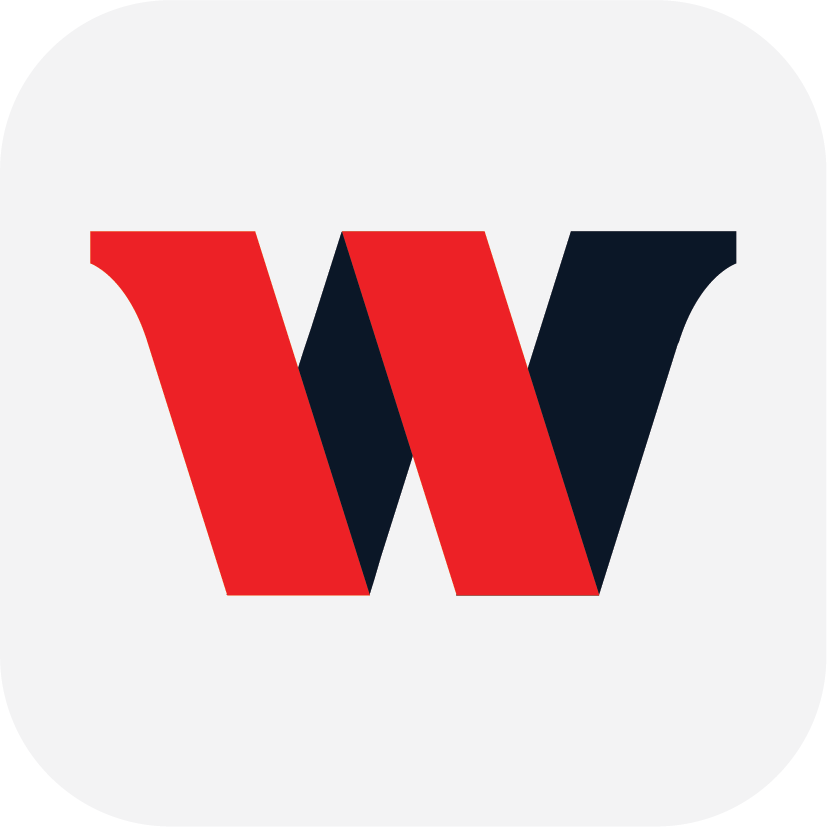 For all of the times you've wanted to know "What's happening around town today...", the Waco Insider has you covered! Visit The Waco Insider for complete event details, venue info, and newly added/updated listings.
Subscribe here to get the lineup of the week's events sent right to your inbox every Thursday
Creative Waco is a proud sponsor of the Waco Insider.
From the Waco Convention & Visitor Bureau, this is the most comprehensive calendar of events throughout our region. Bookmark it and check it regularly! Use the "Show Filters" function to find the types of events you're most interested in attending, including Art, Cultural District, Live Music/Concert, Theatre, and more! [Click here to list your event.]
They offer calendar, listings, articles, blogs and lifestyle information for making the most of living, working and playing in Waco's Downtown Cultural District. [email downtown@citycenterwaco.com]
The Waco Trib is our local newspaper has a searchable events calendar, arts and entertainment news, this week's "best bets" around town, reviews and comments. You can find the general arts/entertainment page here, too. "The Trib" is still published daily in traditional newsprint format, too. [Write to goingson@wacotrib.com] 
is a community site and weekly bulletin includes announcements and events, community activities, public lectures, church events and public meetings. The site has all kinds of info about how to be an engaged and active citizen and features a podcast sharing local stories. [Write to hello@actlocallywaco.org]