Arts in Education: Waco Symphony Orchestra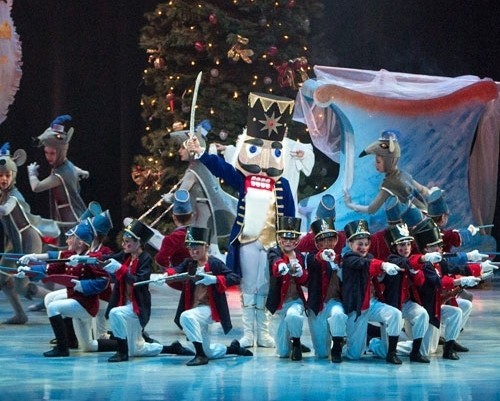 Our third profile for #ArtsEdWeek is The Waco Symphony Orchestra, which presents four classical and one pops concert each year, with over 80 professional musicians. The Waco Symphony's youth programs include:
The Waco Symphony Youth Orchestra, with over 40 area high school and middle school student musicians. The orchestra presents two concerts a year, plus an outdoor concert called ZooTunes at the Cameron Park Zoo. All youth orchestra concerts are free to attend. These programs expose youth to classical music and a live orchestra.
The Waco Symphony Council sponsors the Children's Concert in the fall for over 6,000 fourth- and fifth-grade students for a free live orchestra concert. The students are brought in by bus from all over Central Texas from both public and private schools. These concerts expose children to a live symphony orchestra, with education about the make-up of the orchestra and the instruments. For most students, this is the only live symphony orchestra they will be exposed to in their young lives.
The Nutcracker ballet is presented every two years, with live ballet dancers and beautiful sets on stage, and a live orchestra playing in the pit below the stage. This performance exposes children and students to an event with dancers, classical music and theatrical sets. Local children are invited to audition and dance with professional dancers.
The Symphony Belle and Brass program is for 10th and 11th grade young women and men to be presented on-stage at one of the Waco Symphony Concerts, as well as participate in a program that requires them to usher at the symphony concerts and attend a seminar on Music Appreciation. Over 100 young adults participate each year.
If your family or school would like to get involved with any of these programs, contact WSO Executive Director, Susan Taylor, at exdir@wacosymphony.com or 254-754-0851.