Arts in Education: Jubilee Theatre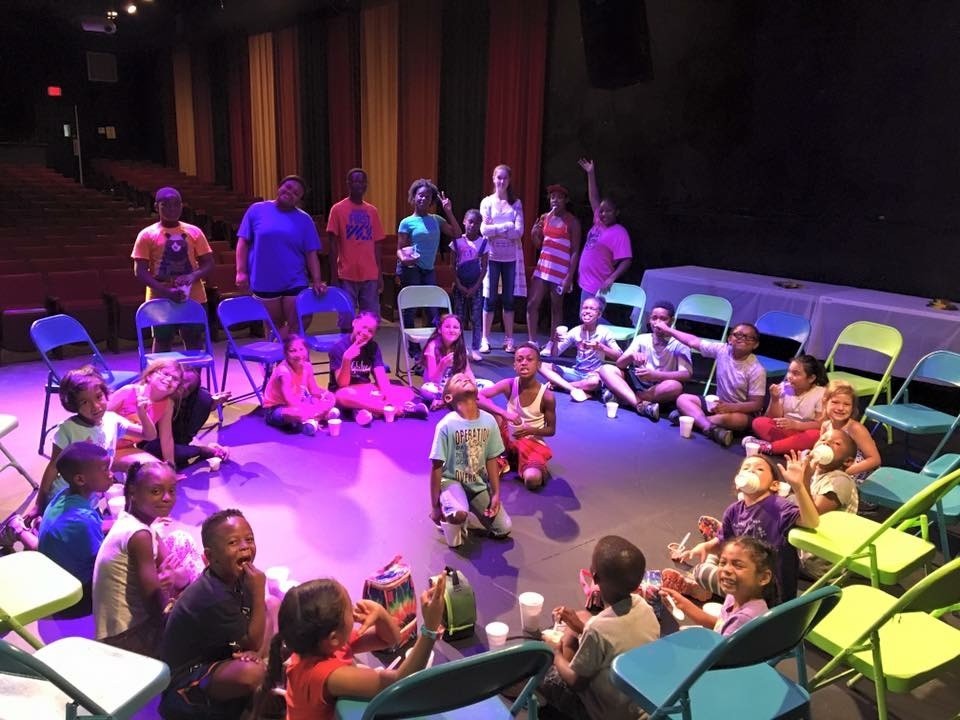 Mission Waco's Jubilee Theatre offers an Afterschool Theatre Program for students ages 6-18 with 40 students currently enrolled. Students work on actings skills, playwriting, and dance; and attend local plays and other cultural events. Each spring, the students do a show as part of Jubilee Theatre's regular performance season.
Jubilee also offers two one-week Theatre Camps during the summer. At the end of camp, the students put on a performance to showcase what they've worked on that week.
For more information about these programs, email Afton Foreman, jubileedirector@missionwaco.org.