Tune in to our new show on NPR
By Rae Jefferson
Director of Marketing and Communications
We've got some exciting news!
Starting today, Creative Waco is partnering with KWBU, our local NPR affiliate station, to bring you a new radio program called "Conversations with Creative Waco".
The show will take you behind the scenes of the Waco's creative and cultural events and into the lives of the people who make them happen. The first segment airs today on 103.3 KWBU-FM at 11:30 a.m. and again at 8 p.m.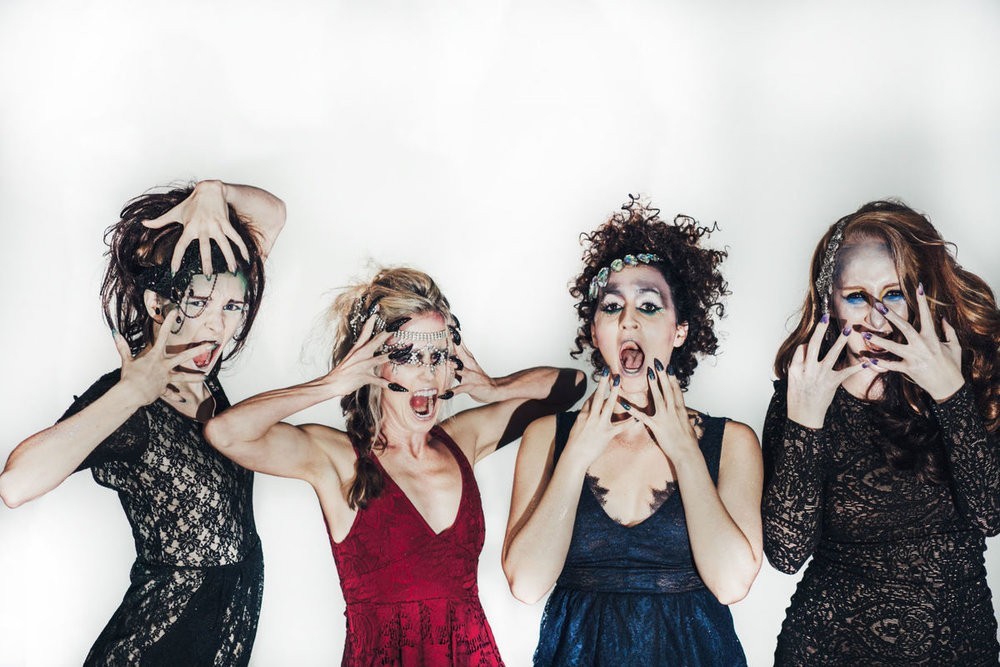 Today's program features Brook Schlecte, executive director of Out on a Limb Dance Company. She will discuss her company's upcoming performance, Stimuli; her career as a dancer and choreographer; and the creative challenges associated with performing modern dance in Waco.
Conversations with Creative Waco is a collaboration between Creative Waco and KWBU. The show will include interviews with some of the movers and shakers in Waco's ever-developing cultural hub. Guests will range from artists to educators to event planners who discuss the inner workings of their craft and how it fits within the framework of Waco's creative community.
The program is currently hosted by Michael Incavo, a reporting intern at KWBU and a public relations intern at Creative Waco. He is a jazz multi-instrumentalist who performs regularly around Waco, Houston and Austin, and has been syndicated on the Texas Standard.
The program will air on the second and fourth Friday of every month. We'd love for you to listen in on our conversations!