10 animals you can find at the Mayborn Museum
By Emily Carolin
Exhibits, Communication, and Visitor Services Intern, Mayborn Museum Complex
This post is courtesy of our friends at the Mayborn Museum. They've got loads of educational and kid-friendly activities for the season, so be sure to make them part of your summer fun! Here are 10 animals you probably didn't know you could see at the Mayborn: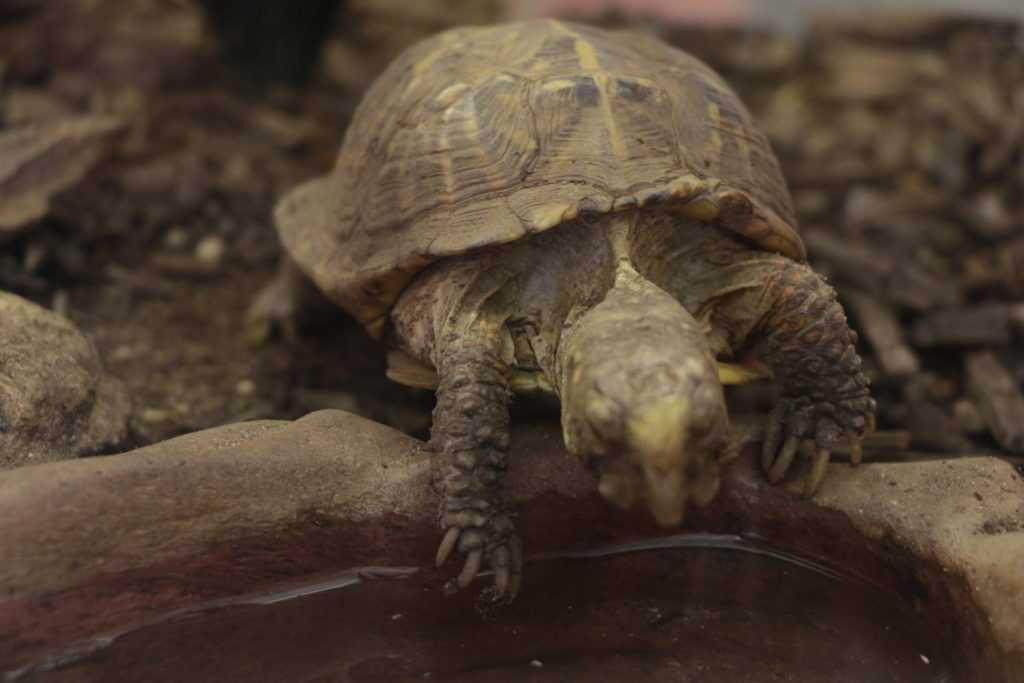 1. Come visit our lettuce-chomping box turtles, who have been with us since the opening of the Mayborn Museum in 2004!
2. Did you know that a baby elephant weighs over 200 pounds at birth and stands at three feet tall? You can see our baby elephant skeleton in the Cabinet of Curiosities hall.
3. Have you ever wondered what lies beneath the surface of the Brazos River? Our Creek Tank hosts crayfish, snails, grass shrimp, sunfish, and mosquitofish to give you a glimpse an underwater world.
4. Can you think of anything that measure 19 feet long? We can! Our humpback whale skull is so large that it is displayed vertically in the Mayborn Museum.
5. HISSSSSSSSSSSSS! Do you know you what insect makes this sound? Come check out our creepy crawlies in the Invertebrate room.
6. Have you ever seen an animal that walked the Earth before the dinosaur? Meet our plesiosaur in the Cretaceous Period room.
7. WE HAVE DRAGONS! Bearded dragons, that is.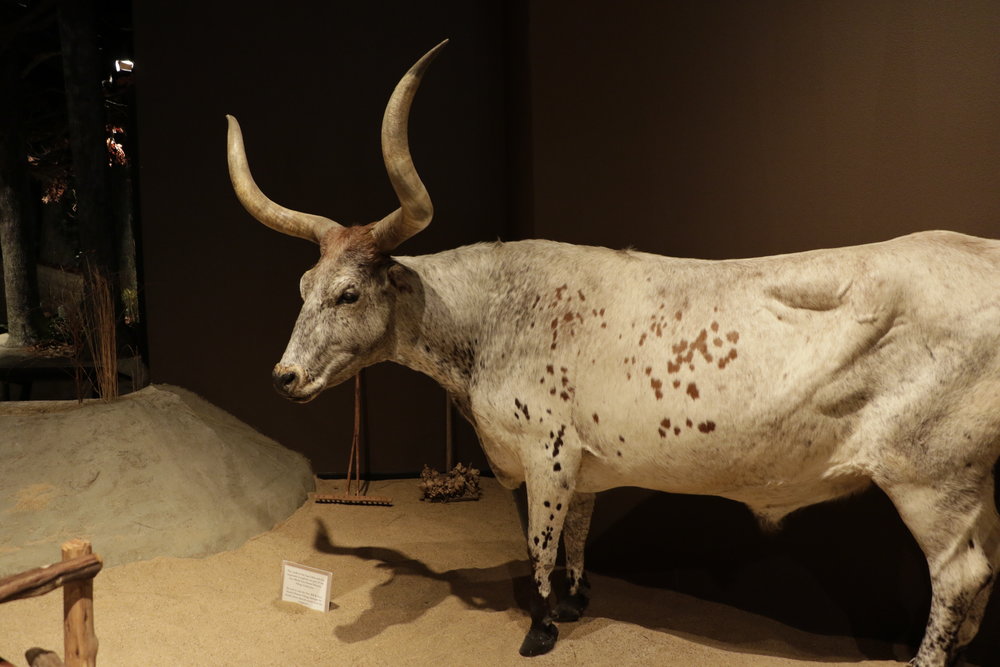 8. Discover how animals camouflage and physically defend themselves in our Texas Forest exhibit. Once there, see if you can find the following animals: bear, turkey, raccoon, owl, fox, armadillo, bobcat, and squirrel.
9. Are you afraid of snakes? We aren't, come check out our Desert King Snake, and Texas Rat Snake.
10. Do you know what the official Texas state mascot is? See if you can find our three Texas Longhorns