What to expect at Museum Marketplace
By Meg Gilbert
Executive Director, The Art Center of Waco
Every time my parents come into town, we go to the Dr Pepper museum. That may sound like an exaggeration. It is not. My dad has always been crazy about Dr Pepper floats. Although I had visited the soda fountain area of the museum many times growing up, I am embarrassed to admit that I hadn't actually gone into the museum exhibition space until I was a student at Baylor. I had been missing out on so much!
The Museum Association of Waco has created an event for people who are missing out like I was. Museum Marketplace is a reception for the public to visit booths hosted by many different local museums with information about current exhibitions and programs. It will take place next Thursday, Sept. 28 from 4:30-7:30 p.m. at the Dr Pepper Museum and Free Enterprise Institute. In addition to door prizes, refreshments and maybe a snake from the Zoo, here is a sneak peak of what to look for next week at Museum Marketplace!
Baylor University Institute for Oral History
Have you ever gone to a Waco Symphony performance and wondered how it began? Or maybe you have seen the bright ALICO sign at night and wondered about its history. The Baylor Institute for Oral History has created an app that will give you the history of landmarks and organizations all over the city. Not only is this app easy to use, it is fascinating! The Institute for Oral History has done an incredible job of compiling information about Waco's history and placing it in a modern format that can travel with you wherever you go. Find the app here: http://wacohistory.org/.
The Institute for Oral History will also have a laptop at the event with access to more than 4,000 oral history transcripts with two-thirds of those featuring complete interview audio. Their most recent project highlights Survivors of Genocide. View the exhibit here: http://www.baylor.edu/oralhistory/survivors.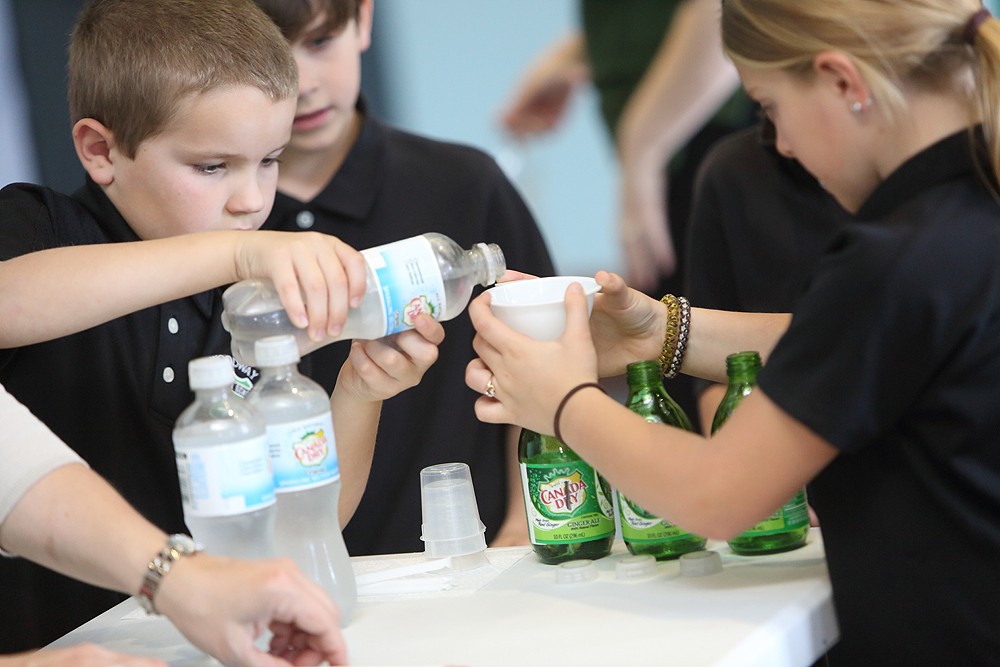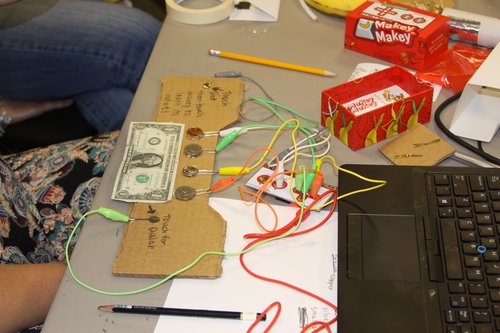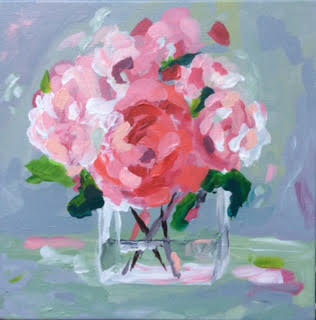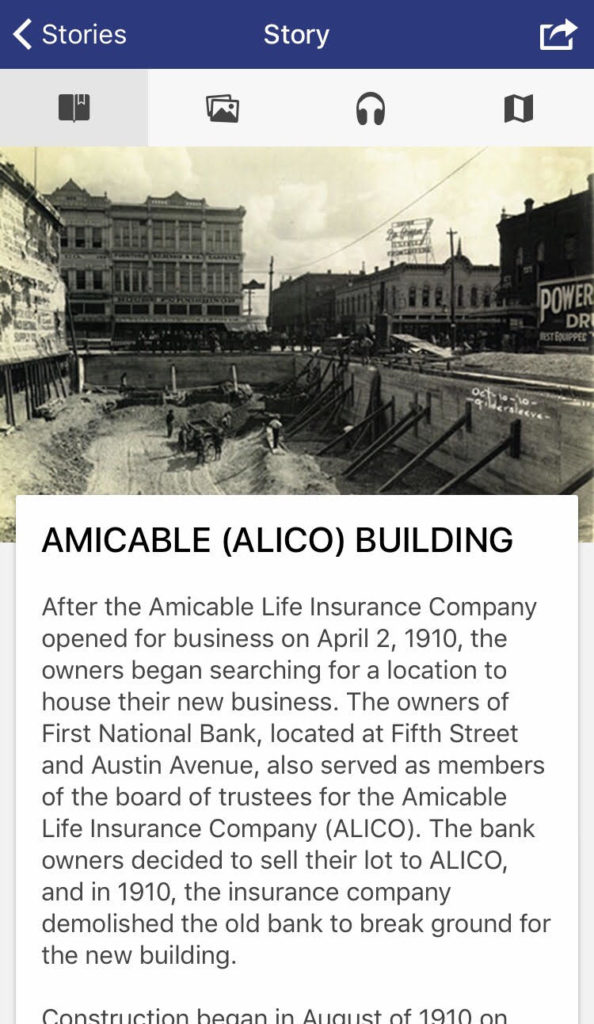 Mayborn Museum
How do you encourage innovative students? By providing fun, innovative workshops for teachers! The Mayborn Museum received approval from The Texas Education Agency to provide continuing and professional education (CPE) workshops for educators. One of the workshops explores the uses of the Makey Makey device which uses technology to turn everyday objects into a keyboard. This device can help to engage learners and make learning more accessible to all. Sign up for the Makey Makey workshop here: https://www.eventbrite.com/e/makey-makey-workshop-preview-at-museum-association-of-wacos-museums-marketplace-tickets-36908843344.
The Dr Pepper Museum and Free Enterprise Institute
Have you ever considered making a whole new flavored soda? Through the Create a Soft Drink program students experiment with the soda making process using club soda, syrups, and creativity. Students work in teams to decide their flavor combinations and they can even create a label for their new soda, complete with soda name, logo, and sometimes slogan. The Dr Pepper Museum also offers a Waco: Home of Dr Pepper tour. During the tour, students can examine the well in the Artesian Manufacturing and Bottling Building and listen to information about the history of the well and bottling process.
The Art Center of Waco
Do you need to see bright paintings to spark your creativity? The current exhibit at The Art Center is a dual exhibition by two Waco-area art educators. Lost & Found by John Storm and Cash Teague is a selection of work in pencil, watercolor, acrylics, wood, and more, presented for the first time to central Texas. This colorful and creative combination exhibit closes Sept. 30. If you are looking to create artwork this fall, The Art Center is offering a Floral Still Life Painting Class, taught by Trisstah Wagstaff, beginning Oct. 3 and running through Oct. 24. The class is for beginner to intermediate painters, and students will be able to complete a new painting in each of the four class sessions. More information can be found at artcenterwaco.org/events.