CWCW: 5 reasons to get excited about Deep in the Heart Film Festival
By Rae Jefferson & Louis Hunter
Director of Marketing and Communications & Deep in the Heart Film Festival Co-Founder
This post is an extension of the Conversations with Creative Waco radio program on 103.3 KWBU fm, where we take you behind the scenes of art and culture in Waco. Catch us live on the fourth and fifth Friday of every month at 11:30 a.m. and 8 p.m.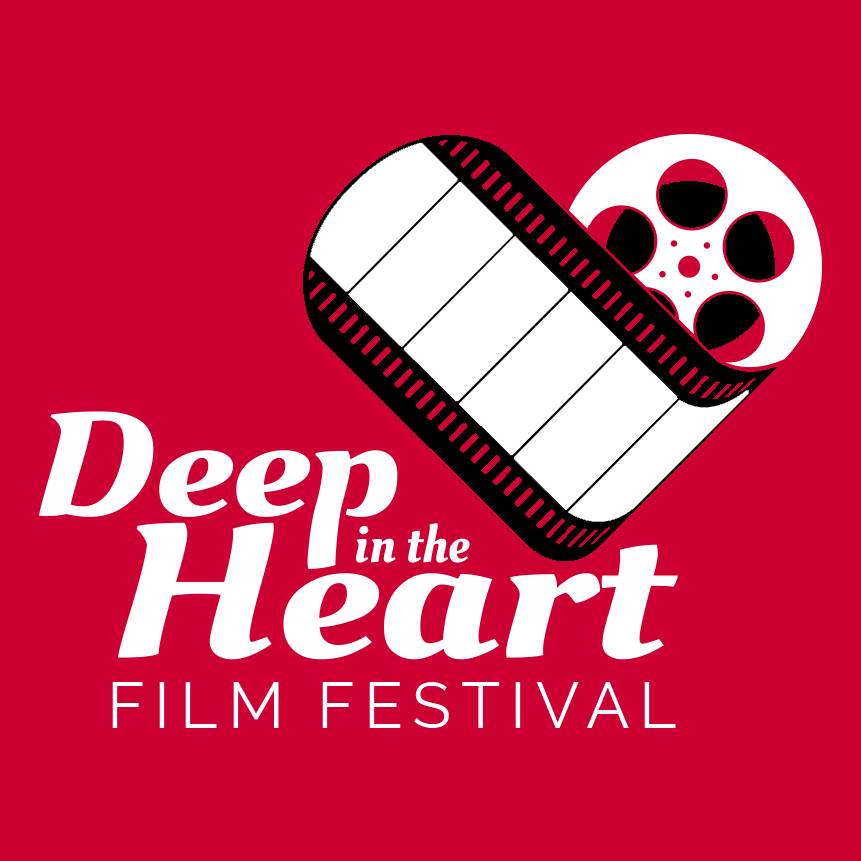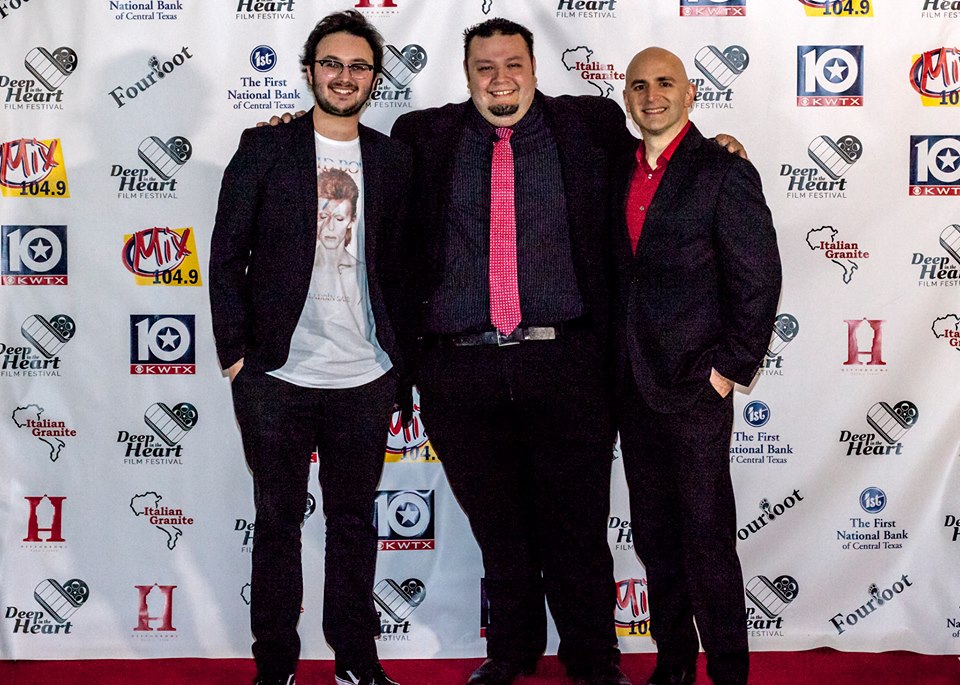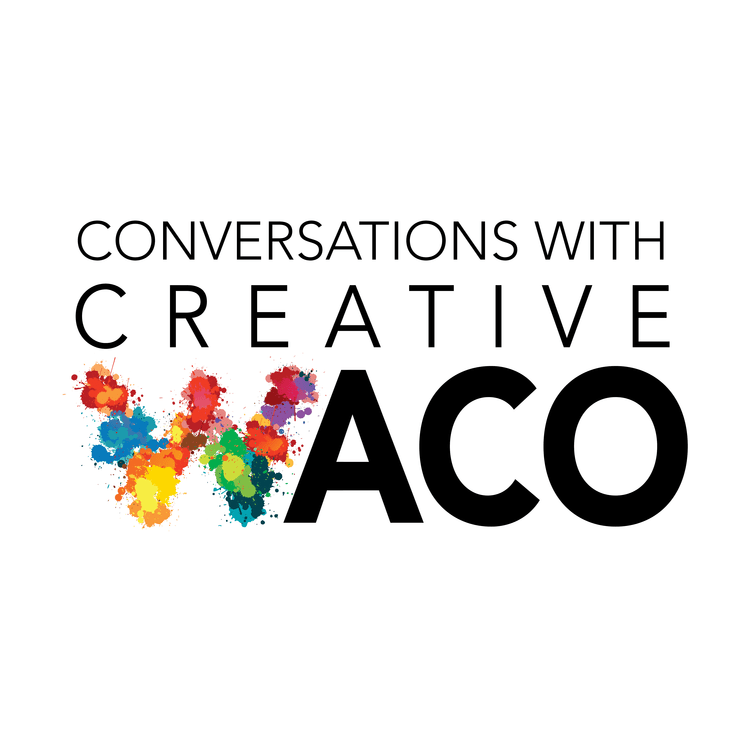 One of the best things about Waco's cultural sector is the variety of talent and art forms that can be found in our city! Last year was the first time a city-wide film festival took place, and it quickly proved to be an important event for the artistic life of Waco. Deep in the Heart Film Festival is back for its second year, and there's even more in store this time around. Snag your tickets for the event, scheduled for March 22-25 at the Waco Hippodrome and other locations in Waco.
Tune in to Conversations with Creative Waco, as we sit down with Louis Hunter, co-founder of DHFF, and talk about all the new things festival-goers can expect this year. Listen today at 11:30 a.m. and 8 p.m. on 103.3 KWBU fm.
In the meantime, check out 5 reasons to get excited about Deep in the Heart Film Festival.
There's something for everyone.

There's family-friendly films, horror movies, comedies, documentaries… if you love movies, you'll find something to love at the festival. Check out the list of official selections on

the DHFF website

.

You can't see these movies anywhere else.

They're not common Hollywood films bankrolled by studios. These films are personal stories and passion projects. For them to make it on the festival circuit, they have to be audience-friendly, so they're high-quality pieces curated specifically for the Waco crowd.

There are opportunities to learn about the craft.

Discover the cutting edge of Virtual Reality filmmaking, and find out what it takes to make a feature film. The festival will feature a number of interactive and educational components for those who want to take their film festival experience a step further, making it perfect for professionals, students, and curious movie-goers.

You can meet the filmmakers.

Last year, filmmakers came to Waco from Hollywood, across the US, and even Paris. Austin, Dallas, and, of course, local moviemakers were present, as well. Deep in the Heart Film Festival is the only place in Waco to meet these actors, writers and directors and talk with them about their films.

It's all about community.

We all love movies. We all go to movies. This is a great way to enjoy good movies and dip your toe in the Waco art community. Not only to meet filmmakers, but to meet new friends as well!
Special thanks to Louis Hunter for his contributions to this blog post.