CWCW: 6 ways the Art Center is a champion for the arts
By Rae Jefferson
Director of Marketing and Communications
This post is an extension of the Conversations with Creative Waco radio program on 103.3 KWBU fm, where we take you behind the scenes of art and culture in Waco. Catch us live on the fourth and fifth Friday of every month at 11:30 a.m. and 8 p.m.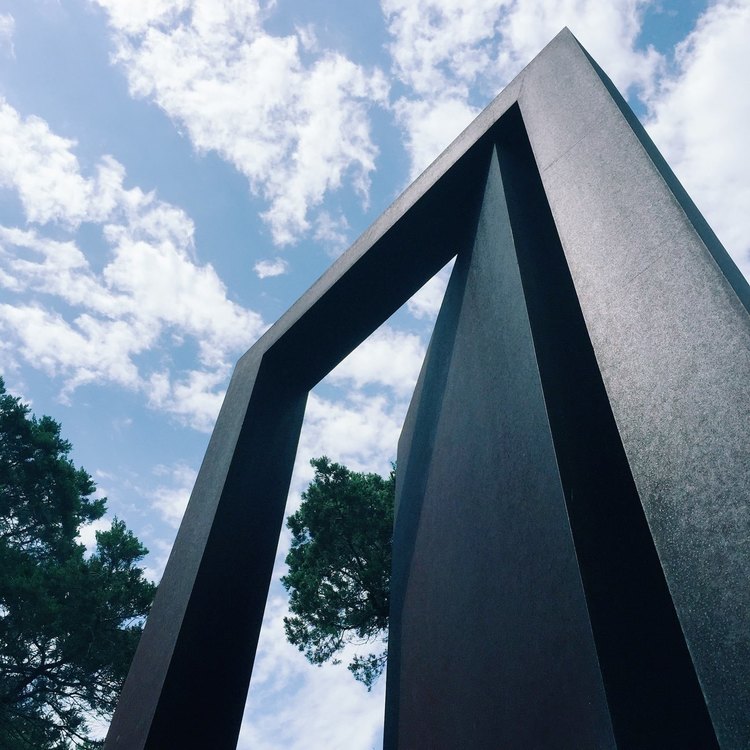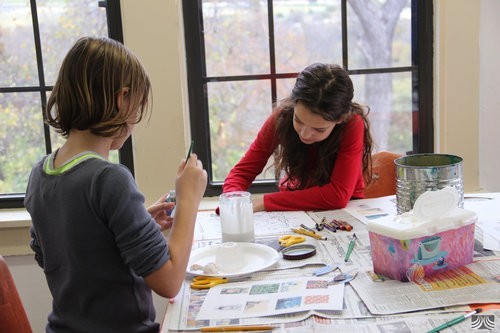 If you've been part of the Waco community long enough, it's likely you've heard of the Art Center of Waco. If you're lucky, you've even had the chance to experience some of the creative programming they faithfully bring to the Waco community.
The Art Center is a nonprofit arts organization with a long history of challenging barriers to arts programming for all areas of our city. Meg Gilbert, Art Center director, talks about both the labor and joy of bringing art to the community on Conversations with Creative Waco, today at 11:30 a.m and 8 p.m. on 103.3 KWBU fm.
Read on to find out a bit more about the Art Center and how they are proudly championing the arts in our community.