CWCW: A Conversation with Jazz Musician, Chuck Jennings
By Kennedy Sam
Director of Marketing and Communications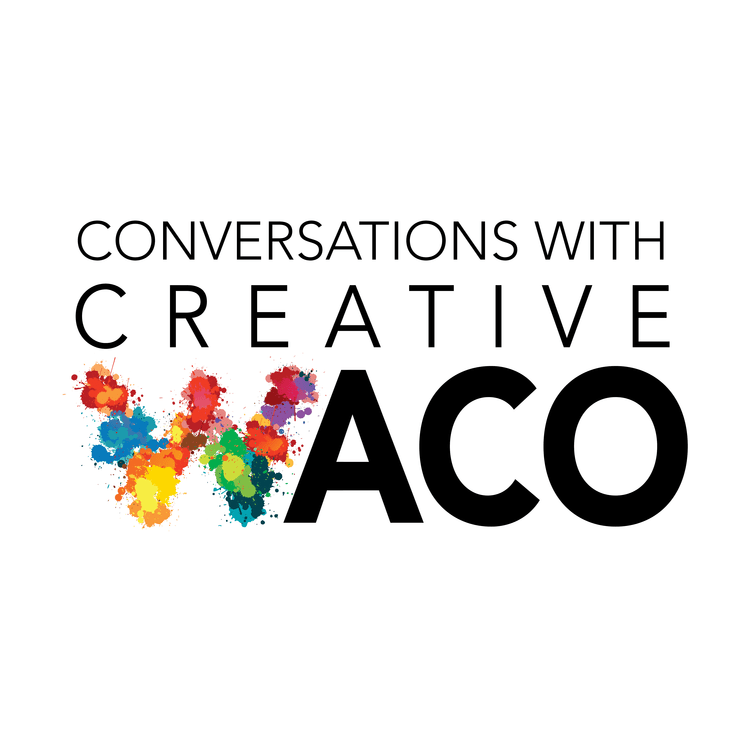 This post is an extension of the Conversations with Creative Waco radio program on 103.3 KWBU fm, where we take you behind the scenes of art and culture in Waco. Catch us live on the fourth and fifth Friday of every month at 11:30 a.m. and 8 p.m.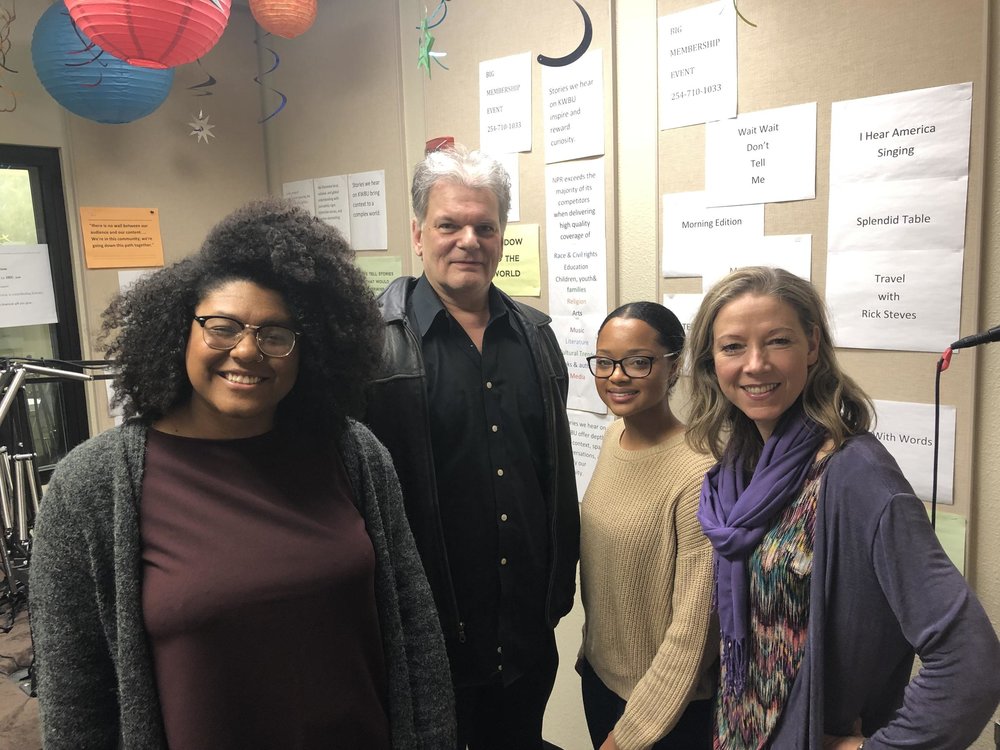 In January's edition of Conversations with Creative Waco we had the chance to sit down with local musician and jazz leader, Chuck Jennings to hear about all things music, jam sessions and Waco's jazz scene.
Jennings was initially a self-taught guitarist before winning a place at prestigious Berklee College. Throughout his 38-year career as a full-time musician, Jennings has lived in many major music hubs from Los Angeles to New York City.
As a current Waco resident, Jennings' partnership with the Central Texas Jazz Society has been instrumental in pulling together a community of top notch jazz musicians that are passionate about performing improvisational jazz in downtown Waco.
You can find Jennings and other local jazz artists at Cultivate 7twelve on the last Wednesday of each month for an improv jazz jam session. When he's not performing at Cultivate 7twelve, catch Jennings performing around Waco at various venues like Waco Winery, Klassy Glass, and the High Top at the Hippodrome.
Chuck's Jazz 101:
Want to educate yourself about jazz? Here is Chuck's list of top jazz influencers
Miles Davis
Born in 1929 in East St. Louis, an area known for its "blues-drenched" music scene, Miles Davis began playing the trumpet at age 13. As both bandleader and trumpeter, Davis was a major pioneer in the jazz world earning himself eight Grammy Awards and 32 nominations. Check out a mix of Miles Davis' best hits here.
John Coltrane
John Coltrane was a renowned saxophonist, bandleader and composer credited with shaping the jazz scene in the 40s and 50s. Coltrane worked alongside other greats like Dizzy Gillespie, Duke Ellington and Miles Davis. Check out a mix of John Coltrane's best hits here.
Joe Henderson
Joe Henderson, tenor saxophonists and composer, emerged as one of the most influential jazz artists in the 1960s. Henderson could be described as a renaissance man – creating a distinct sound independent of the style typically performed by saxophonists of that era. Check out a mix of Joe Henderson's best hits here.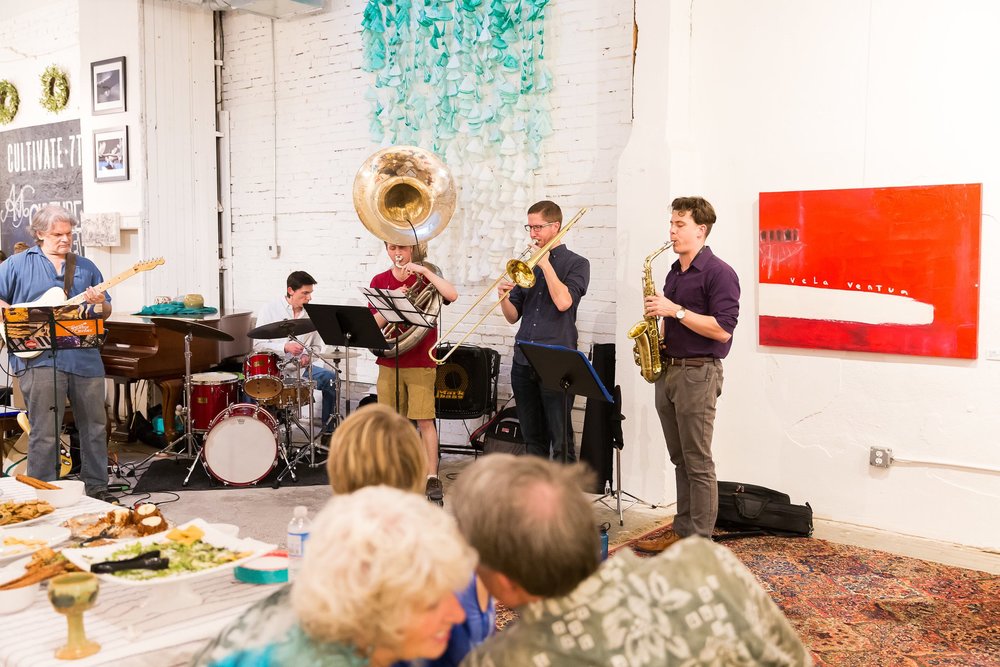 Keith Jarrett
Born in Allentown, Pennsylvania, Keith Jarrett like many young jazz artists of the 60s moved to New York City to further craft their skills. Jarrett gained major recognition in the late 1960s, after performing with jazz greats Miles Davis, Art Blakey, and Charles Lloyd. Due to his wild and melodic improvisational jazz style many considered Jerrett one of the most original musicians of the late 20th century. Check out a mix of Keith Jerrett's best hits here.
Wayne Shorter
Wayne Shorter is a noted jazz composer and musician who plays both the soprano and tenor saxophone. Shorter played alongside other notable jazz figures like John Coltrane, Miles Davis and Herbie Hancock, and co-founded Weather Report, a jazz fusion group. Recognized as a jazz fusion pioneer, Shorter has received nine Grammy Awards. Check out a mix of Wayne Shorter's best hits here.
Find Chuck and Central Texas Jazz Society at Cultivate 7twelve on the last Wednesday of each month for jazz jam sessions.