CWCW: Conversations with Deep in the Heart Film Festival
By Kennedy Sam
Director of Marketing and Communications
This post is an extension of the Conversations with Creative Waco radio program on 103.3 KWBU fm, where we take you behind the scenes of art and culture in Waco. Catch us live on the fourth and fifth Friday of every month at 11:30 a.m. and 8 p.m.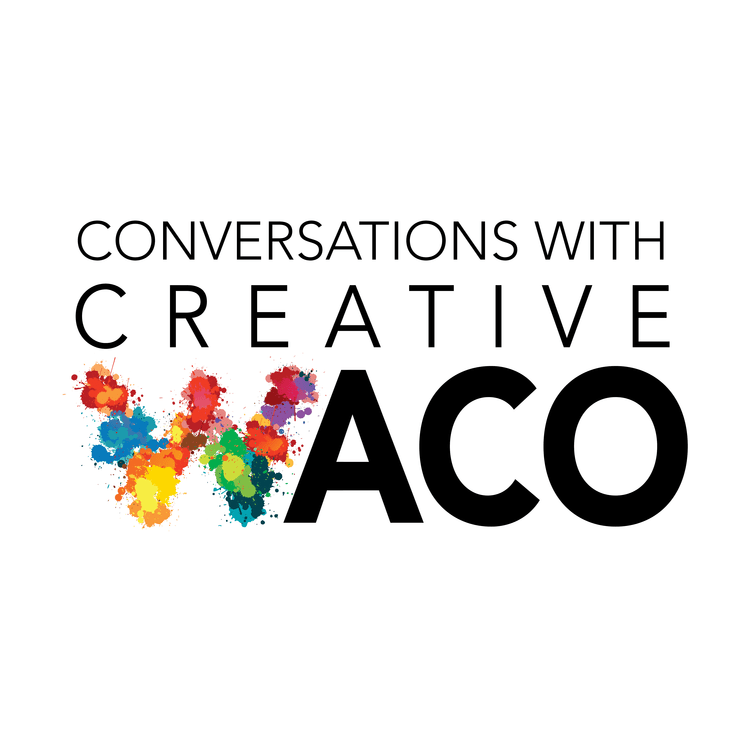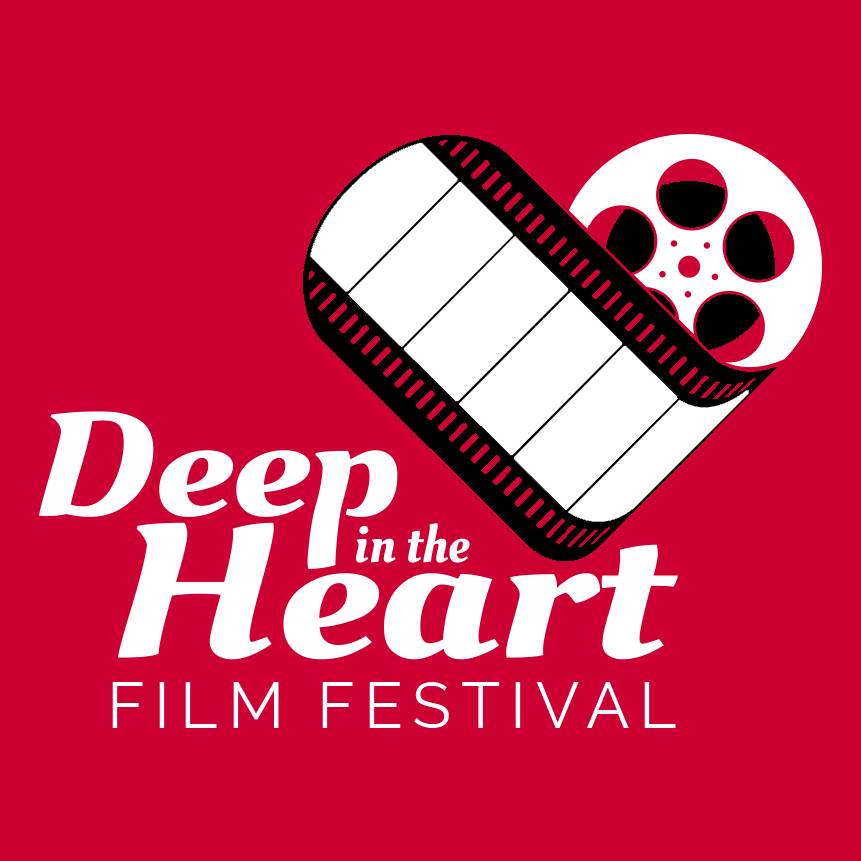 For this month's Conversations With Creative Waco, we learned how to find out about the awesome things going on in Waco and McLennan County, and spoke to Samuel Thomas, Co-Director of Deep in the Heart Film Festival about how to hit the highlights like a VIP.
Waco's third Deep in The Heart Film Festival is taking over the city March 28 – 31. This event brings film makers from all over the World to Waco. During the four-day festival, you can catch film screenings, parties and panels taking place at the Hippodrome and other venues throughout downtown's cultural district.
The festival is an opportunity to see independent movies (short movies and feature length films) that you can't see at a regular movie theater or online. And you can meet (and even walk the red carpet with) the film makers, writers, actors, directors and producers.
Whether you're an avid movie watcher or looking to attend a new to do in town, this is the event will not disappoint! With genres ranging from comedy, animation and everything in between – the 111 film lineup caters to all. If you're hesitant, don't worry about "not getting it", the team at Deep in the Heart purposefully selected relatable, story-driven films that are meant to connect with all audiences!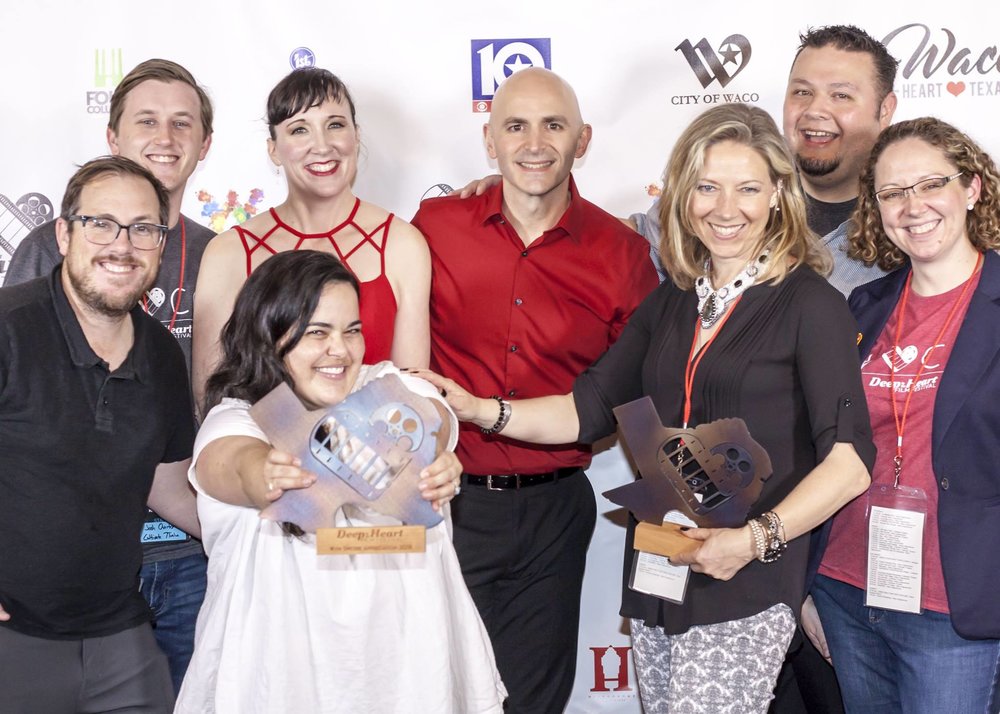 You can buy tickets to "blocks" of films with connected themes, or treat yourself and get a VIP pass to all the movies, events and parties. Rub shoulders with the next Tarantino, or dip chips with the next Emma Stone.
Grab your tickets today and immerse yourself in the world of film for a weekend!
Learn more about what to expect from this year's film fest by tuning in to Conversations with Creative Waco where Rae Jefferson sits down with festival co-founder, Samuel Thomas.
Until then, if you're looking for ways to get involved in Waco's creative community, check out these resources!
Creative Waco's calendar page – It's the one-stop-shop for all the event calendars for the city (Waco CVB, Act Locally Waco, Waco Trib, and more!)

Waco App – Perfect way to find out events, dinning, and shopping close to you or across town. Available on Apple and Android phones.

Local App – Created by Facebook, it's an easy way to keep up with what's happening locally and discover what events your friends are interested in.