CWCW: You're going to be Gobsmacked!
By Rae Jefferson
Communications Director at Family Health Center
This post is an extension of the Conversations with Creative Waco radio program on 103.3 KWBU fm, where we take you behind the scenes of art and culture in Waco. Catch us live on the fourth and fifth Friday of every month at 11:30 a.m. and 8 p.m.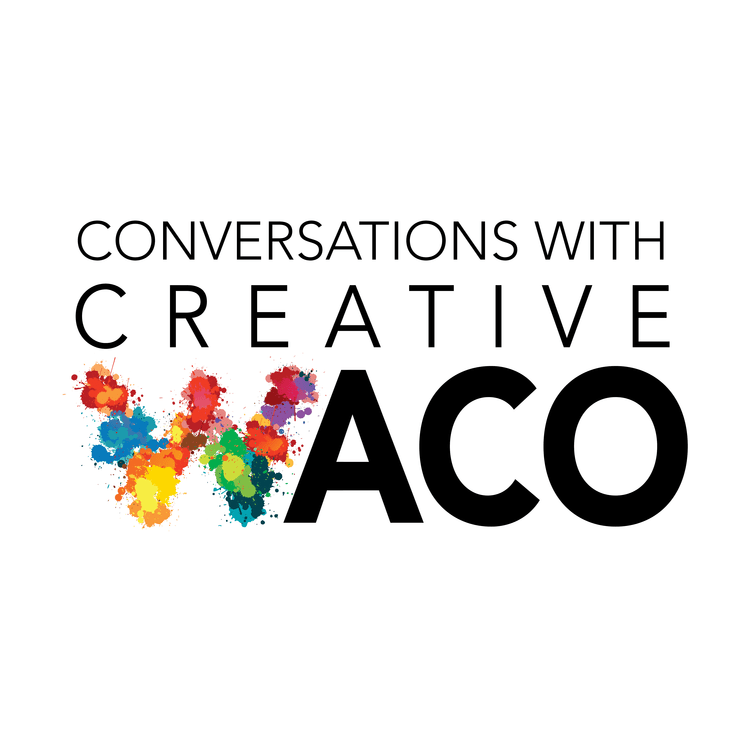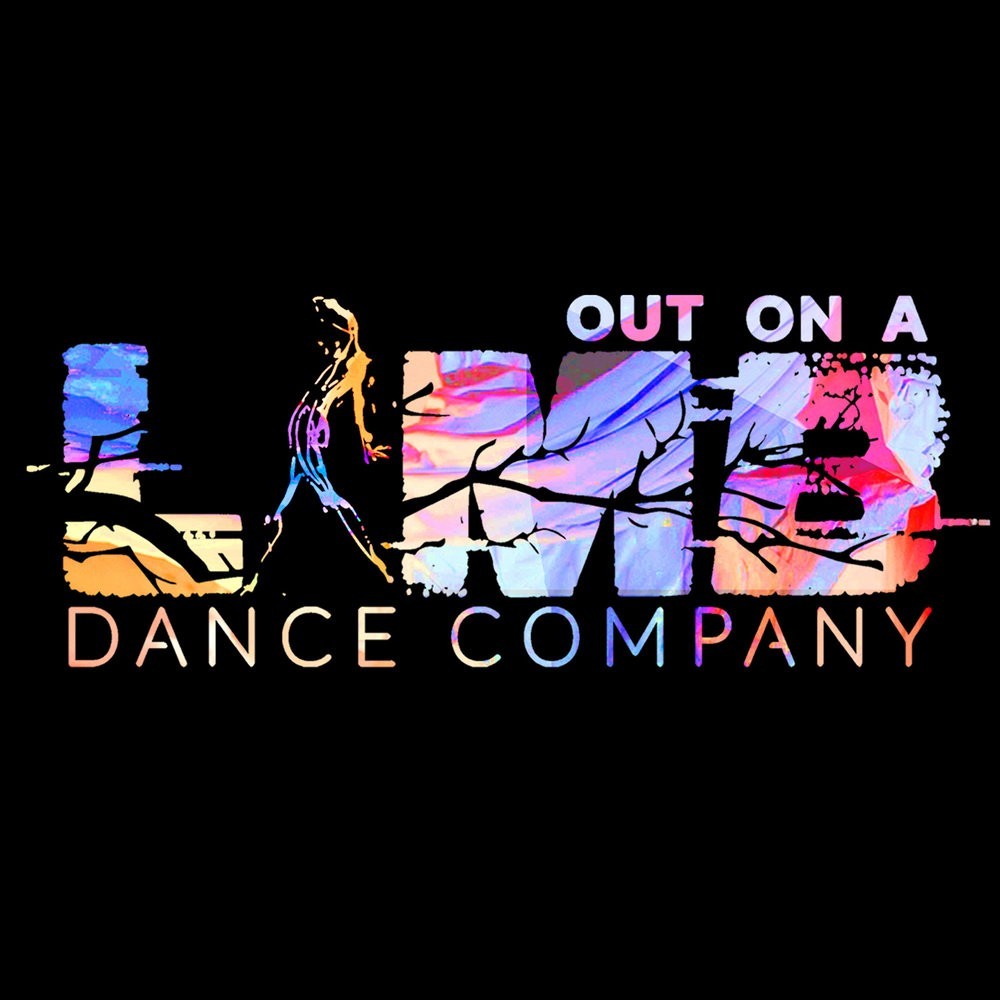 In May of 2017, Out on a Limb Dance Company did what it does best and brought an evening of unexpected art to Waco. The event, called Stimuli, married music with contemporary dance – a tough art form to find inside city limits. Guests enjoyed a three-course meal catered by Milo Biscuit Co. and wine pairings from David Mayfield. Organizers and sponsors weren't sure what to expect, as it was the first event of its kind in recent Waco history.
The show sold out.
This year, the dance company is back with what they hope will be an even better production: Gobsmacked. This month on Conversations with Creative Waco, we chat with Out on a Limb founder and artistic director Brooke Schlecte, along with Gobsmacked music director Chris Sies. The two have worked for a year with a team of dancers, musicians and other creatives to craft a contemporary dance performance choreographed to original musical compositions by Sies and his music team. Unlike Stimuli, which featured a series of short dances over the course of three hours, Gobsmacked will consist of one continuous piece in the three hour timeframe. The show's narrative was influenced by the Enneagram, a personality test that includes nine archetypes, and will explore themes of self-discovery and vulnerability.
Perhaps one of the most interesting aspects of the evening is the team's creative approach to food. Rather than serving three distinct dishes in a dinner-table setting, chefs from 14 local restaurants will serve bite-sized portions of dinner and dessert dishes before the show and during intermission. This allows artistry to take place not only on the stage, but in the creation of the decadent foods. The menu will include a cash bar and fare from The Backyard, Baked Bliss, Barnett's Public House, Churros' Time, The Grape Wine & Bistro, Helberg Handcrafted Barbeque, Heritage Creamery, Lula Jane's, Milo All Day, Nightlight Donuts, Ridgewood Country Club, Sironia, Slow Rise Slice House, and Stone Hearth Indian Cafe.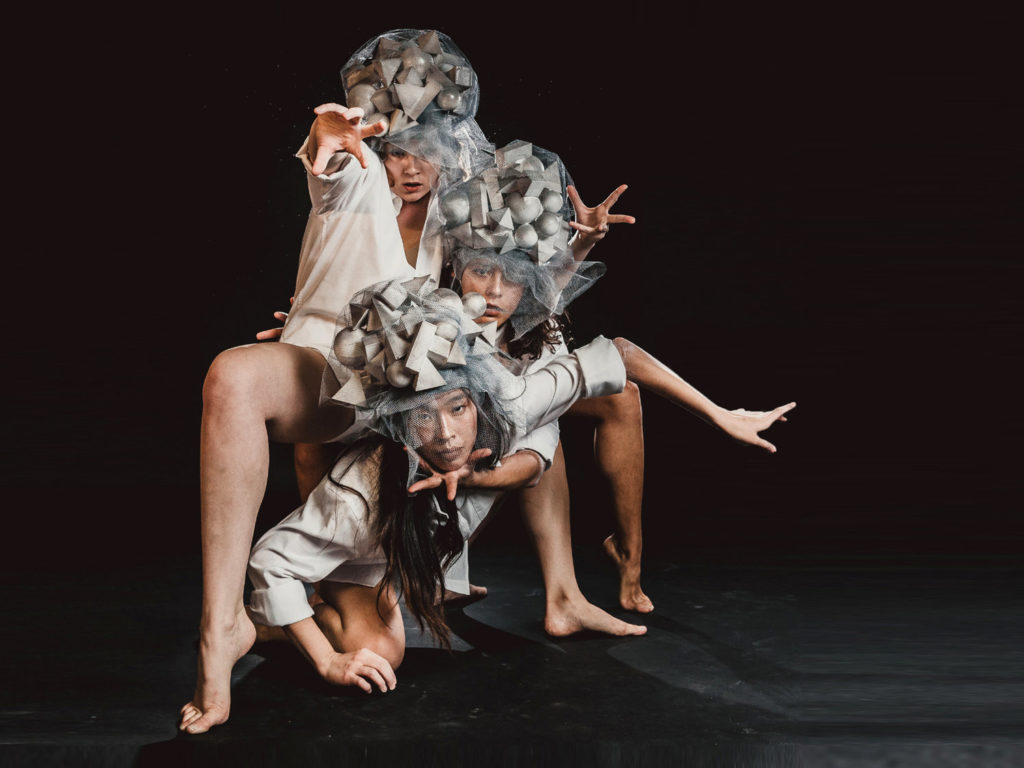 Gobsmacked is scheduled for April 6 from 5-8 p.m. at the Waco Civic Theatre. Tickets are available for $40 at outonalimbdance.com.
---
Get your creative career going in three easy (yes, easy) steps this spring. The Work of Artists is the creative professional development opportunity you didn't know you were missing. This six-part series provides strategy and tools for conquering the business side of being an artist, and can be attended in whole or part depending on experience and professional needs.
The Work of Artists is taught by Luann Jennings, a creative who has started several arts businesses herself and studied arts business, entrepreneurship, policy, and education at New York University's School of Professional Studies, Columbia University, National Arts Strategies, and Lincoln Center Institute. Visit the Eventbrite page for registration and pricing.
Classes run April 1 – May 13.