CWCW: 5 Reasons to get Excited For Art on Elm
Kennedy Sam
Director of Marketing and Communications
This post is an extension of the Conversations with Creative Waco radio program on 103.3 KWBU fm, where we take you behind the scenes of art and culture in Waco. Catch us live on the fourth and fifth Friday of every month at 11:30 a.m. and 8 p.m.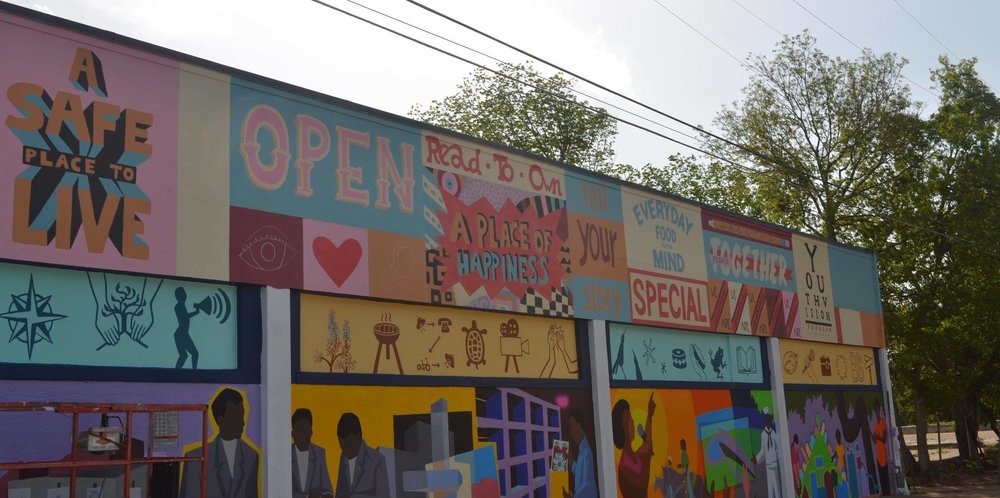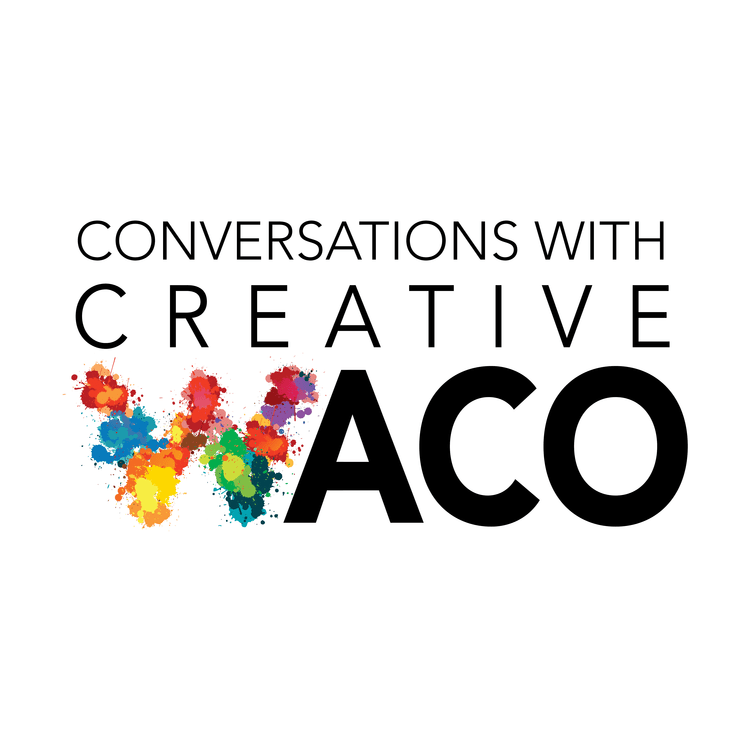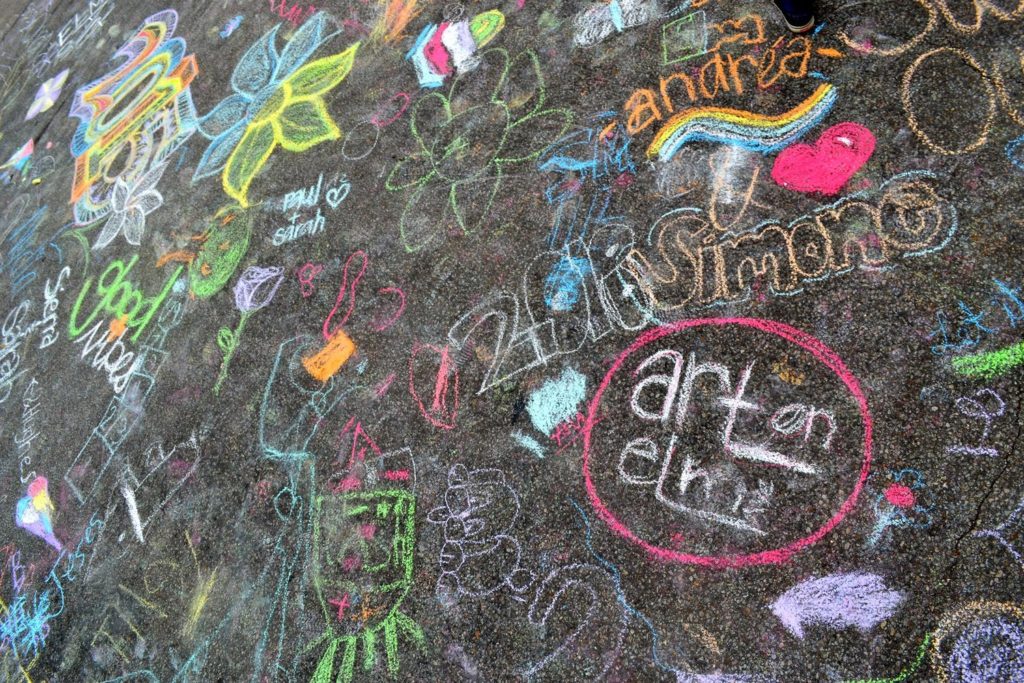 Now in its eighth year, Art on Elm has become much more than just a pop-up art exhibition. Celebrate Waco's rich artistic culture in the heart of East Waco through beautiful art, live music, guest speakers, delicious food and artisan vendors. This weekend-long cultural festival truly has something for everyone. Enjoy the festivities April 12-13.
Local artists are invited to apply to be a part of the event. Artists can submit pieces for either the Juried Exhibition or for an artist booth, students in kindergarten through twelfth grade can submit their masterpieces for the Youth Art Exhibition, and artisans can apply for a spot in the Arts and Crafts Market. Applications are still open and can be found on the Art on Elm website.
On this month's episode of Conversations with Creative Waco, we sat down with Doreen Ravenscroft, Executive Director of Cultural Arts of Waco to find out more about this year's events.
Here's what is in store for the Art on Elm weekend:
Splash on the Color!
Pick the most colorful outfit from your closet to kick off the weekend with Art on Elm! The "Splash on the Color" event celebrates the vibrancy of the local community and the opening of the juried artist exhibition for Art on Elm. Enjoy music, art, and a spread of sweet and savory bites. Grab your tickets here!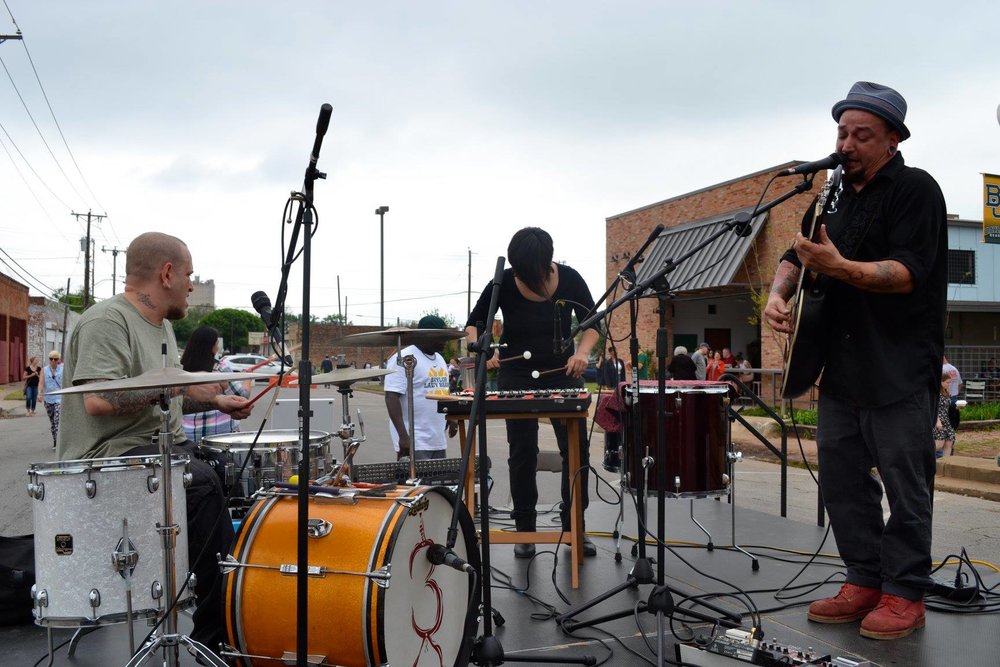 Arts & Craft Market
After walking through the gallery, head outside to check out the Arts & Crafts Market. Artisan and food vendors will be set up along Elm Street selling crafts and delicious local food!
The Flavors of Art on Elm
What's a festival without tasty treats? From hamburgers to authentic Mexican food, chow down on local cuisine while enjoying the festivities.
Ira Watkins – Mural Concept Unveiling
Ira Watkins, a Waco native and muralist, will reveal the concept of a new 300-foot long mural coming to South Waco this month. Check out Watkins' other public art around the city like the Martin Luther King tribute located on the Brazos River.
Elm Tea Fest
Art on Elm is excited for the second year of its Elm Tea Fest. Join tea experts for an afternoon tea time and learn about tea, tea preparation, tea culture and history and of course, tons of tea tastings and sweet treats! Enjoy teas provided from local and statewide vendors.
Find out more about each event or how to get involved at the Art on Elm website.
---
Our summer camp calendar is live!
When kids are creative, they learn with all their senses. We've got the perfect resource to help you find a summer camp to let your child SHINE! Search this calendar by date, age, grade, or topic—or browse everything at once to find the best match!