CWCW: Celebrating Hispanic Heritage with Alfred Solano and Monica Shannon
Kennedy Sam
Director of Marketing and Communications
This post is an extension of the Conversations with Creative Waco radio program on 103.3 KWBU fm, where we take you behind the scenes of art and culture in Waco. Catch us live on the fourth and fifth Friday of every month at 11:30 a.m. and 8 p.m.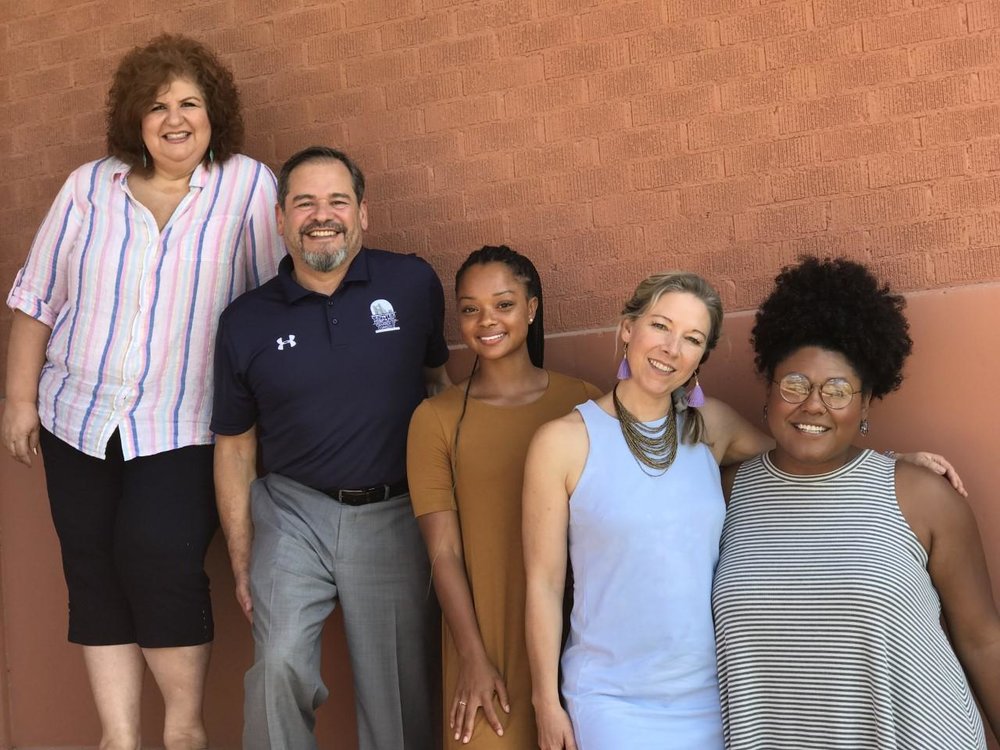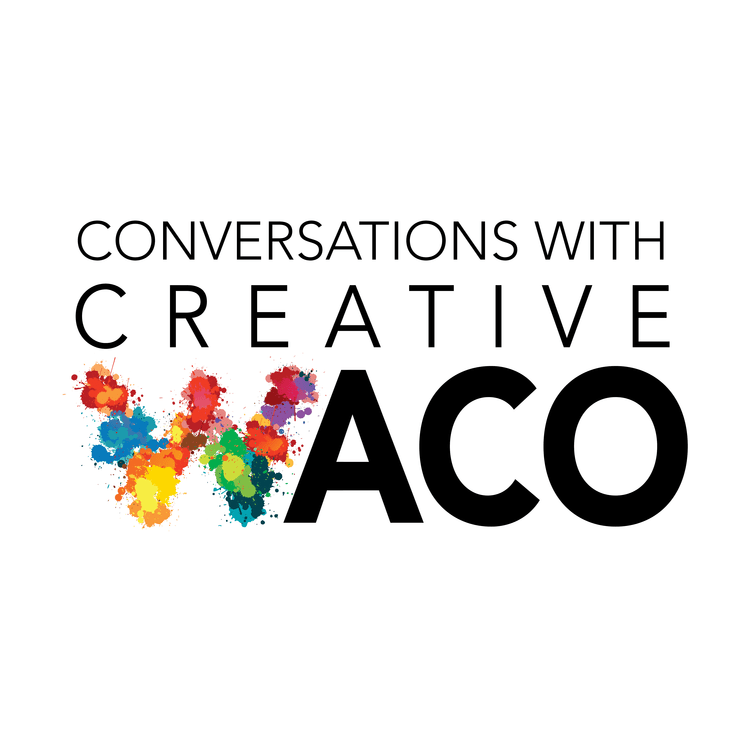 ---
September 15 marks the beginning of National Hispanic Heritage Month. This is a time when we as a nation recognize the cultural contributions and important presence of Hispanic and Latino Americans to the United States. As of July 2017, the Hispanic population became the largest minority population in the country. With that comes a growth and spread of culture, influence and diversity.
On this episode of Conversations with Creative Waco we sat down with local leaders Alfred Solano, President/CEO of the Cen-Tex Hispanic Chamber of Commerce, and Arts Organizer Monica Shannon. Solano, wrapping up his first year as head of the Hispanic Chamber, speaks on the role of the chamber, being recognized as The Texas Association of Mexican American Chambers of Commerce's "Small Chamber of the Year", and what to expect at the upcoming Floating Mercado.
Keep reading to learn more about upcoming events celebrating the hispanic community!
---
Let's Celebrate!
Floating Mercado
Enjoy Waco's diversity in culture and entrepreneurship with the Cen-Tex Hispanic Chamber's Floating Mercado Sunday, Aug. 25 from 1 – 5pm at 915 La Salle Ave. This family-friendly event features 20+ vendors, food, drinks and activities the entire family can enjoy.
Hispanic Heritage Arts Celebration
Celebrate Hispanic heritage and culture through art! The Art Forum of Waco will feature original pieces by 33 local artists highlighting or inspired by Hispanic heritage for the entire month of September. Join the festivities at the Second Annual Hispanic Heritage Art Show and Celebration. This free event will be held September 27, from 6 – 9pm at the Art Forum of Waco, 1826 Morrow Ave.
Texas Fine Artists are still accepting artists submissions until the August 31. Top three winners will receive a cash prize. Email texasfineartists@gmail.com for more information.