CWCW: 4 Benefits of Youth Theater — introducing Angela Everett
Kennedy Sam
Director of Marketing and Communications
This post is an extension of the Conversations with Creative Waco radio program on 103.3 KWBU fm, where we take you behind the scenes of art and culture in Waco. Catch us live on the fourth and fifth Friday of every month at 11:30 a.m. and 8 p.m.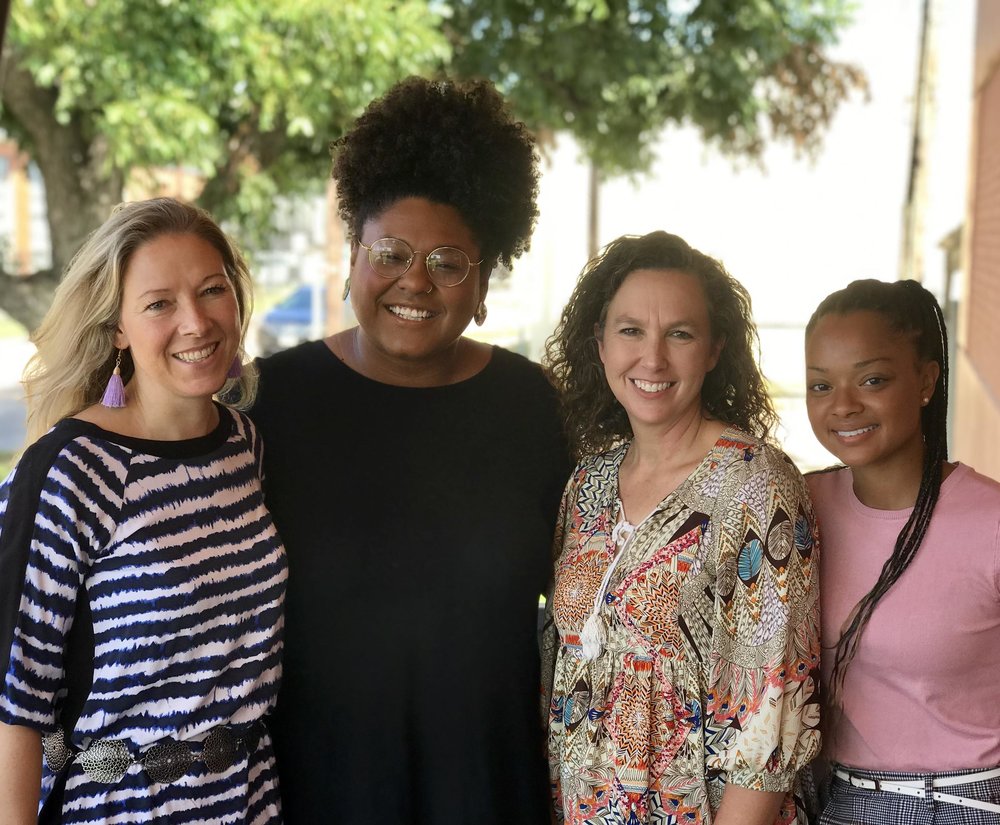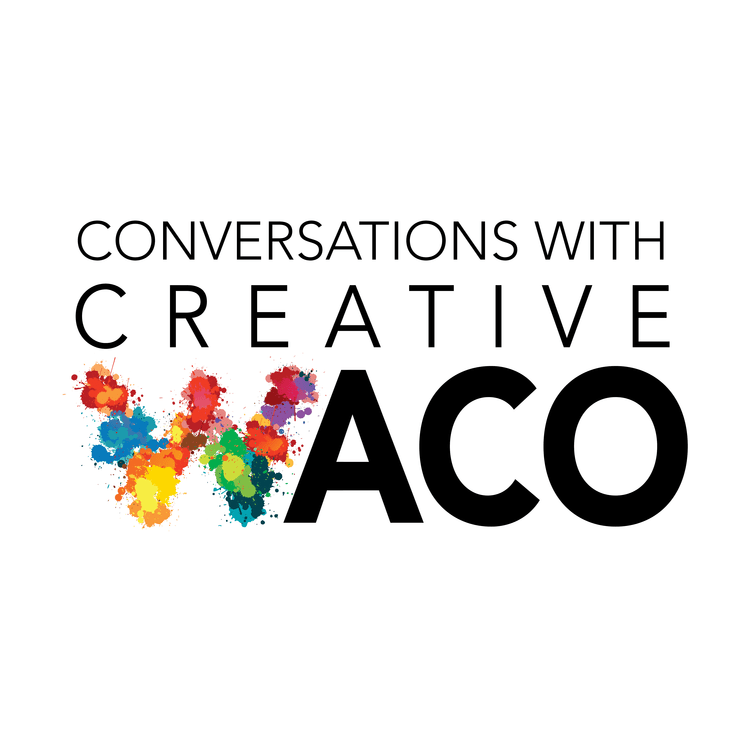 From the first time Angela Everett graced the stage at five-years-old winning the "Little Miss Mexico" beauty pageant, she knew that's where she belonged. Since earning one of her first roles as a Munchkin in Port Arthur Little Theater's production of The Wizard of Oz — Everett still has the same passion for theater four decades later.
In her new role as Theater Director of the Jubilee Theater Everett has already hit the ground running! On this episode of Conversations with Creative Waco learn more about Everett's theater background and find out what you can anticipate from Jubilee Theater's 2019-2020 season.
Upcoming Events:
The Brother's Grimm Spectaculathon – A theater class for grades 6-12 on Tuesdays from 5-6 p.m. Contact Jackie Murphy at Jackie_Murphy1@baylor.edu or (505) 312-0292 for more information.
Sarah Plain and Tall – Oct. 18 at 7 p.m., Oct. 19 at 7 p.m., & Oct. 20 at 2 p.m. Tickets are on sale now!
Willow City – Nov. 9 at 7 p.m.
---
4 Benefits of Youth Theater
Performing arts has the ability to play a significant role in a young person's development. While exercising their creativity, participants also learn valuable life skills that create well-rounded individuals. Through help from Angela Everett, we've put together a list of four benefits of youth theater!
1. Builds confidence
Public speaking is consistently ranked among people's most common fears. Performing arts allows children the opportunity to stretch the bounds of their comfort zones and express themselves in a safe environment. Even if your child does not want to pursue a career in theater, a strong sense of self-confidence is a tool that can result in long-term benefits.
2. Teaches teamwork
By working alongside others, participants improve their listening skills, engage in creative collaboration, and learn how to accomplish goals as a group. Whether it's memorizing lines, helping to create the set, or controlling the sound everyone must execute their role to make the performance a success! All of these are important skills that can be used in everyday life.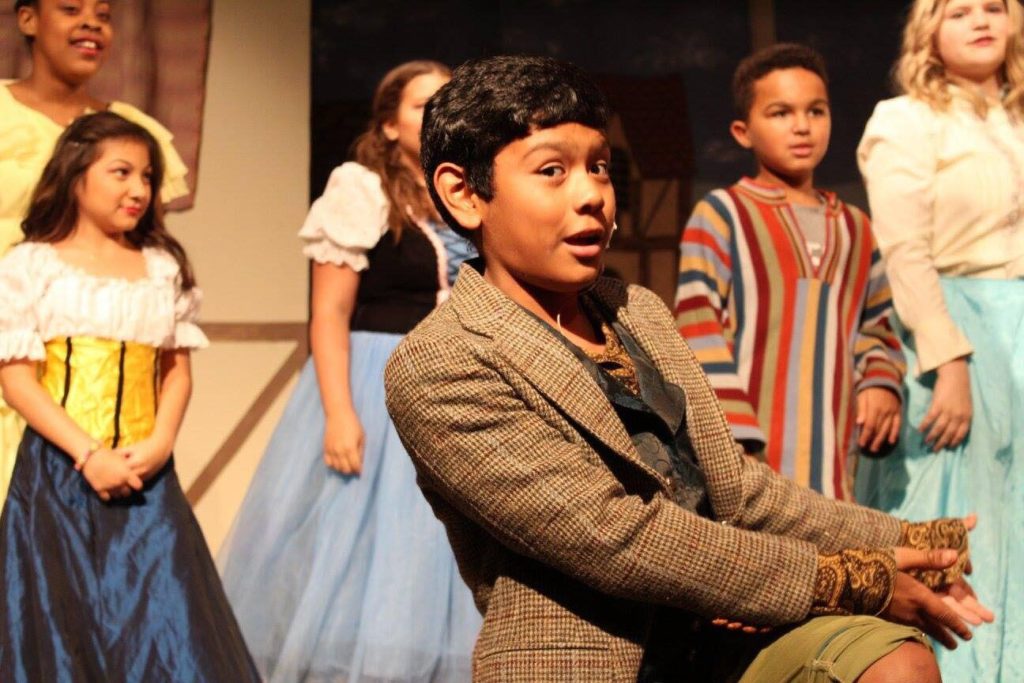 3. Leads to better academic scores
Studies show as students master arts education, those skills can result in improved performance in the classroom. Through participation in the arts, learning becomes more visible allowing children to develop stronger memories, improve critical-thinking and problem-solving skills. Read more about it here!
4. Fosters creativity
Like any other muscle, when young people consistently activate the creative part of their brain over time their creativity becomes stronger. This allows for children to view the world around them through a different lens. Performing arts helps to create our next generation of creative thinkers and problem solvers, all while having fun!
There are many behind the scenes elements that go into making a performance a success — from set design, lighting, to costumes and more. Whether your child lives for the spotlight or prefers working behind the scenes, the Jubilee Theater has a spot for them! Find more information about the opportunities available at the Jubilee Theater here.