10 OTHER Events Happening in Waco This Weekend!
By Kennedy Sam
Director of Marketing and Communications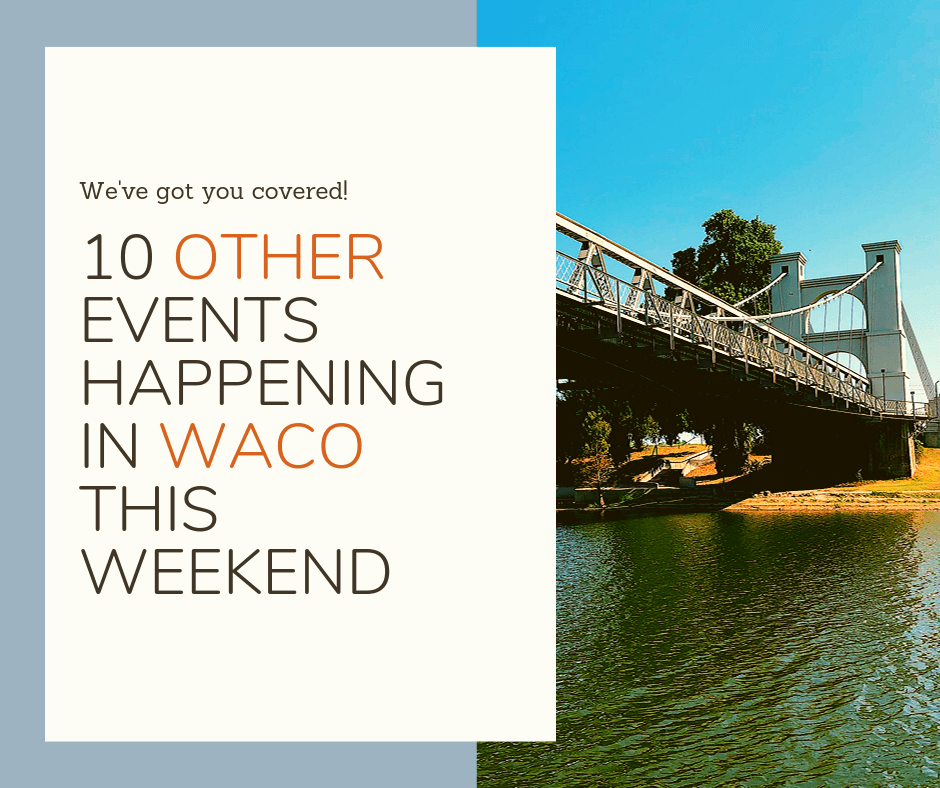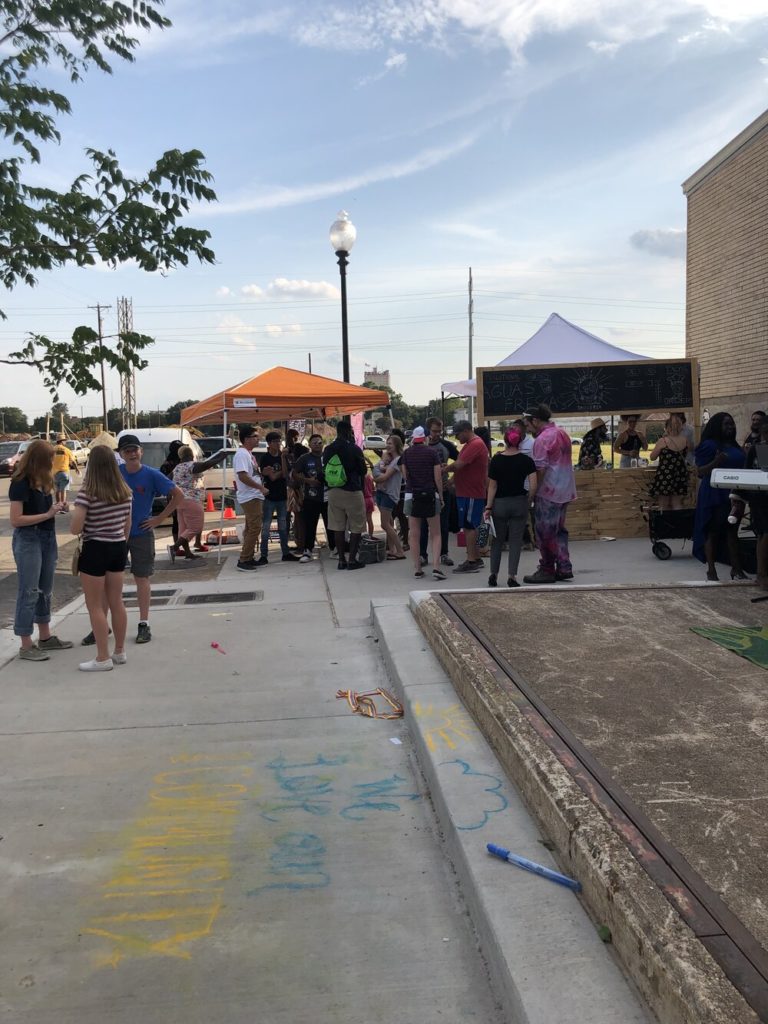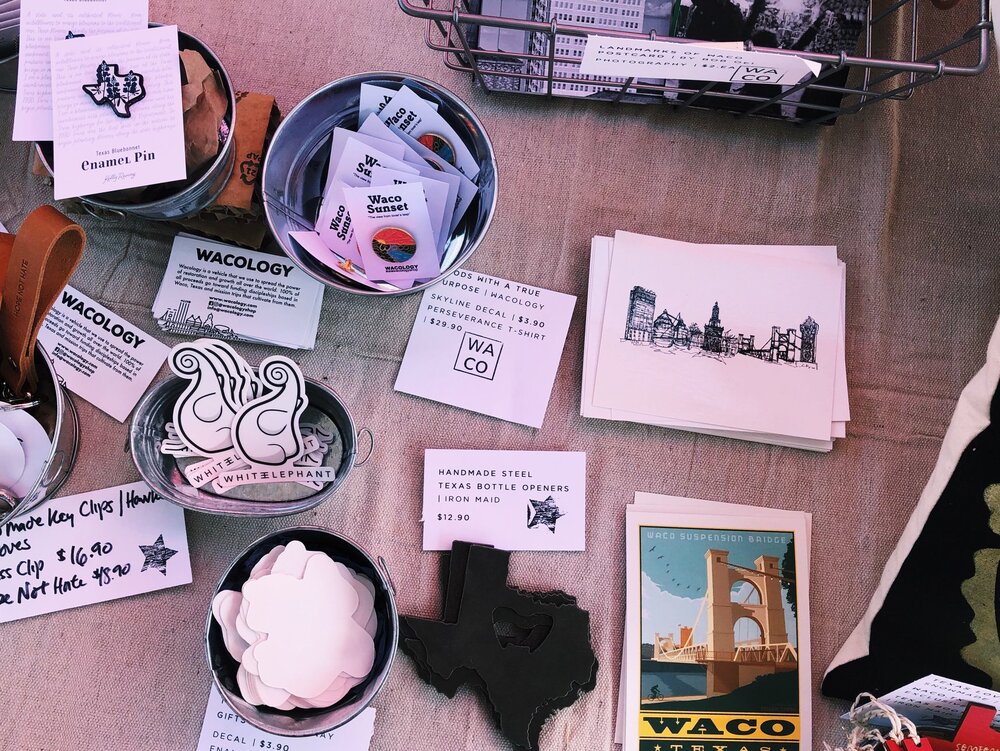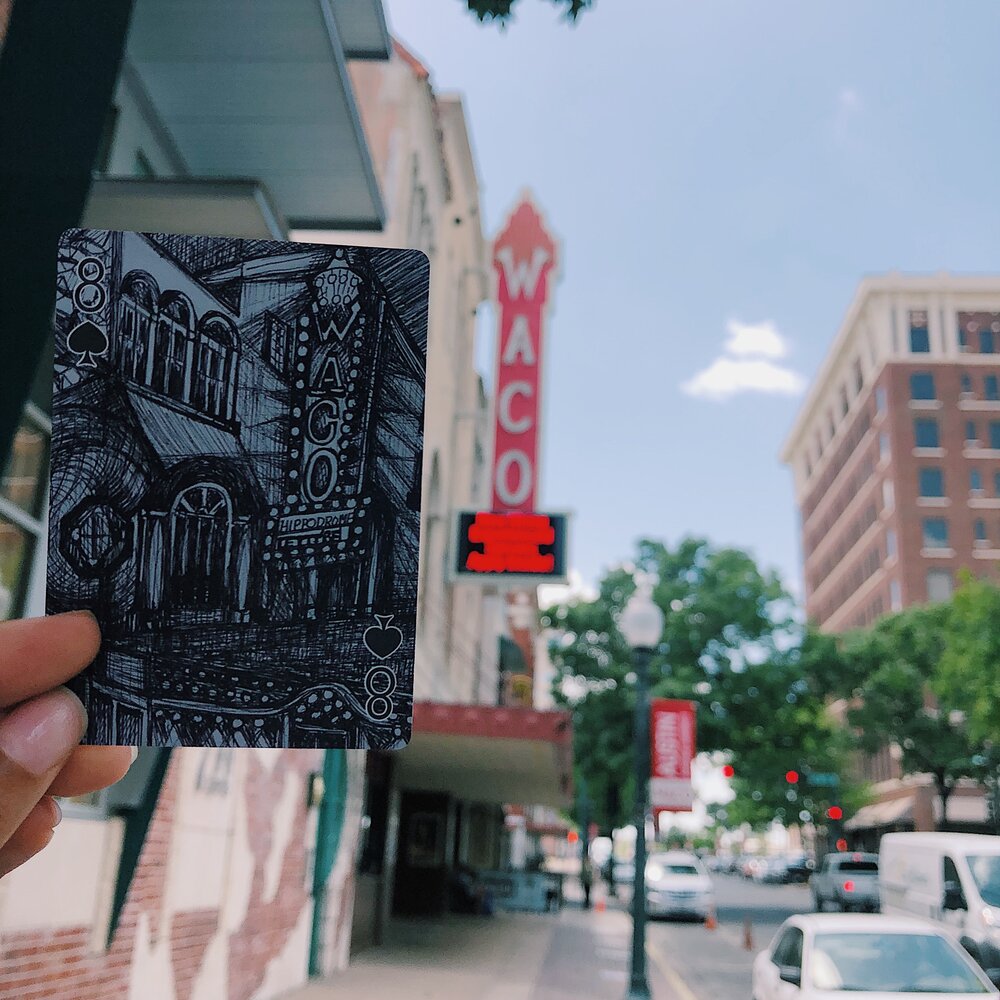 With over 40,000 visitors flocking to the Waco Silo district this weekend, to say things are buzzing around town might be an understatement. We hope this weekend-long influx of people to the city still encourages you to get out and experience the town. Whether you plan on joining in the Silobration festivities or prefer a low-key scene, there are other events happening this weekend that you should check out too!
We've put together a short list featuring a FEW of the many things happening in Waco this weekend. Make sure to check local event calendars (it's easy, click the calendars tab in the menu) for a full list of events happening around town this weekend. We hope you get out and enjoy what Waco has to offer!
1. Shakespeare Studios: Music, Magic & Murder – Thursday Oct. 17 | 7 – 9pm
Join InSite Waco for their fall episode of Shakespeare Studio! This collection of Shakespeare's best will leave you charmed, enchanted or transfixed as the cast brings new life to some of the bard's most magical, musical and… murder-y? moments!
2. Drew Petersen with the Waco Symphony Orchestra – Thursday Oct. 17 | 7:30 – 9:30pm
Award-winning pianist Drew Petersen performs Liszt's Piano Concerto #1 and the WSO performs Strauss's Ein Heldenleben TrV 190.
3. The Drowsy Chaperone – Friday Oct. 18 | 7:30pm
This musical comedy tells the story of a middle-aged, asocial musical theatre fan. As he plays the record of his favorite musical, the fictional 1928 hit The Drowsy Chaperone, the show comes to life onstage, as he wryly comments on the music, story, and actors. The show will run until October 27.
4. Rocky Horror Picture Show, ft. Waco Warp! – Friday Oct. 18 | 9pm
The Rocky Horror Picture Show returns to the Brazos Theatre, with Waco's premier, nationally recognized RHPS Shadowcast, Waco Warp. Catch it Saturday night at 9pm too!
5. Sarah, Plain and Tall – Friday Oct. 18 | 7pm
Mission Waco's jubilee theater kicks of their season with Sarah, Plain and Tall. Catch runs of this play also on Saturday at 7pm and Sunday at 2pm.
6. Farmers Market – Saturday Oct. 19 | 9am – 1pm
Support local vendors, food trucks, artists and artisans every Saturday at 7th and Washington!
7. Manifest Destiny's Child – Saturday Oct. 19 | 7 – 11pm.
Manifest Destiny's Child, the all-female trio from Denton, Texas is coming down to Waco to perform at Nexus Esports on October 19th. This concert is coordinated by Texas Music Café and Keep Waco Loud.
8. Fall Fossil Festival – Saturday Oct. 19 | 10am – 3pm
Celebrate National Fossil Day at the Waco Mammoth national Monument. This free event features a full day of family and fossil fun!
9. C7 Solo Exhibition by Liz Mitchell – Sunday Oct. 20 | 12:30 – 3:30
Liz Mitchell's C7 Solo Exhibition will be available for public viewing Sunday and Monday October 21 and 22. This powerful collection is debuting in Waco before going on to New York.
10. Eastside Market – Sunday Oct. 20 | 12 – 5pm
Get into the fall vibes at the Eastside Market at Brotherwell Brewing. Shop from their collection of local vendors, enjoy local live music and fun family friendly activites.