This One's for the Dads: 10 Father's Day Gift Ideas
By Kennedy Sam
Director of Marketing and Communications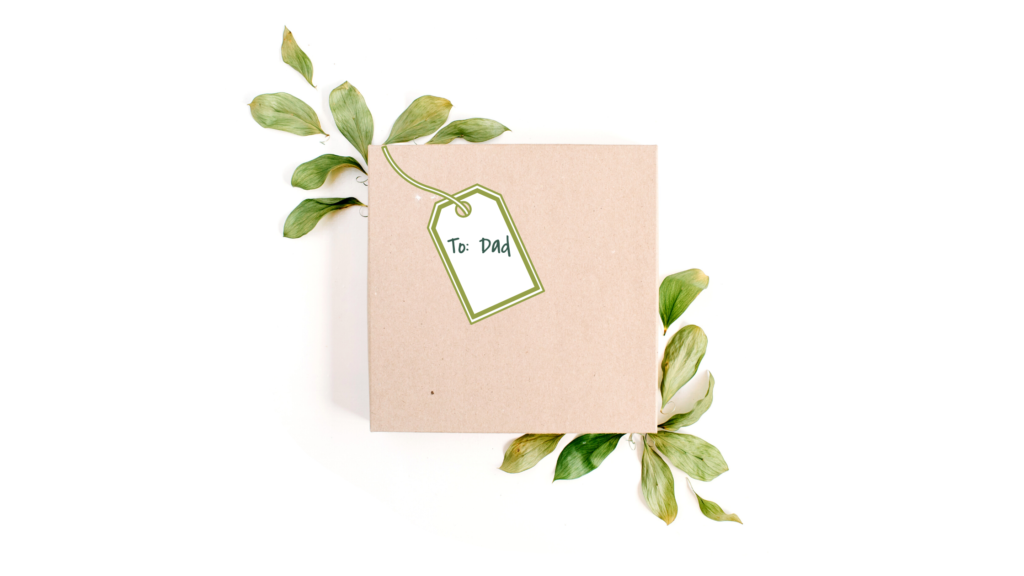 We're less than a week away…
For those still recovering from the stress of finding mom the perfect gift for Mother's Day, SURPRISE time is winding down to find THE gift for the "World's Greatest Dad". Father's Day this year falls on June 21st—which also happens to be the longest day of the year. The choice is yours, would you rather he spend the extra daylight marveling over your unique and thoughtful gift or secretly judging you for gifting him another necktie and package of socks? We choose the latter…unless he's totally into neckties and socks!
With less than a week until the big day, shopping local might be your best bet for you last minute shoppers. We've put together this useful gift guide covering a range of interests and price ranges. Not only will you have your gift in hand quicker by avoiding COVID-related delays, but you're also supporting a small business and our local economy. Let us help you win this Father's Day! All gifts mentioned below are local products that can either be found on Make It In Waco or at a local business.
While you're here, take a peak at last month's Mother's Day Gift Guide if you need any inspiration for birthday gifts or a just because gift for your favorite lady! 
---
Your 2020 Father's Day Gift Guide
1. An Original Artwork
Make It In Waco hosts almost 150 original fine artworks ranging in styles. Browse works from local artists like: Joel Edwards, John Storm, Pedro Lozano, Susan Sistrunk and Mark Kieran, Taylor Gersbach, Kavitha Saminathan, Joe Barbieri and more!
2. Tasty Treats
For the adventurous eater, grab a jar of Apple Pie Moonshine Jelly. It's made with real Midnight Moonshine that is sure to excite your taste buds. We hear it's good with cream cheese and crackers, but the options are endless!
Need we say more? Brought to you by Keep Waco Loud, surprise the music lover in your life with his favorite genre performed by local artists right in the comfort and safety of your home!
4. Accessories
If your dad loves to add a little something special to his outfits there is a great selection handmade jewelry from hammered metal bracelets (Kieran-Sistrunk Fine Art Gallery), "Bearded Bad***" keychain (suchfungoods), handcrafted silverware rings (Chris Underwood) and more to choose from, so you are sure to find something that fits his style and personality perfectly. Browse all of the Wearable Wonders here!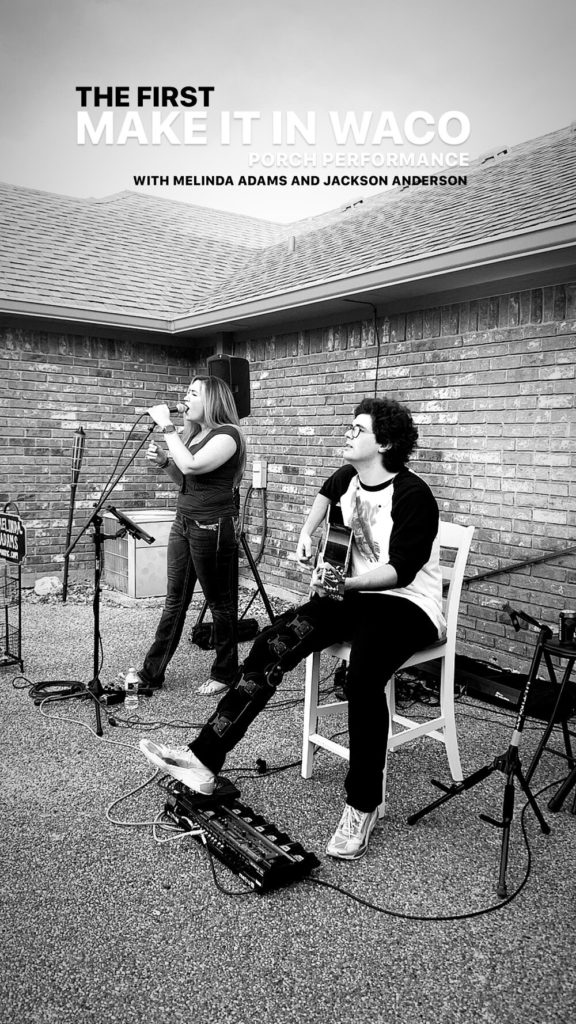 5. Wooden Works
For those who want to step outside the box, Make It In Waco offers a collect of handmade wooden goods. Find a replica of Thor's Hammer, Wine Barrel Bar, turned wooden handled knives, and more.works.
6. A Custom Card
Skip the usual Walgreens card this year and consider a hand illustrated card created by a local artist. These cards are like a mini artwork that we promise your loved one will want keep displayed on the counter. Browse the greeting card tag to shop the many card vendors.
7. Father's Day Boxes
Fabled Bookshop & Café has you covered this Father's Day! They've curated specialty boxes to match your dad's personality. Whether he's a Master Chef, Dad Joke Champ, The Know-It-All, or Woke Dad—they've got something for all. Curbside pick-up, local delivery, or shipping is available! Place your order here.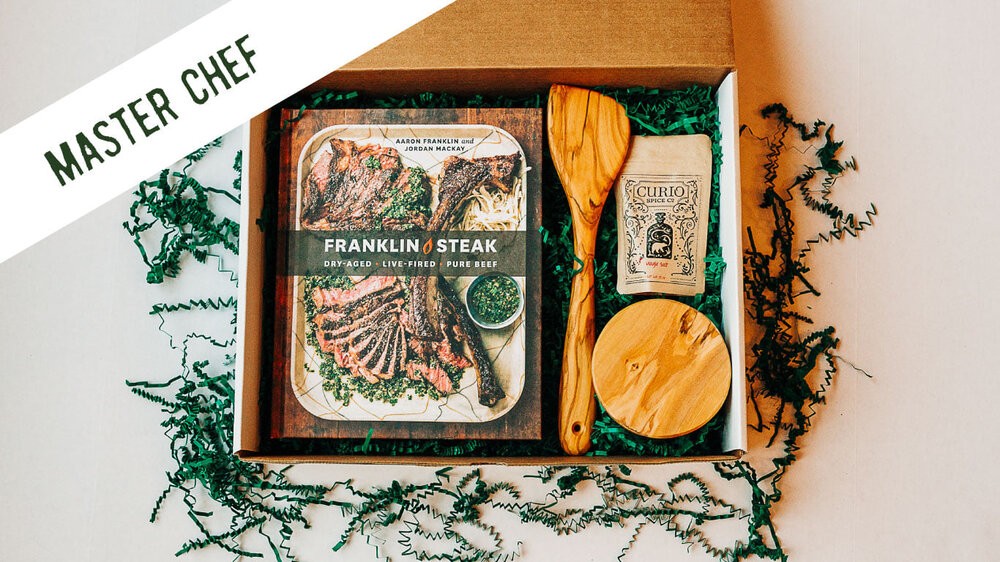 8. Gift Card
Restaurants and shops have reopened, so this the perfect time to treat your dad to a couple things he's had eye on!
9. Commission A Masterpiece
Wow your loved one with a true one-of-a-kind item. Commission a masterpiece by one of the many talented vendors on Make It In Waco. From custom portraits, caricatures to personalized furniture and wall hangings.
10. Bundle it!
Make It In Waco hosts over 80 local vendors and 500+ products for you to browse. Can't decide which gifts suit dad best? Go ahead and bundle it!