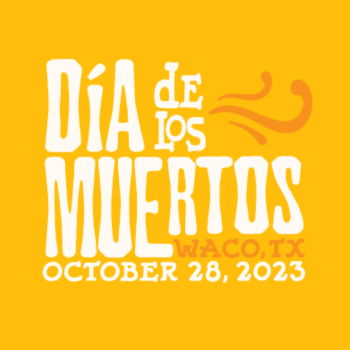 We are thrilled to invite you to be a part of the festivities at the third annual Dia de los Muertos Parade & Festival! As a vendor, you'll have the opportunity to be a part of embracing the rich traditions and vibrant spirit of this cherished celebration and showcase your amazing products with thousands of attendees. We're seeking creative and passionate vendors like you to join us in creating an unforgettable experience for our attendees. Let's come together to make this festival an unforgettable experience!
The Vendor Market will be taking place Saturday, October 28th at Indian Spring Park  from 4pm-10pm.
The Vendor Application deadline is September 30th.
The Vendor Fee Payment deadline is October 9th.
¡Estamos emocionados de invitarte a ser parte de las festividades del tercer Desfile y Festival Anual del Día de los Muertos! Como vendedor, tendrás la oportunidad de abrazar las ricas tradiciones y el espíritu vibrante de esta querida celebración y mostrar tus increíbles productos ante miles de asistentes. Estamos buscando vendedores creativos y apasionados como tú, para unirnos y crear una experiencia inolvidable para nuestros visitantes. ¡Unamos fuerzas para hacer de este festival una experiencia inolvidable!
El Mercado de Vendedores se llevará a cabo el sábado 28 de octubre en el Parque Indian Spring de 4pm-10pm.
La fecha límite para la Solicitud de Vendedor es el 30 de Septiembre.
La fecha límite para el Pago de la Tarifa de Vendedor es el 9 de Octubre.
Frequently Asked Questions | Preguntas Más Frecuentes
Vendor Application - English
Dia de los Muertos Parade & Festival Vendor Application Form - English
Solicitud de Vendedor - en Español