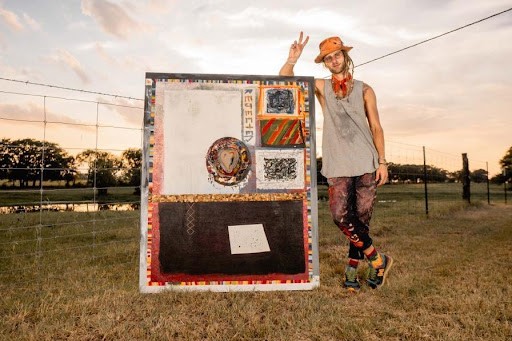 My name is Logan Miles Allison and I am a traveling milliner artist with my home base being the up and coming Waco, TX! Lots of people forget my name so I also go by "HEART HATTER." I am the patent owner of the "Heart Hat" and perform all my works of art from scratch! I create perfectly imperfect hats for imperfectly  perfect people!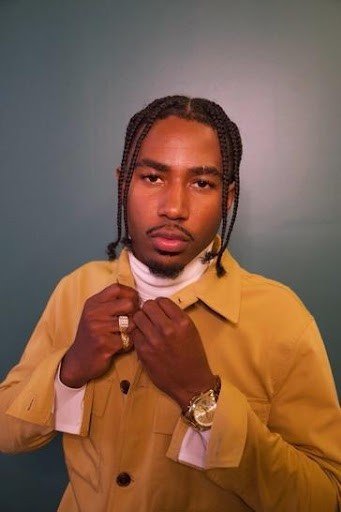 Ronald K. Jones Sr. - RKJ
Designer Brand RKJ is all about high quality apparel. Products range from t-shirts and hoodies, to handcrafted collections. Designs are made with unique style and suitable for diverse crowds. Producing men, women and unisex designs allow consumers to feel comfortable, free and limitless. Our brand is fashionable for men but easily encapsulates the aesthetics of a woman's figure. Go shrewd and take a look for yourself. Enjoy our trend setting fabrics and tapered cuts. Welcome to RKJ, the fashion house where simplicity meets contemporary
We're committed to providing you with quality service and we love to build long term relationships with our clients. Your satisfaction is top priority, not just because it's our job, but because we really do care!
The main purpose of [ RKJ ] is to bring unity and self-love back into a world that seem to lack both. We keep that statement in mind for every show we produce as we deliver an underlining and important message. We love planting seeds in the mind and hearts of our audiences. Allowing them to receive a true experience they can feel and remember.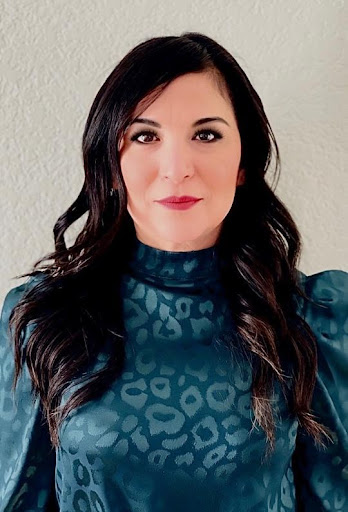 Roxana Robles - Couture Tailoring by Roxana Robles
Roxana Robles graduated in Fashion Design and Marketing and obtained her masters degree in Tailoring at La Universidad CEDIM in Monterrey, Mexico. She began learning to sew at the age of 6 following in her mother's footsteps. Her mother had a school for cut and manufacturing which was incorporated by the Secretary of Public Education. Creating has always been Roxana's passion. Since arriving in Waco she has worked in the art of creating and gradually has made herself known despite a language barrier and coming from another Country. 
She is the owner of Couture Tailoring by Roxana Robles. She designs for the "Waco Famous" and her clients include Baylor Athletics, Baylor cheerleaders, Acro & Tumbling, Dress maker of Festival on the Brazos, Robert Griffin III, Corey Coleman, Chip and Joanna Gains and many others.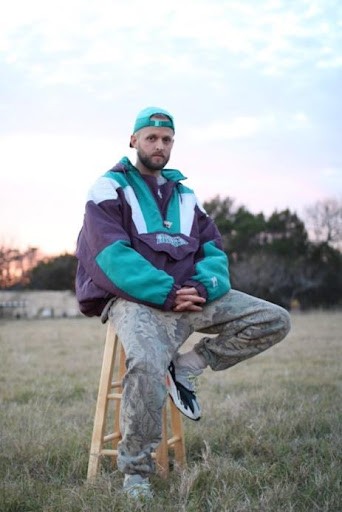 Rocco Moon is a multi-medium expressionist ranging from visual, audio, textural, and experience design. 
His sweet spot is in shaping sonic sculptures, assisting others in metaphysical clarity, and designing full sensory immersive experiences. 
After 10 years of being based out of Los Angeles, he's now back in his hometown of Waco.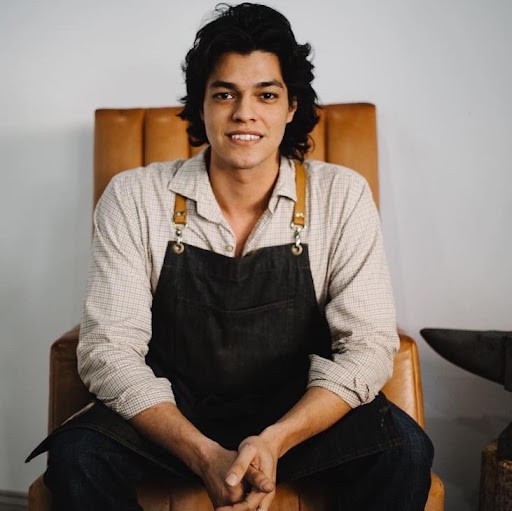 Nathan Weekley, a creator of future heirlooms and a collector of the rarest heirlooms is the owner of SAGE!
SAGE is a boutique art and antique gallery showcasing both historic and contemporary art along with objects of the American Southwest. SAGE specializes in fine jewelry manufacture and antique jewelry recreation and restoration.
Located at 116 N 25th St, Waco, TX 76710.
Hours : Thursday-Saturday 10am-4pm
Appointments available.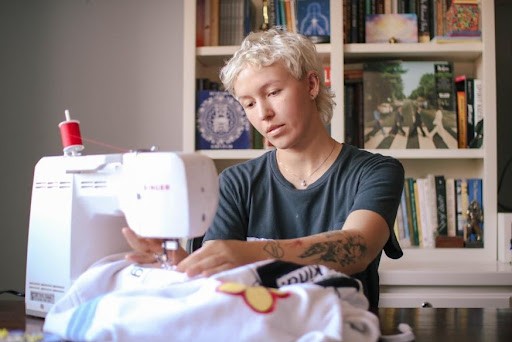 Bell Coleman is a designer and movement expressionist. she enjoys making clothing creations that pair powerful phrases and affirmations with garments and color palettes. she hopes to inspire others to be their most authentic selves through movement, healing, and finding something that lights them up! 
Originally from Arizona, she is now primarily based out of Waco.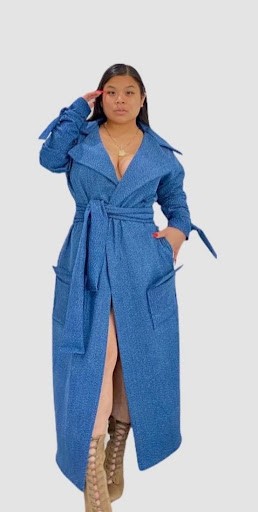 Sharon Yik was born and raised in Houston, Texas. She fell in love with design as a
fashion stylist, and learned about the fashion industry from mentors who taught her about merchandising, consulting, and show production.
She launched her first collection in March 2016, and continued to create designer pieces for the
runway and even clients under her brand name, Yik Styles.
Six of her stunning looks were featured in the Houston Super Bowl Fashion Show, and her work was recently featured in the iconic Dallas 'Fashion in Fund' show, and at SXSW.
You can find her specialty line at Hollywood Five & Dime in Austin.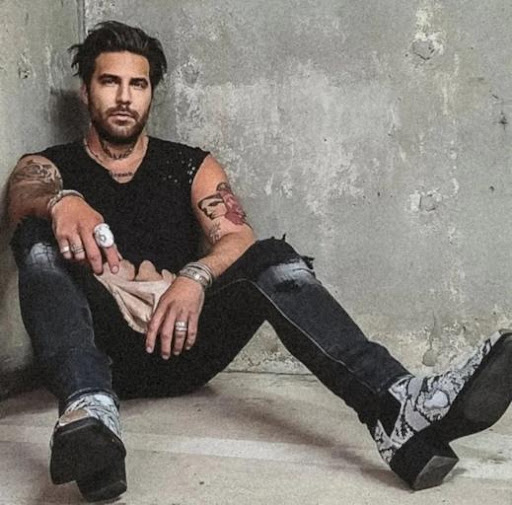 Kris Trevino - Fortississimo
Fortississimo is an expression of living out loud with no filter! Taking recycled and new garments and creating a statement with apparel that demands attention. Be who you are and what's important to you.