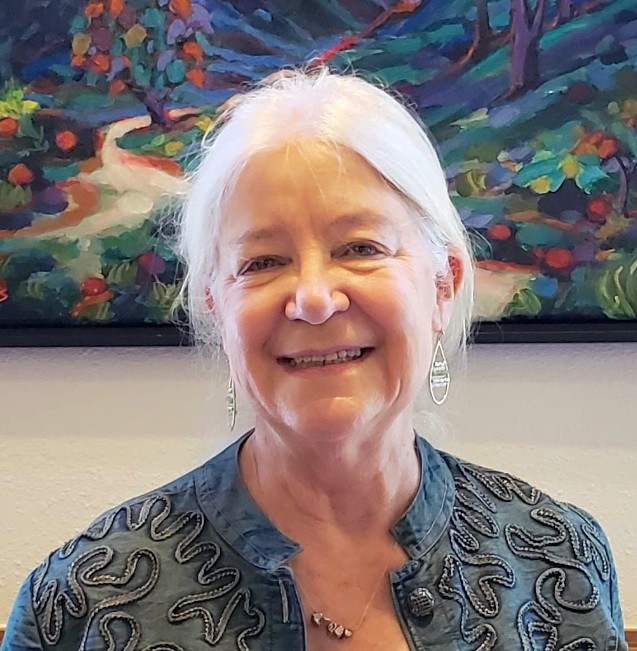 Hal Warren Pledger was a talented writer, historian, and artist. She was also a much-loved and faithful supporter of the arts. She attended every local exhibition opening, and made a point of spending quality time with artists and their work. She was always ready with an encouraging word, interesting question, and a smile. Her death on January 5th, 2019 has left a big gap in the Waco arts community. Her family and friends want to honor her memory by setting up a fund in her name to support professional development among artists. If you'd like to share in honoring Hal's memory by making a donation to the Hal Warren Pledger Fund, please click the link below.
Your donation will support professional development for artists.
Donations made in Hal's honor will establish a fund to support training and professional development for individual artists (in any art form) in Waco and McLennan County. Artists will be able apply for funds to help them achieve success and make a living from their creative skills. 100% of donated funds will be used for this purpose.