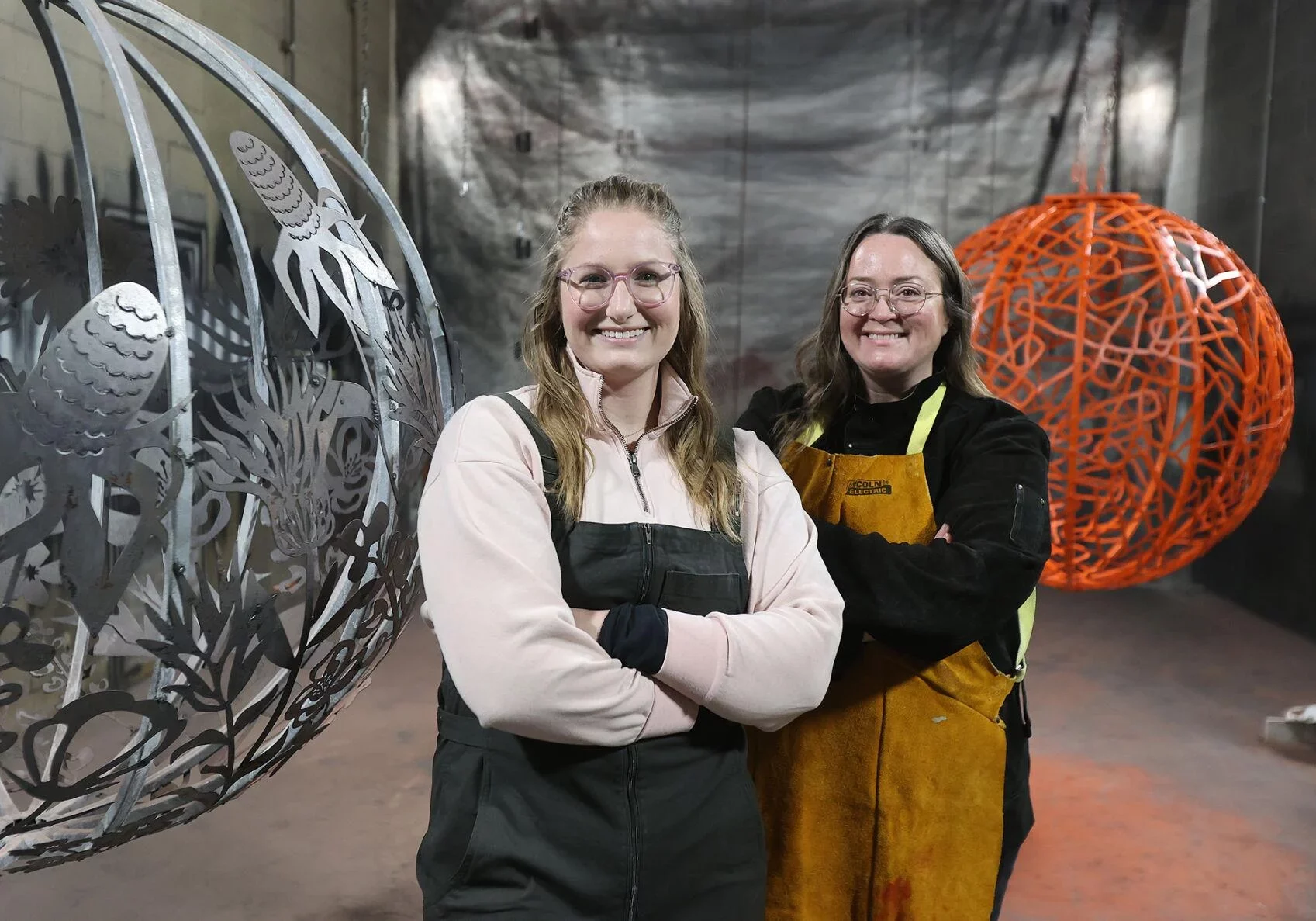 Luminary Spirit is a public art collection of six metal lighted sculptures, each telling a unique story about Waco. It is located at I-35 at 4th-5th Streets Underpass in Waco, Texas.
Each of the site-specific work was inspired by an aspect of Waco's culture, character, and history as depicted by Waco based artists Morgan Eyring and Andrea La Valleur-Purvis. 
This project is a collaboration between City of Waco, Texas Department of Transportation, Creative Waco, Texas Commission on the Arts, and the artists.
Luminary Spirit is a public artwork commissioned by the City of Waco and its collaborators as part of an extensive expansion of I-35 and adjacent bridges.
The lighted artworks are mounted to the I-35 bridge underpass and suspended 12 feet above a plaza area.
The designs represent local industry, community, wildlife, and architecture with both geometric and organic elements.
They create shadow and light effects that change throughout the day and night, bringing interest and light to the I-35 underpass, which also serves as a gateway for pedestrians and cyclists.
The color palette was chosen to represent the Texas state flower, the bluebonnet.
Creative Waco managed the contract and work with the artists.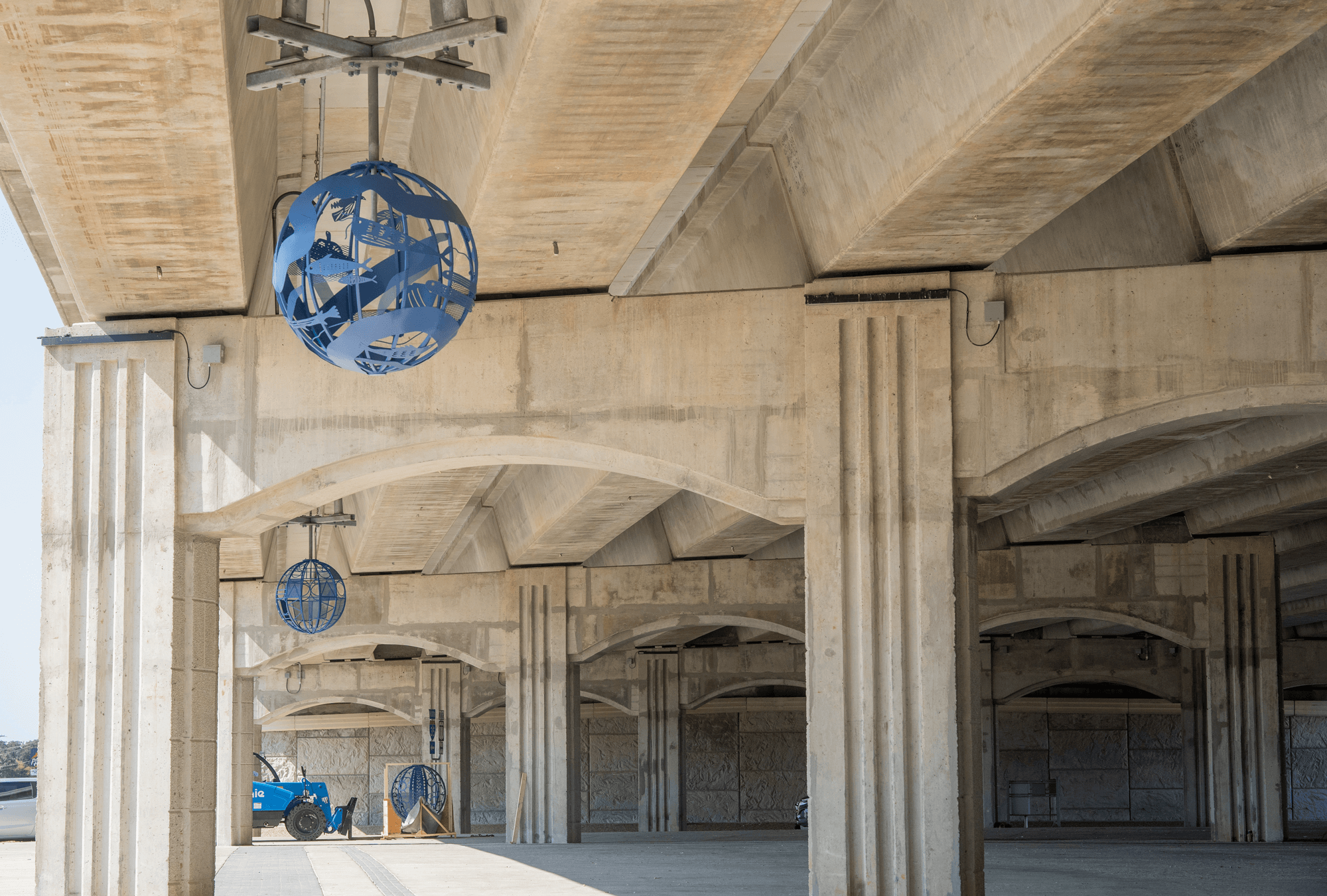 Project photos coming soon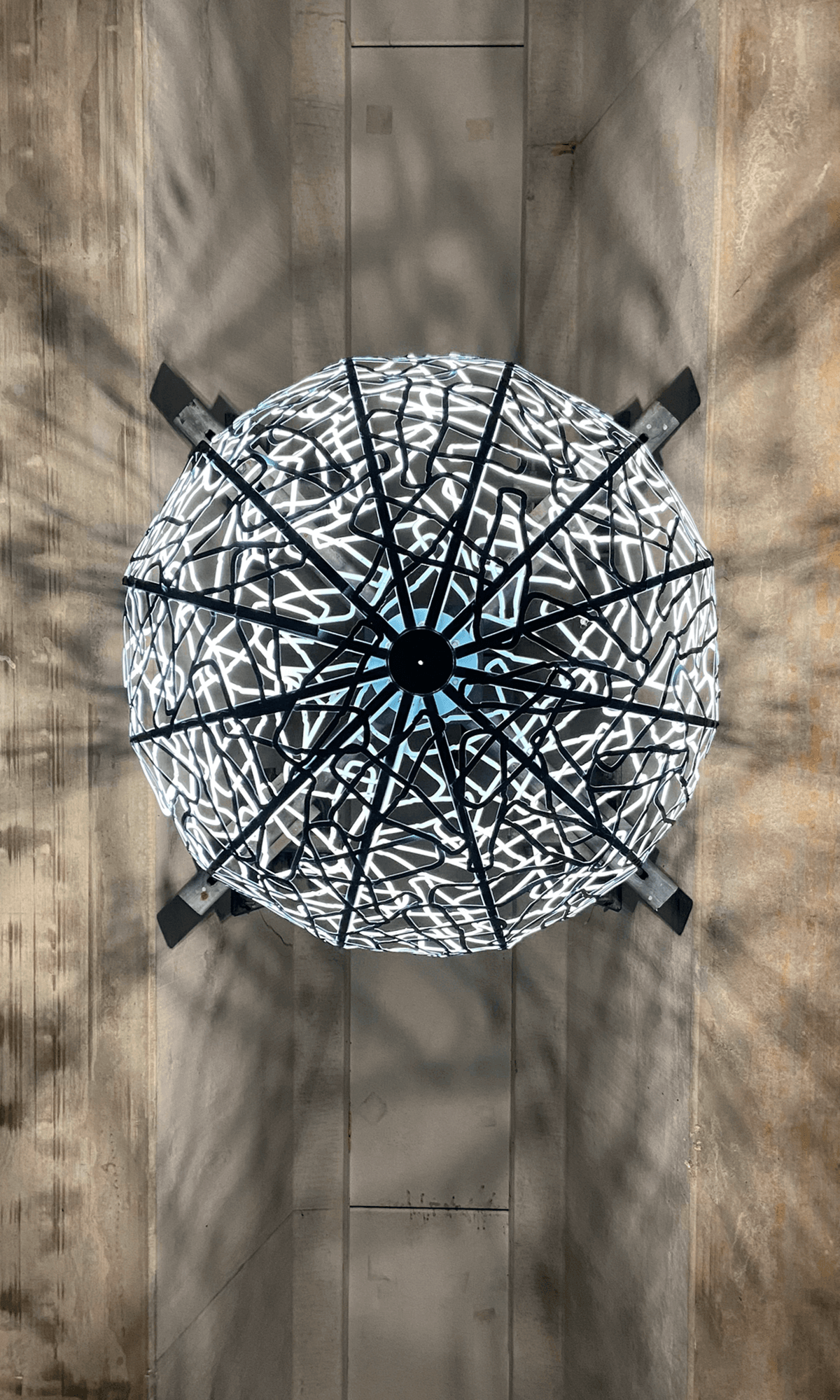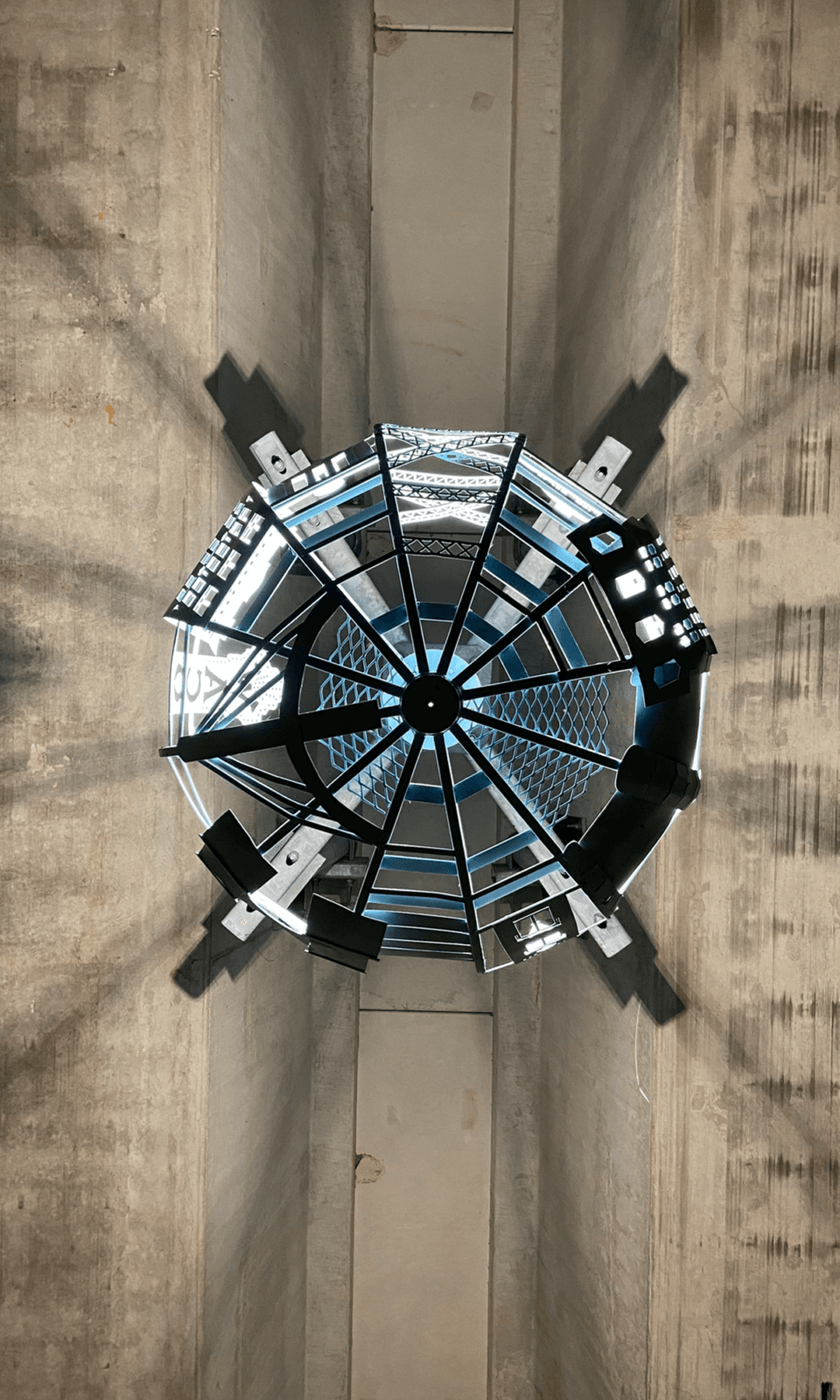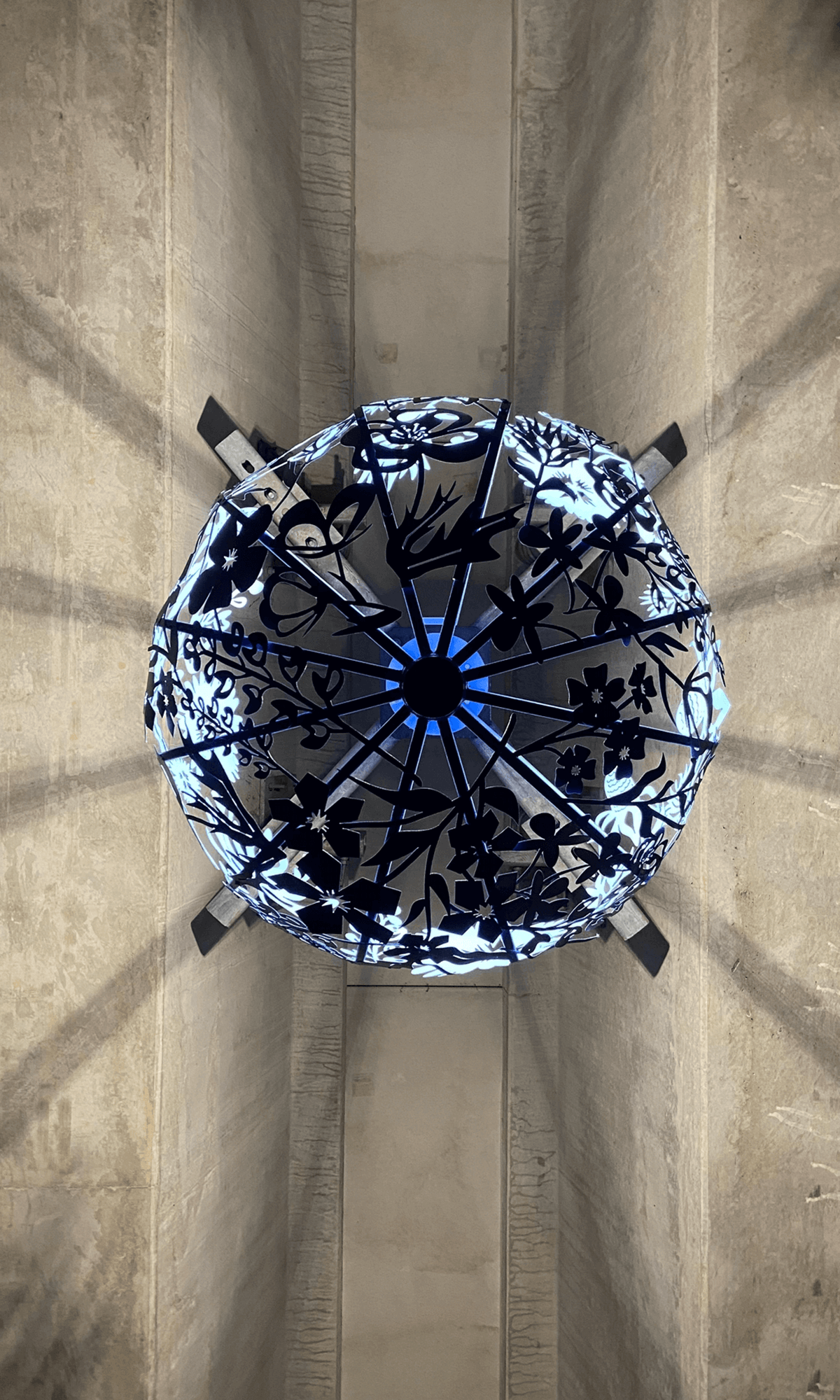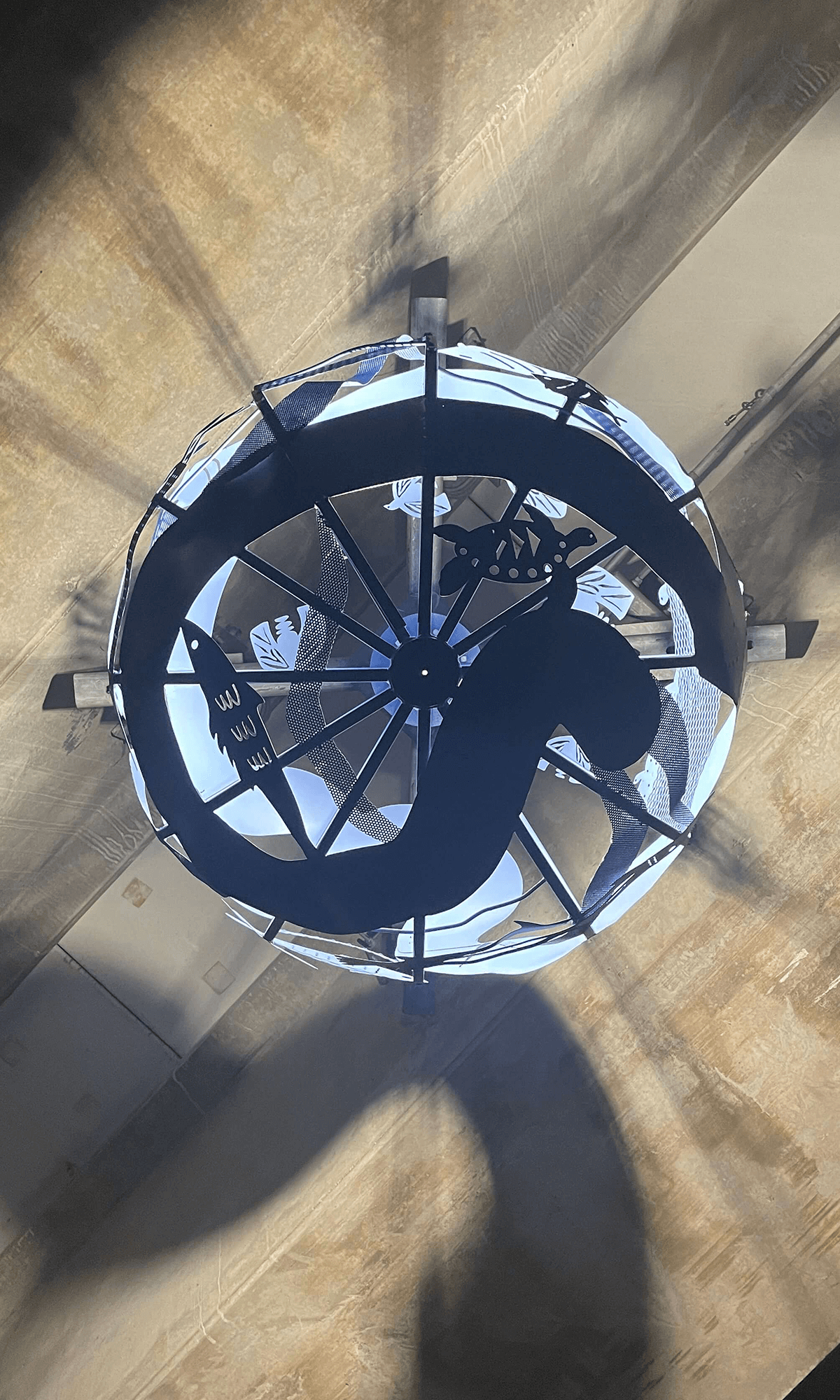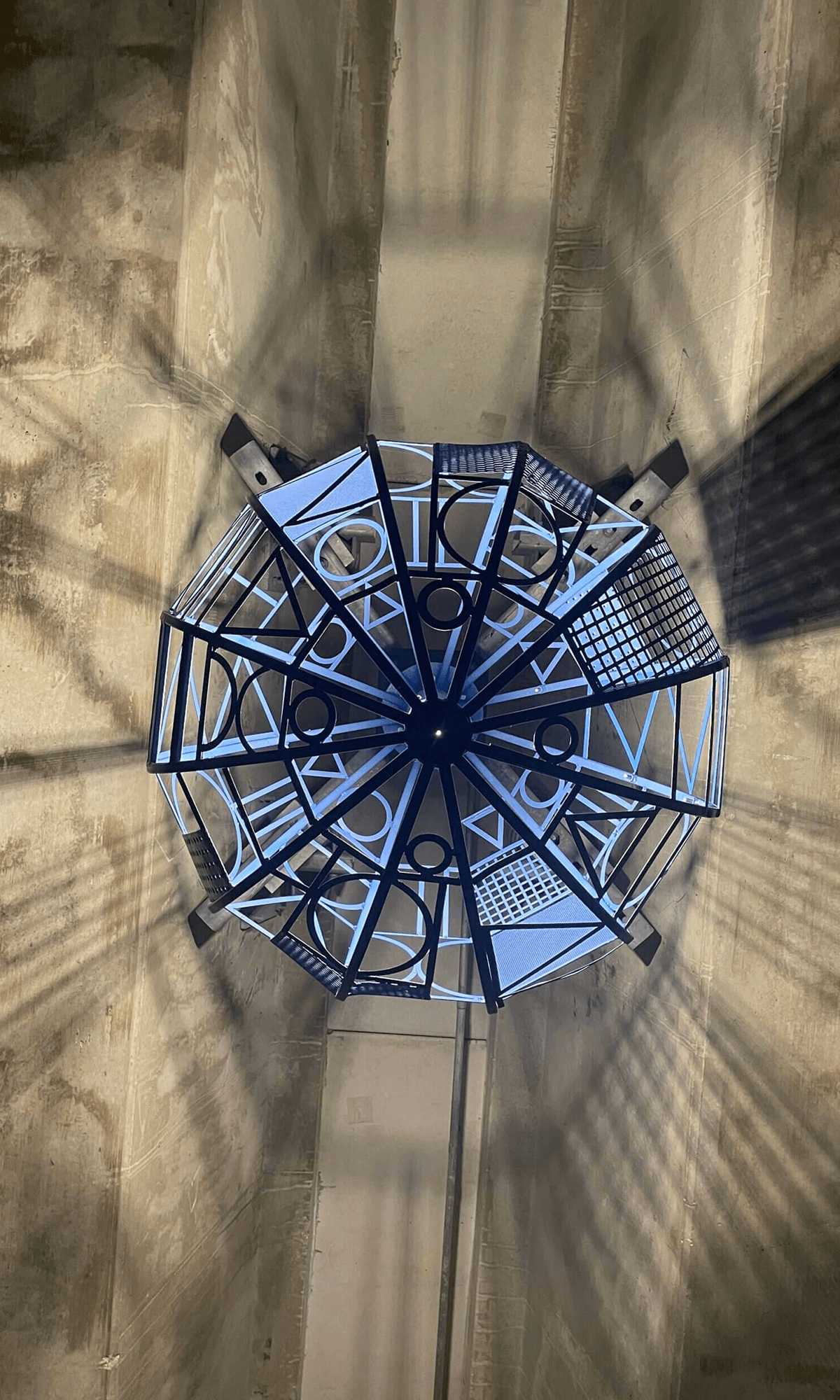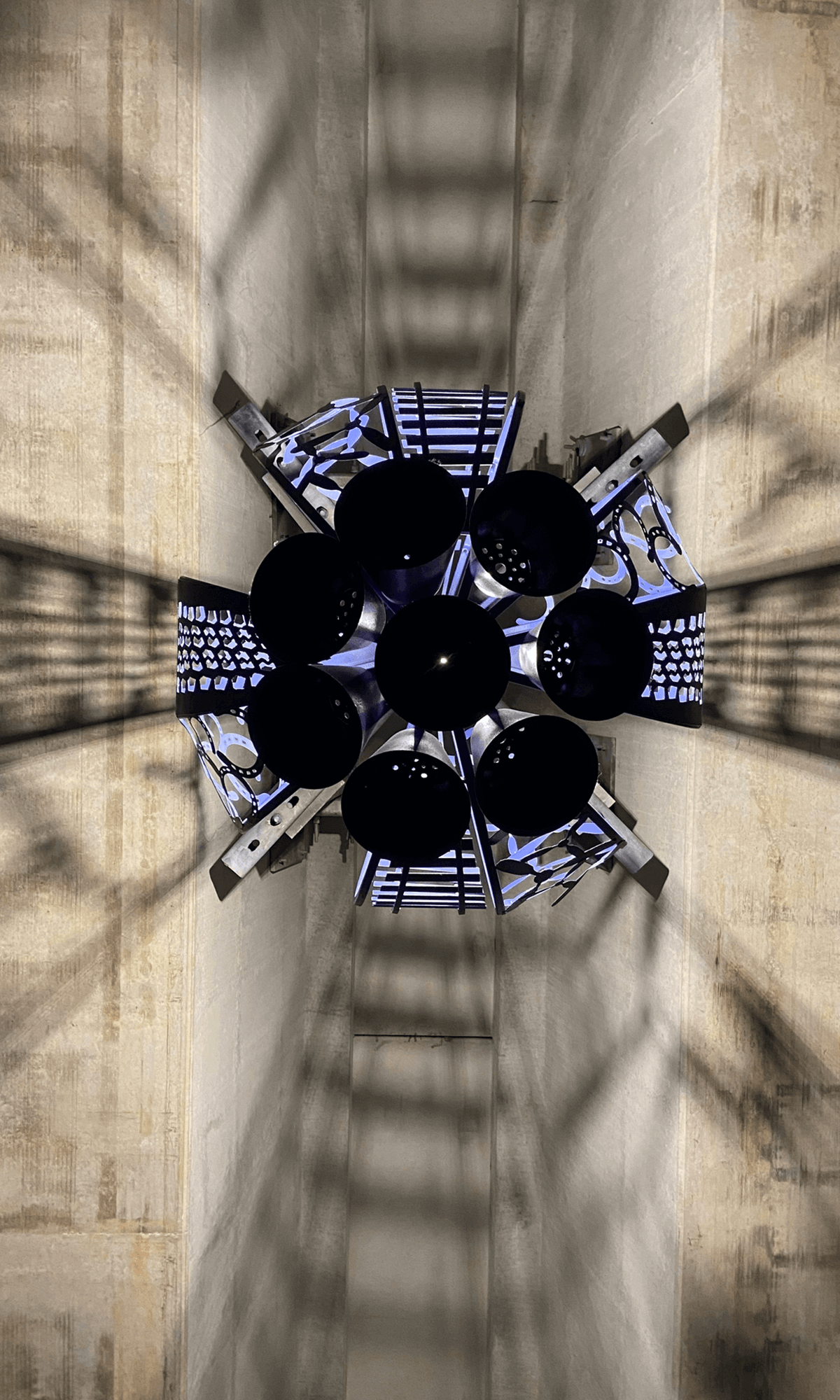 b.1995, Homerville, Ohio
Waco based multidisciplinary artist, Morgan Eyring, has been growing her studio practice whileworking in metal fabrication since acquiring her Bachelor's degree in sculpture from the University of Cincinnati in 2017.
She is a skilled welder and CNC machinist and explores the art of architecture and the dichotomy of linear and organic form.
She has completed custom work for Magnolia, Waco ISD and One Day, while pursuing her interest in public sculpture and pushing boundaries in her conceptual art practice.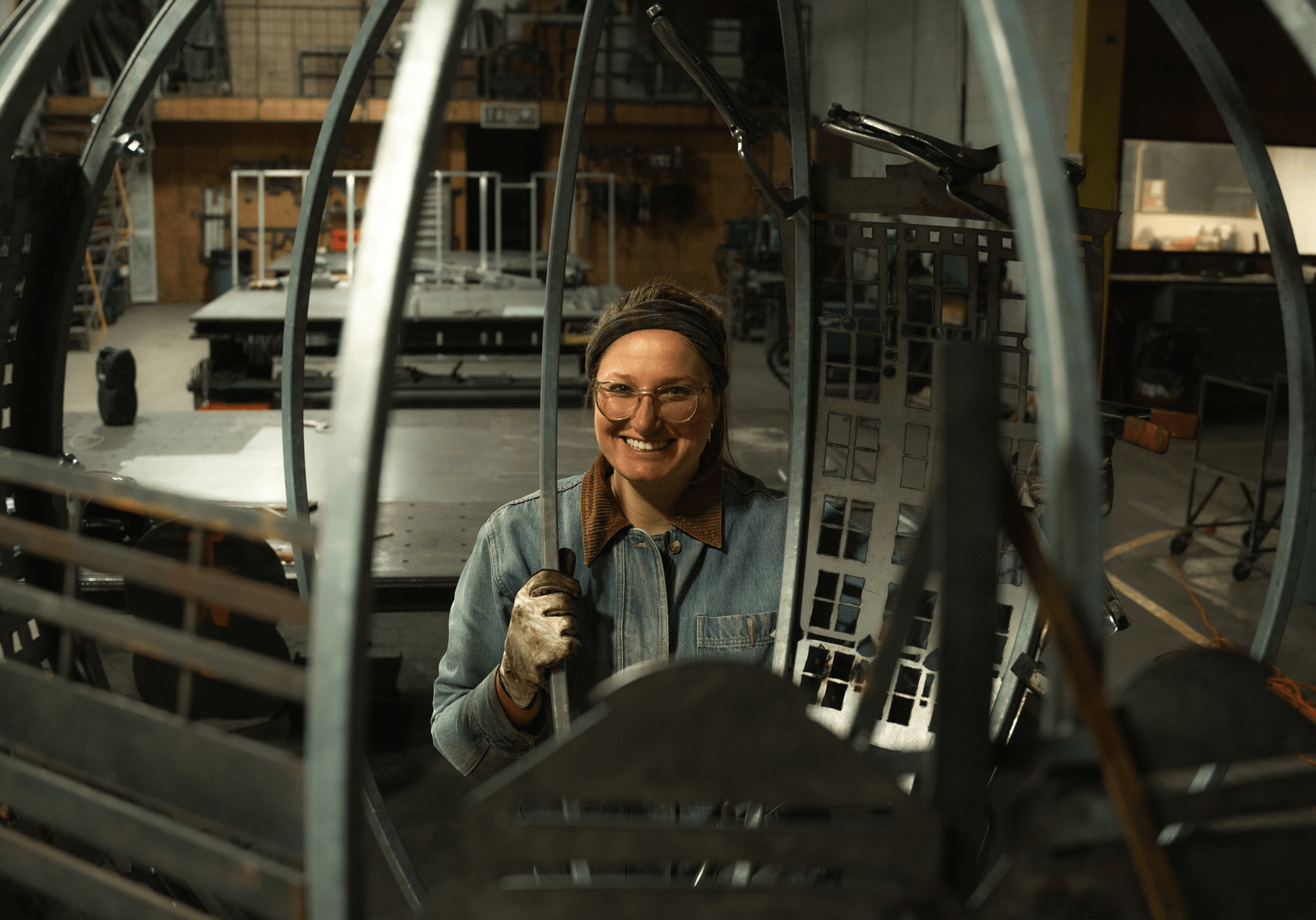 These sculptures were inspired by the ever-changing landscape and growing community of Waco, Texas. They depict the wildflowers found throughout the fields of Cameron Park and the structures that make up the Waco skyline.
I was inspired by the silhouettes of bridges that carried cattle and now cars across the Brazos, and was reminded of the history of transportation in this region. Waco is uniquely positioned in the center of the state and has built an economy that draws individuals and corporations from around the world.
The city embodies opportunity and radiates a positive creative energy. These illuminated sculptures represent that energy and aim to memorialize the past and present spirit of the city.
42x48" each, Galvanized Metal, Mild Steel, Commercial Enamel Paint in six shades of blue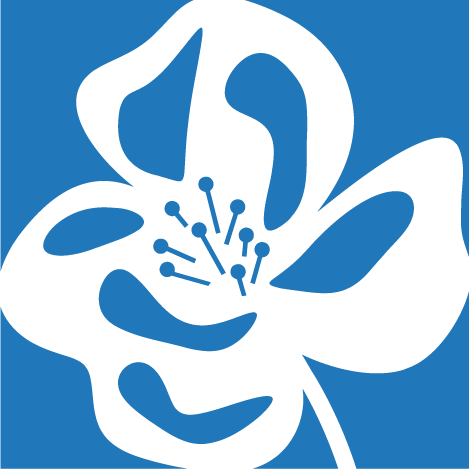 Wild Flora, 2023
This globe was designed to highlight the beautiful florals found throughout the Waco region, specifically in Cameron Park. It acts as a commemoration to those who have donated their time, money and land to preserving these natural ecosystems of Waco.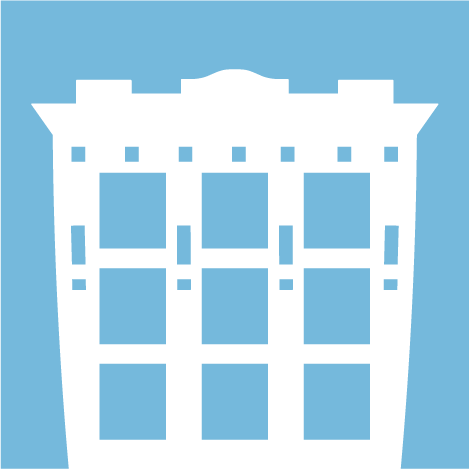 Waco Structures, 2023
The Waco skyline is made up of prominent buildings and structures that create visual interest and architectural statements. The composition of this globe playfully highlights the familiar bridges, buildings and other structures that make Waco unique.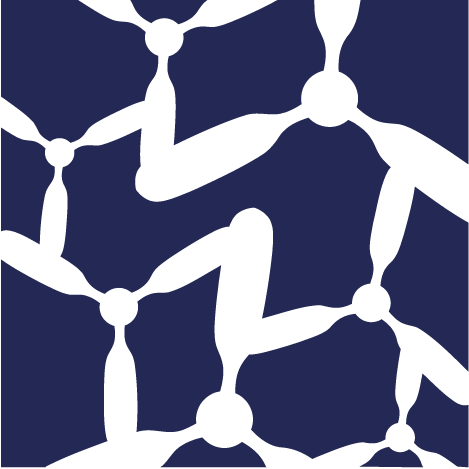 Taking Off, 2023
This sculpture represents the evolution of transportation in Waco, and how its location and infrastructure has catapulted the city into a thriving economic hub.
From the Chisholm Trail to the Blackland Army Airfield, to streetcars, railroads, tire plants and aerospace, Waco and the people that call it home are at the forefront of transportation technology to meet the growing demands of our ever changing world.
b. 1975, Cambridge, England
Andrea La Valleur-Purvis is a British-American interdisciplinary artist working abstractly across 3D and digital mediums. Her works incorporate found (metal) objects, steel, wood, forged metal and metal foundry.
Combining welding and other modern metal fabrication methods, she integrates found objects and raw materials into her sculptures, creating tactile and vivid compositions while experimenting with scale, patterns and textures.
Before returning to her passion of making 3D art, Andrea worked as a designer and creative director for top tech brands for two decades.
Andrea holds a BFA in Sculpture from the College of Visual Arts (St. Paul, MN, USA), a combined post graduate in Design Thinking and Innovation from MIT, Tuck and Columbia Universities (via Emeritus) and a number of certificates from IDEO and Sotheby's Institute of Art.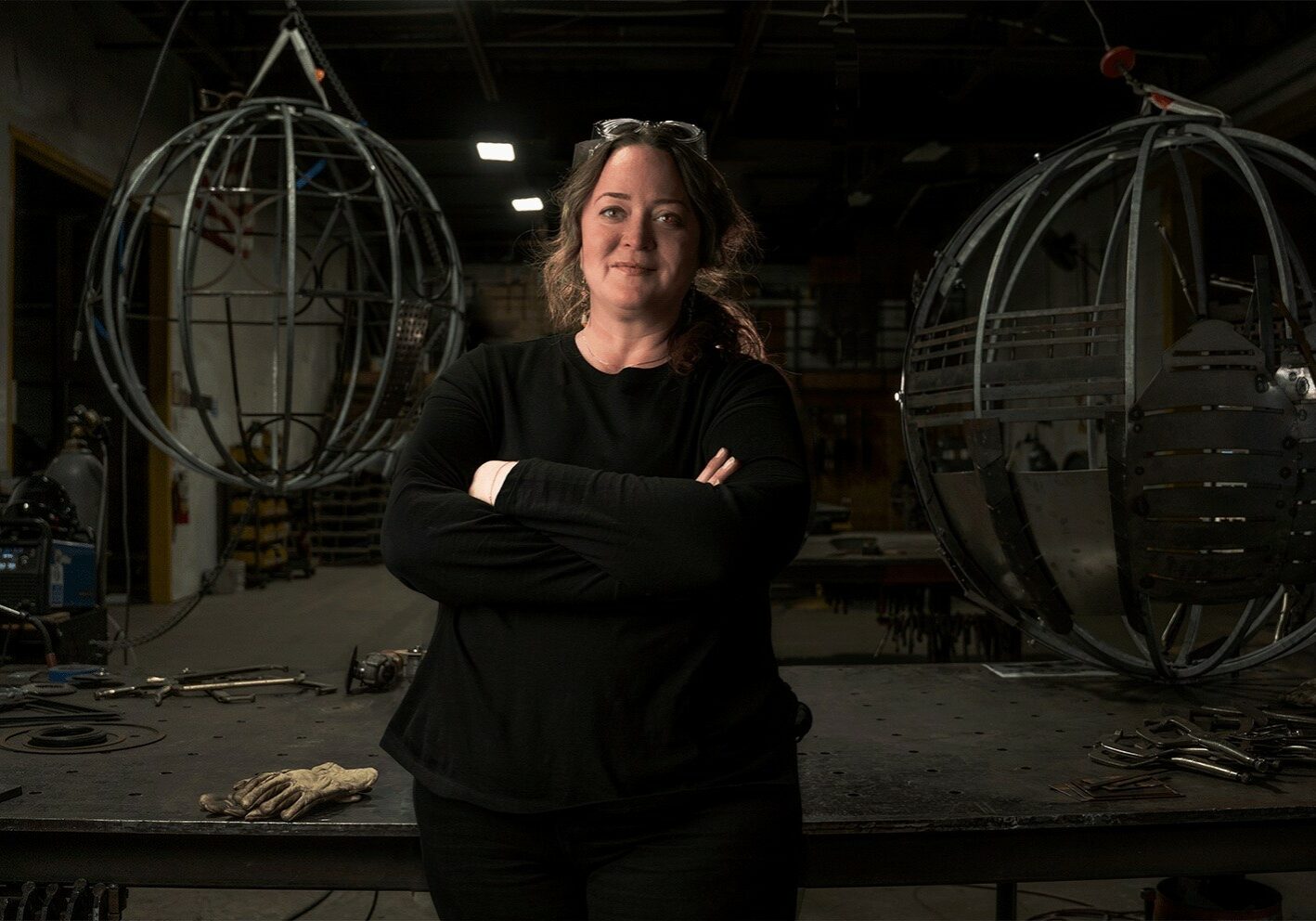 The site-specific works, collectively named "Luminary Spirit (You can make it here)," serve as metaphors for the ideas, products and experiences that are brought forth from Waco to the world at large. 
"You can make it here" can be interpreted literally by the many manufacturing opportunities but more importantly, as you, the person. Surrounded by a community of talented people, access to education, research and resources, plus naturally inspiring places, you, too, can make it here.
I designed these three works to deliberately wrap around the circumference of the metal globe structures, aligning elements of each composition to be viewed from below and from across the plaza. With each change in perspective, a new element or pattern is observed. 
The compositions were die-cut from large metal sheets, then formed or assembled and welded to the globe structure. At night, the lighted works cast complex shadows on the ground and the bridge under-structure, activating the visual appearance of the pedestrian plaza.
42x48" each, Galvanized Metal, Mild Steel, Commercial Enamel Paint in six shades of blue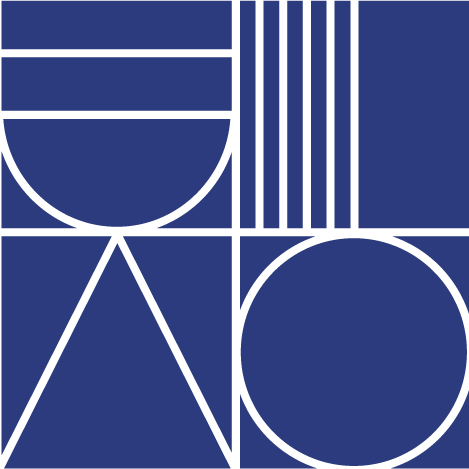 Lines of Diversity, 2023
This artwork is a precisely planned geometric interpretation of the creativity and diversity that is represented among Waco's artisan small businesses. Shapes create patterns to produce a striking composition during the day and abstract shadow cast at night time, further expressing our connectivity to one another.
Waco's community of creatives are deeply connected and champion each other in their studio practice and business. Together, we can make it here.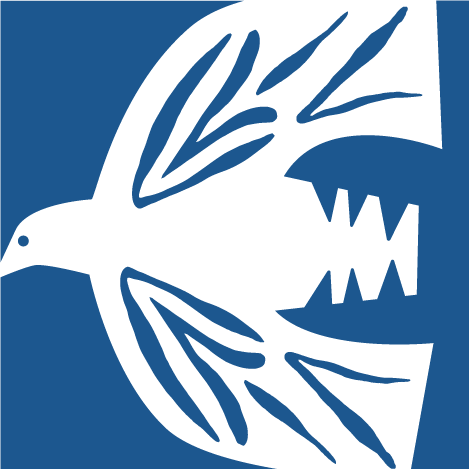 Beautiful Habitat, 2023
This work is an abstract depiction of Waco's two rivers, the Brazos and the Bosque rivers, home to a rich ecological ecosystem of plants, animals, including turtles, fish and birds.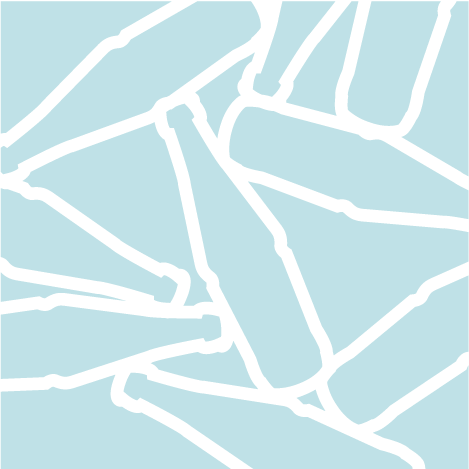 Pop Culture, 2023
A composition of almost 200 rotating pop bottle shapes from the 1950's, make up this playful pattern. Waco is home to beverage brands like Dr Pepper, Big Red, small-batch craft brewers and a whiskey distillery.
This work commemorates Waco's beverage industry, with a play on patterns that allows light to pass through, creating an interesting combination of shapes from every angle.