10 places to purchase local art in Waco
By Rae Jefferson
Director of Marketing and Communications
As a nonprofit focused on growing and supporting the arts in Waco, we receive many questions related to the cultural and creative climate of the city. We are, of course, more than happy to provide answers and often find ourselves talking about practical things like funding opportunities for local arts organizations, as well as exciting events like our Waco 52 exhibition at the State Capitol in May.
But in the last couple years, one question has continued to rise: Where in Waco can I buy local art?
On the surface, it may seem as if there aren't many places in Waco to purchase original works of art from local artists. However, that just isn't the case. Even though Waco may not occupy the biggest plot of land in Texas, there are a number of galleries and studios across the city offering work from artists of diverse mediums and backgrounds. Creativity abounds in Waco and we have just the list to help you get your fix of original, local art.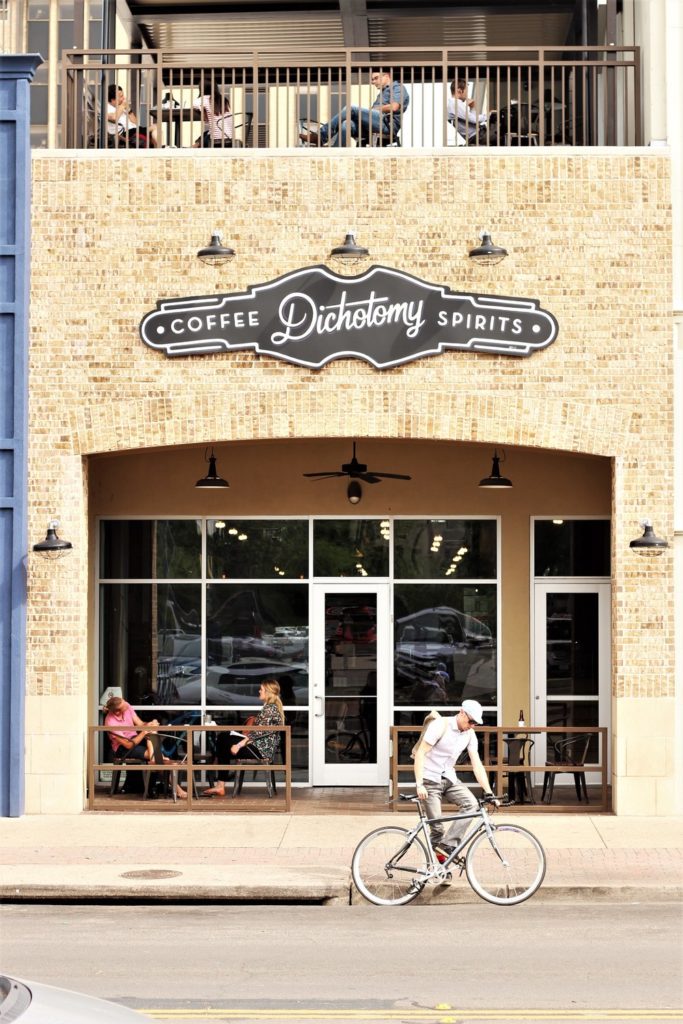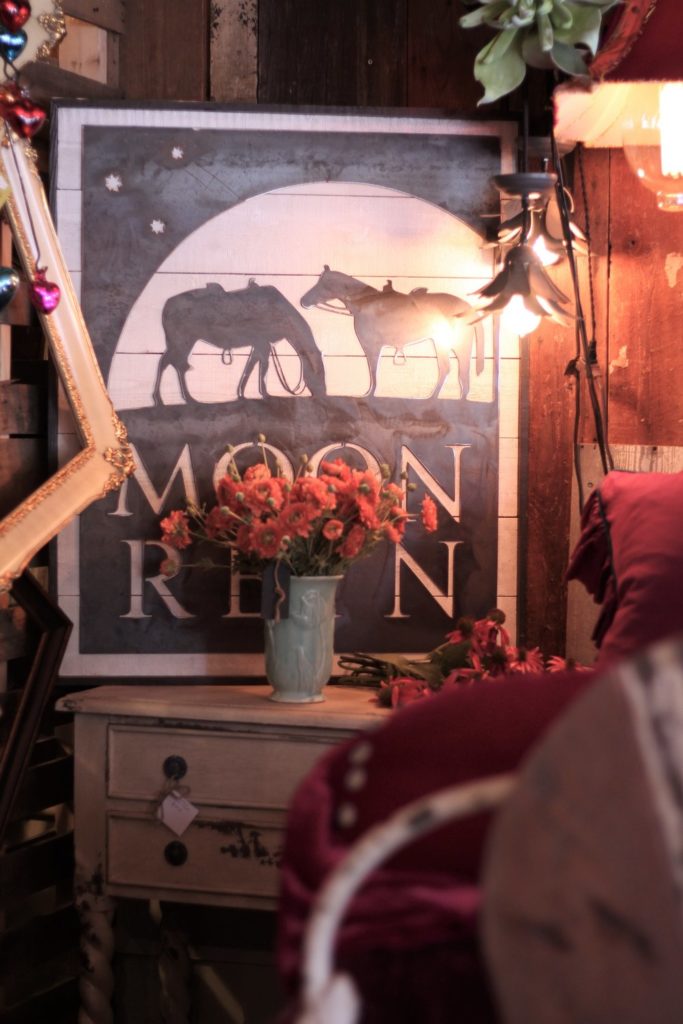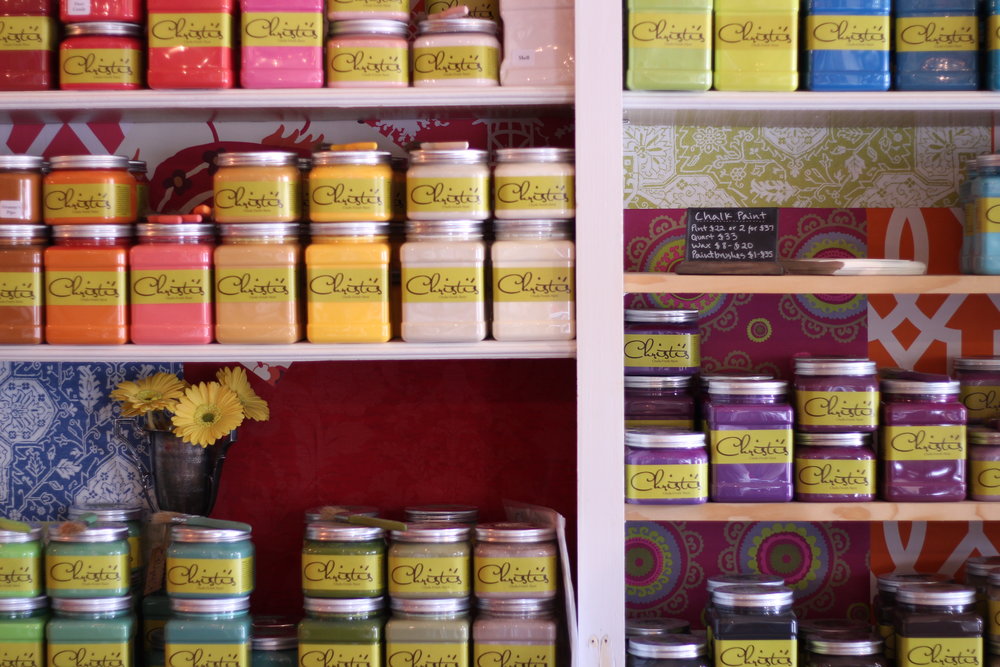 1. Christi's Interiors is a shop owned by former "Trading Spaces" designer Christi Proctor. The store is on Upper Austin Avenue and features upscale home decor, designs, and art produced by locals.
Christi's Interiors Facebook page
1023 Austin Ave.
254-235-1047
2. Studio Gallery is a gallery and framing store that has been open since 1970. The shop currently features work from 10 local artists who's work can be seen on the store's website. Studio Gallery also specializes in restoration of photos, frames, and art.
studiogallerywaco.com
4712 West Waco Drive
254-772-0907
3. The Art Center of Waco is a truly creative space. The Art Center rotates exhibitions from local artists, in addition to an outdoor sculpture garden. It also offers a number of courses in several mediums for artists of all ages and skill levels, and sponsors an artist-in-residence who works out of studio space on the second floor.
artcenterwaco.org
1300 College Drive
254-752-4371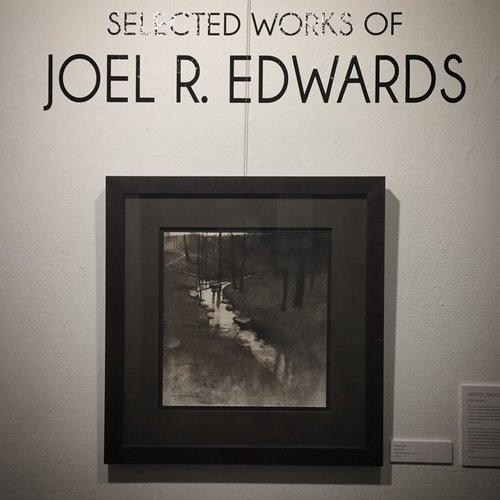 4. Dichotomy is a fantastic coffee and drink shop. That, however, hasn't prevented it from also showcasing local art on its walls. Coffee, cocktails, and curation.
dichotomycs.com
508 Austin Ave.
254-756-2313
5. Interior Glow is housed on the first floor of the beautiful Praetorian building in Downtown Waco. This high-end home decor shop would be incomplete without the original works of art that are for sale on its walls. Bru Coffee is also located in the same space (art + coffee = yes).
interiorglow.com
601 Franklin Ave.
254-315-7686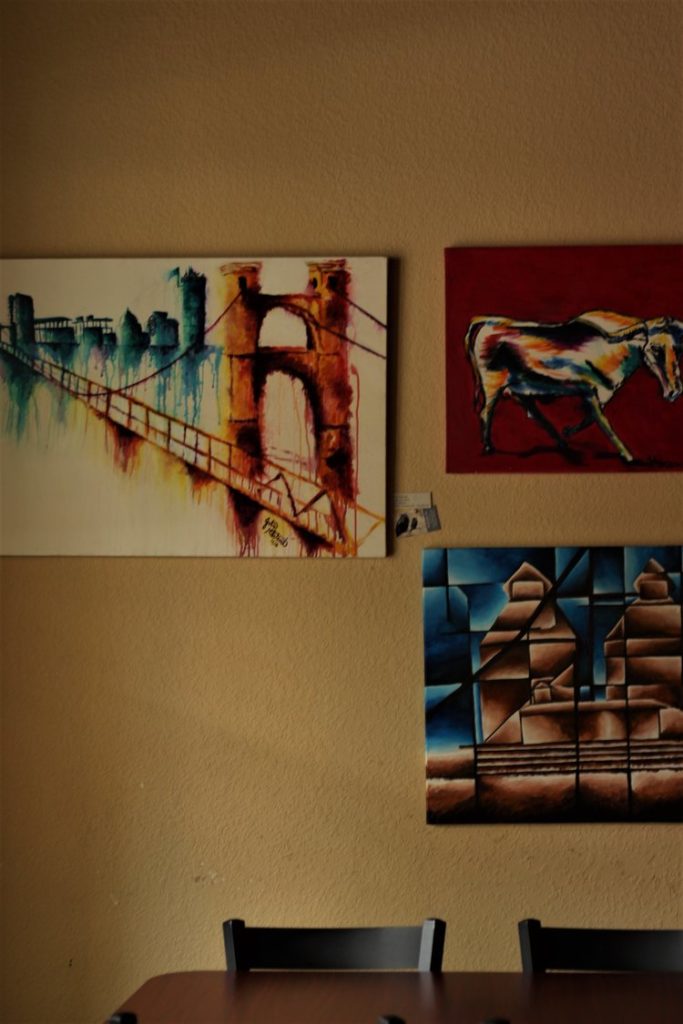 6. Klassy Glass is a wine bar and bistro with walls boasting dozens of works by local artists. Sip a glass of wine, enjoy the day's lunch special, and purchase quality pieces of art from Waco artists during your next trip to Klassy Glass.
klassyglasswinebar.com
723 Austin Ave. # 1
214-752-1808
7. Anthem Studios is on the fourth floor of the Praetorian, making it a great stop after visiting Interior Glow. Anthem is an art gallery and studio space that houses several local artists, so there might be an opportunity to meet the artists who's pieces are for sale on the walls.
praetorian.info/studios.html
601 Franklin Ave.
254-307-8998
8. Papillon Antiques is located on Upper Austin right next to Christi's and offers a wide selection of European antiques and gifts, as well as original art. Like Studio Gallery, the artworks can be seen on the shop's website.
papillonantiques.com
1025 Austin Ave.
254-235-1522
9. Stanton Studios is an architectural art studio specializing in wood, glass, and metal. Work from Stanton Studios can be seen in churches and other structures across Waco. During the holidays, the studio sells mouth-blown glass vases and ornaments and even offers do-it-yourself sessions to the public.
stantonstudiostx.com
318 Rogers Hill Rd
254-829-1151
10. The Findery is a favorite with tourists and locals alike. The farmhouse-style shop includes clothing and accessories, as well as home decor and art. The Findery is made up of six different vendors under one roof.
thefindery.net
501 South 8th St.
254-235-1777