Holiday gifts that help Waco's artistic community thrive
By Bradi Zapata
Marketing, Sales and Events Manager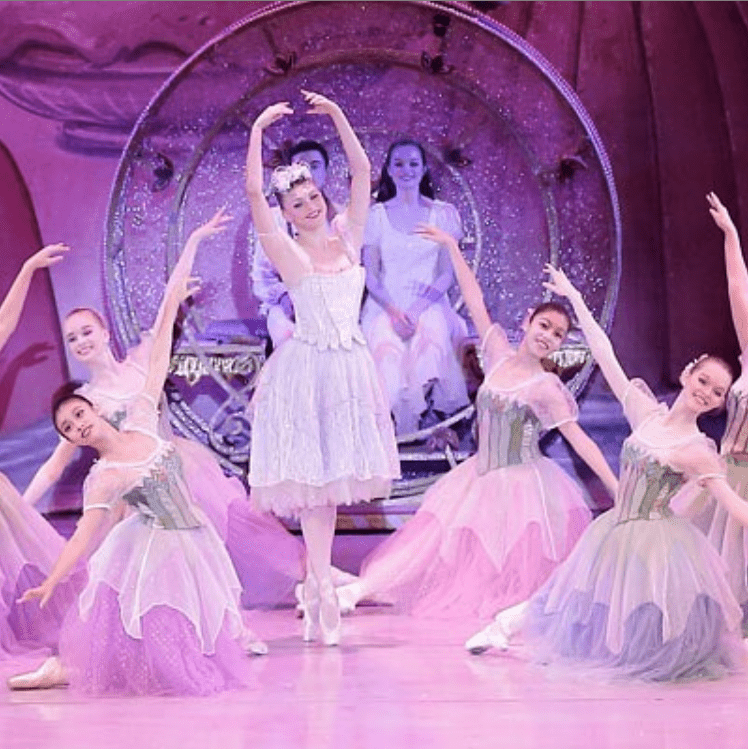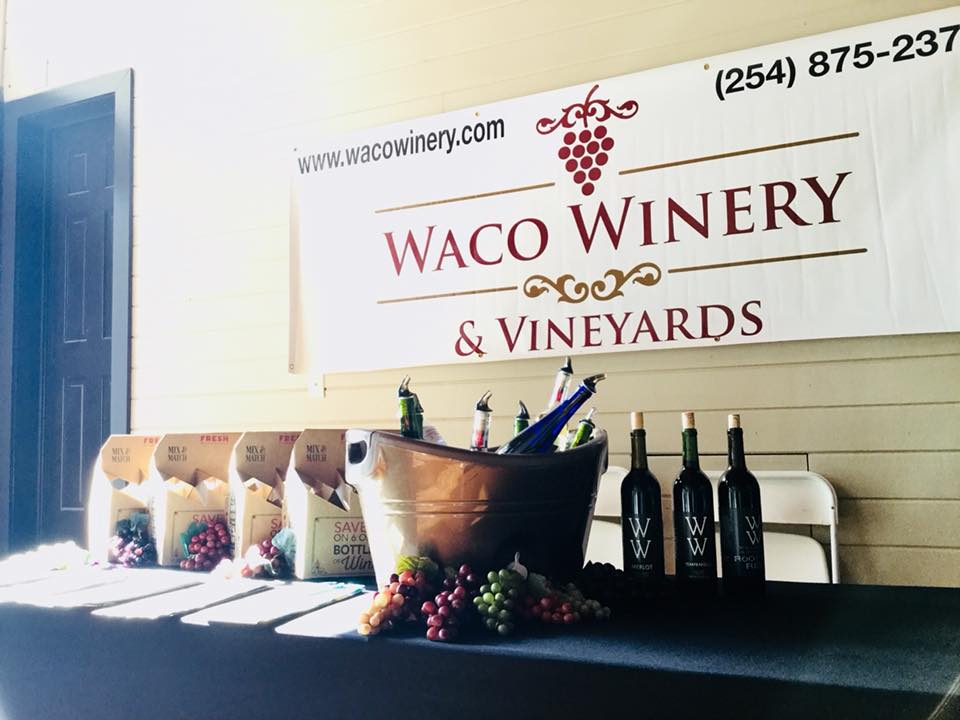 Twinkling lights strung throughout the neighborhood, decorations merry and bright rested on counter tops and Christmas trees brimming with presents can only mean one thing; Christmas is in full swing. This year, get creative by giving a gift that helps Waco's artistic and cultural community flourish. A number of local arts organizations offer memberships, local art and fundraising projects that make great presents for the art fanatic on any shopping list. Here are a few Waco treasures that'll look great wrapped in a glimmering bow and placed under the tree, or stuffed in a bright red stocking on the fireplace mantle.
1. Local Art
Local art may be slightly challenging to wrap in decorative paper, but with ample sizes, colors, textures and techniques, there's a piece for any wall needing a revamp. Purchase local art at a variety of places including Waco Winery, Anthem Studios, Christi's Interiors, Cultivate 7Twelve, Dichotomy Coffee & Spirits, Klassy Glass, Stanton Studios, Studio Gallery, The Art Center of Waco's traveling exhibition, Milo All Day, Gather Waco and The Findery.
2. Memberships
Memberships are often gifts that keep giving long past December, since there are a variety of events and performances taking place throughout the year. Grab memberships from Cultivate 7Twelve, Waco Civic Theater, McLennan Community College (MCC) theatre and Waco Symphony Orchestra to experience a variety of performance and artistic styles. Cultivate 7Twelve offers two membership programs: Sower and Culturist. Sower memberships begin at $12 a month Culturist memberships begin at $35. Waco Civic Theatre 2018-2019 season memberships begin at $85 and are valid until May 20, 2019. MCC theatre 2018-2019 season passes begin at $40 and are valid until April 28, 2019. Baylor Theatre and Waco Symphony Orchestra offers memberships for the academic year, so look out for these memberships this summer.
3. Waco 52 playing cards
Gather around the kitchen table with friends and family and enjoy playing cards with card deck that certainly isn't cookie cutter. Waco 52 began in 2017 as an art exhibition in Austin, Texas, which showcased the talents of 52 artists from Waco and McLennan County. After the exhibition, the pieces were printed on decks of playing cards, many showcasing signature people and locations in Waco like Doris Miller and the Alico Building. Waco 52 allows residents to hold a piece of home in the palm of their hands and take it with them wherever they go. Retailing for $19.99, Waco 52 playing cards can be purchased at locations including Christi's Interiors, Common Grounds, Cultivate 7Twleve, Dichotomy Coffee & Spirits, Dr Pepper Museum, Interior Glow, Waco Convention and Visitor's Bureau and Wildland Supply Co. All proceeds go toward the growth and development of the creative sector in Waco. Purchase them online and see the full list of retailers here.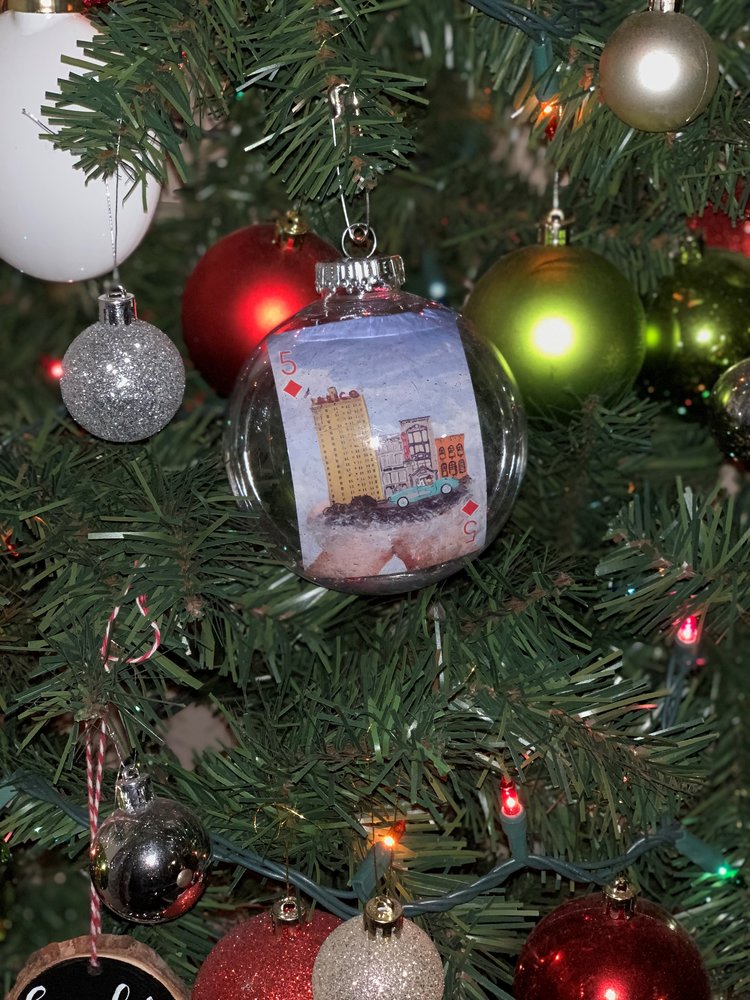 4. Deep in the Heart Film Festival VIP Pass
A VIP pass to the Deep in the Heart Film Festival fits perfectly inside a Christmas card and strung upon the tree. Give any movie-lover in your life this all access pass, which is valid March 28, 2019 – March 31, 2019.The VIP pass is $100 and includes access to all film screenings, educational sessions, receptions, after-parties, a free festival t-shirt and swag bag. Deep in the Heart film festival is Waco's premiere independent film festival and is one of the top 100 best reviewed festivals. This film festival runs from March 28, 2019 – March 31, 2019 and screens films made to connect with audiences and hit them deep in the heart.
5. Doris Miller Memorial's donation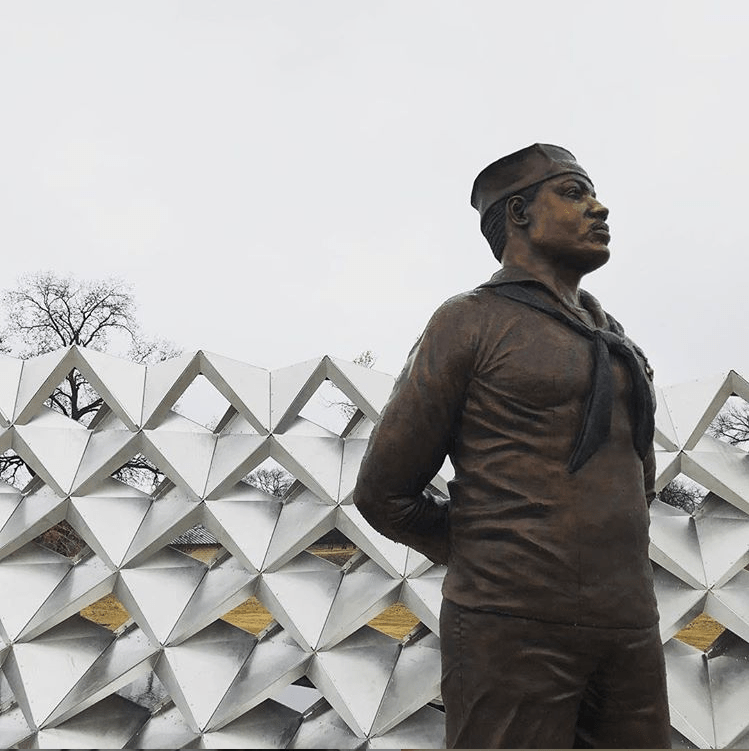 Give back to Waco by making a donation to the Doris Miller Memorial. Located in Bledsoe-Miller Park on the east bank of the Brazos River, the memorial honors the bravery and heroism of Doris Miller. Waco native, Miller was the first African American awarded the Navy Cross for his bravery during the attack on Pearl Harbor. Not only does this memorial recognize an incredible hero, it provides a peaceful location for solitude and reflection. This Christmas aid Waco in sharing Miller's remarkable legacy. Donors are recognized here.
For additional gift inspiration, head to the various creative businesses lining the streets of downtown Waco. With a variety of artistic mediums, there is surely something for everyone on your last minute Christmas shopping list.
This blog post first appeared on Act Locally Waco.