CWCW: Here's to Year Two and Two Walls — A Conversation with ARTPrenticeship
Kennedy Sam
Director of Marketing and Communications
This post is an extension of the Conversations with Creative Waco radio program on 103.3 KWBU fm, where we take you behind the scenes of art and culture in Waco. Catch us live on the fourth and fifth Friday of every month at 11:30 a.m. and 8 p.m.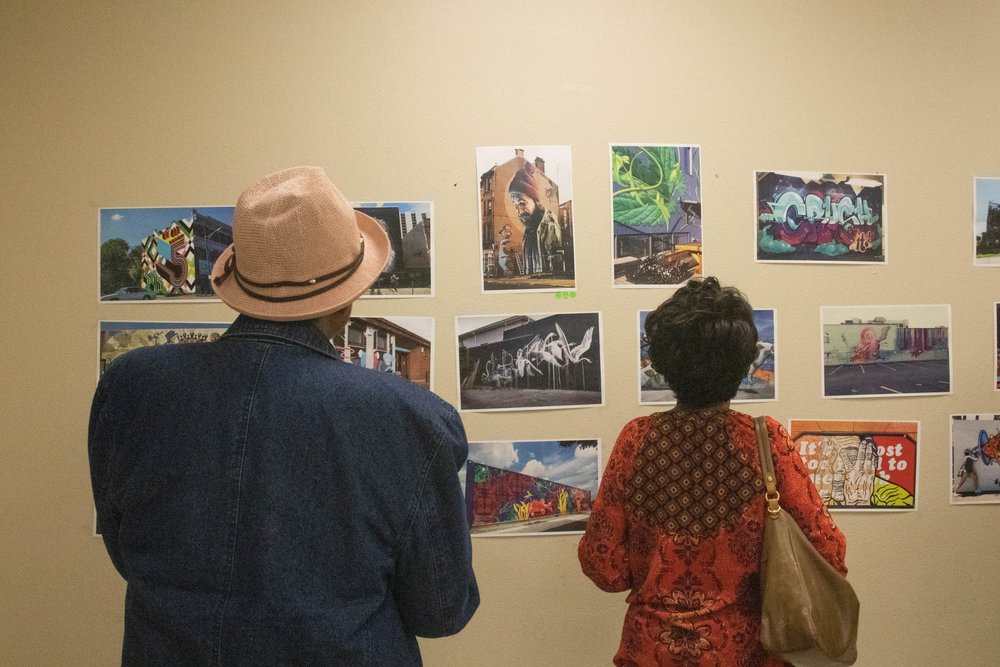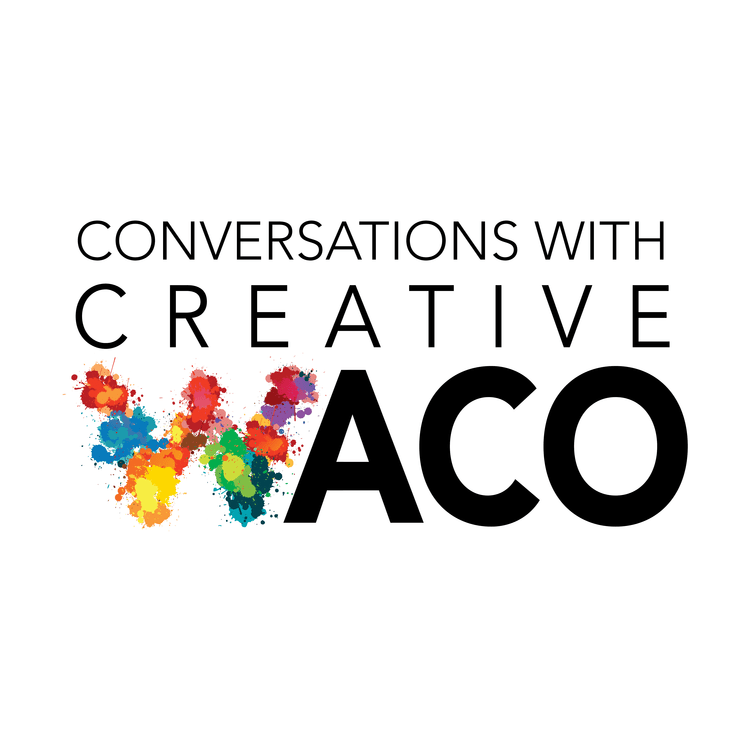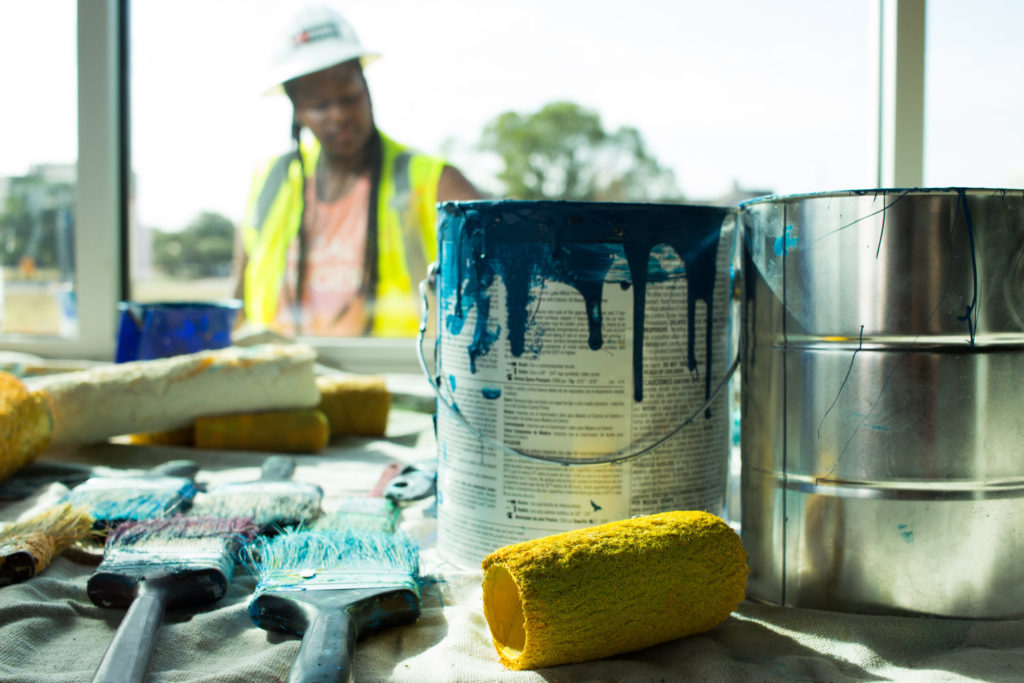 The ARTprenticeship program is back for year two. In the summer of 2018, Creative Waco piloted this program working with Waco ISD and Prosper Waco summer interns. Ten ARTprentices experienced paid, real-world, concept-to-completion mentored work experience and created the "1000 Hopes for Waco" mural, located downtown on 2nd and Jackson St.
By the end of this summer, East Waco will be home to two new murals located at the Family Health Clinic on Martin Luther King Avenue and Brotherwell Brewery on Bridge Street. Twelve Waco ISD high school students will have the opportunity to work alongside a team of professional artist mentors, learn professional development skills, and interact with the community. Applications for apprentice positions are now closed, however, applications for teaching artists are open until May 1.
On this month's episode of Conversations with Creative Waco, we sat down with ARTPrenticeship's program manager, Stephanie Wheat-Johnson to learn more about what's in store for this year's program. If you would like more information on the program click here!
Ways to Support ARTPrenticeship 2019
ARTPrenticeship wouldn't be possible without support from the community, sponsors, and donors. If you're interested in supporting this year's program check out the various opportunities below.
Sponsor an ARTPrentice
Invest in an apprentice by funding their individual salary. Sponsorships not only provide a financial reward for program completion, but also ensure accountability for their productivity throughout the program. If you'd like to make a donation toward an apprentice's wage, please click here or email us at artprenticeship@creativewaco.org.
Sponsor a teaching artist
Support employment of professional local artists to expertly guide our apprentices.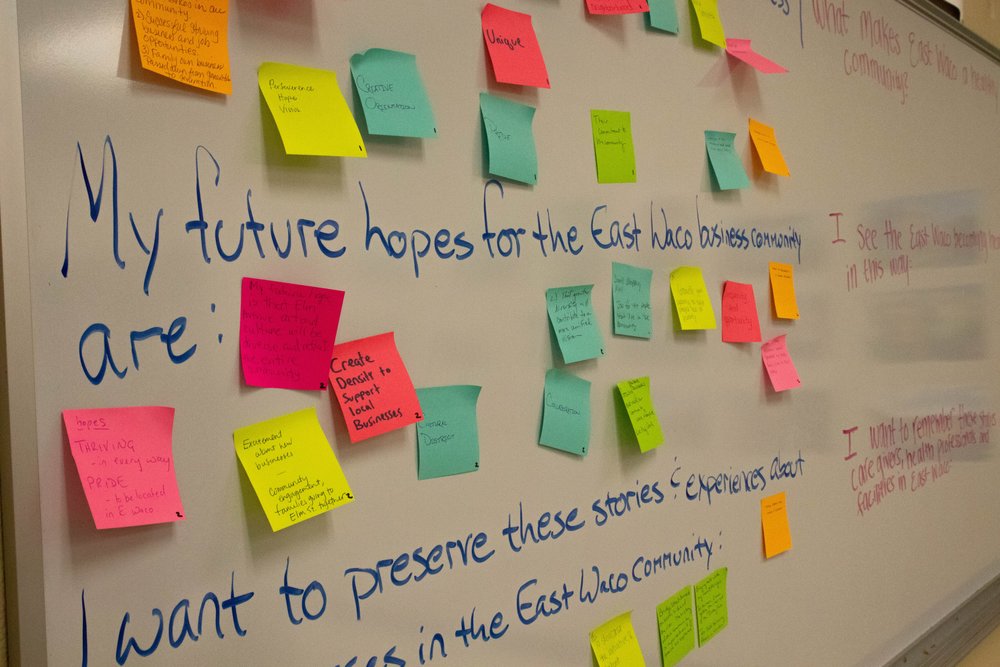 Sponsor the celebrity artist
Elevate the experience by helping to secure an internationally renowned artist to work with the apprentices.
Share your skills
Lead a masterclass in anything from business etiquette to budget creation during the apprentices' studio sessions. The commitment requires around two hours of your time.
Provide in-kind technical support
Supply practical site needs such as safety gear, training, scaffolding, storage, paint, snacks, etc.
Want to be involved? Email artprenticeship@creativewaco.org.