CWCW: Rediscovering Waco + the Art of Protest
By Kennedy Sam
Director of Marketing and Communications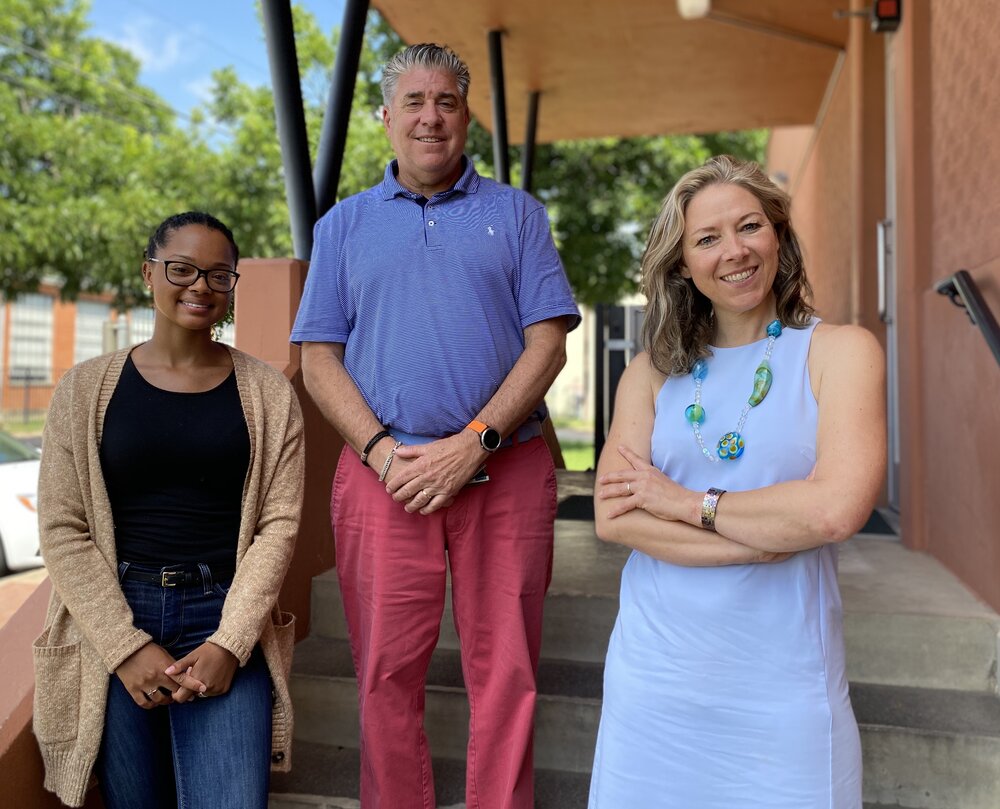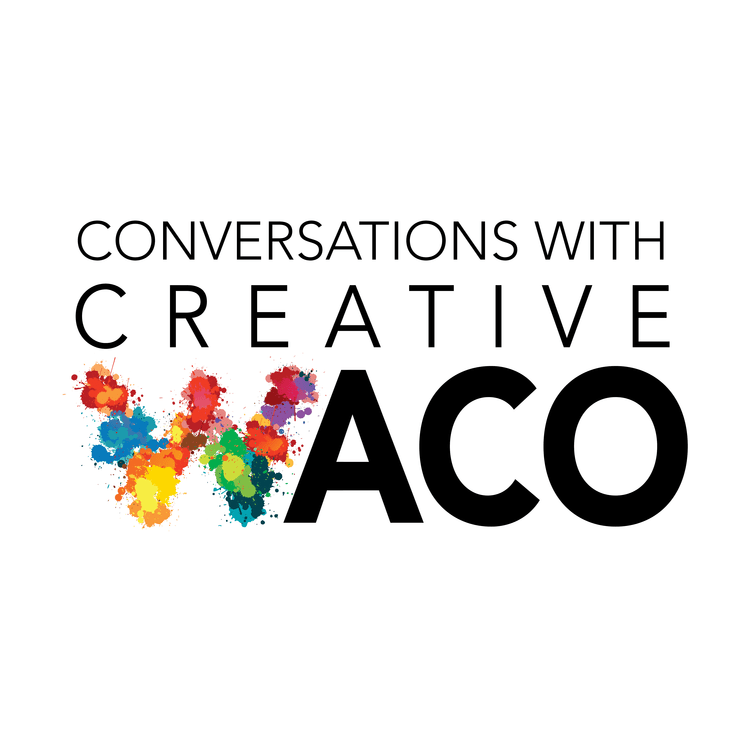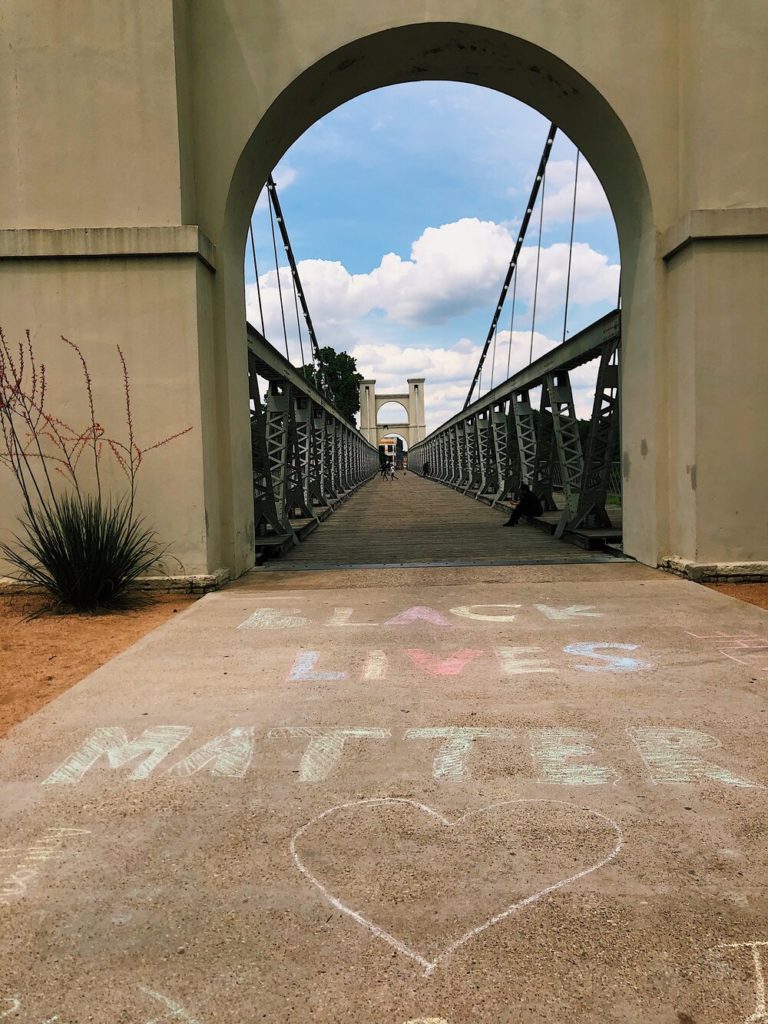 ---
We rounded out the month of June sitting down with Todd Bertka, the Director of the Waco Convention Center and Visitors Bureau, for an update on COVID-19's impact on Waco's tourism and hospitality sector. Prior to the pandemic, Waco was welcoming around 30,000 visitors to our community per week. Despite the drop in tourism during this season many construction projects to further Waco as a destination have continued to move forward. Now that some businesses have began the reopening process and tourism traffic has increased, the Waco CVB wants to help locals rediscover Waco and all the cool activities found within our community.
As restrictions and phases continue to adapt to meet the ever-changing COVID-19 standings in our community, check in with the Waco CVB for updated information on what local businesses are open. Locals and visitors alike can find all of the information about Waco's dining options, exhibitions, museums, walking tours, and all kinds of amazing activities at your fingertips. Go to Play Store for android or the App Store for Apple. Search "Waco" and look for the red icon. We hope as you move around town you remember to follow the suggested precautionary guidelines and "protect your space and cover your face"!
---
Creative Waco Stands with Our Community.
National protest against racial injustices in America have been reignited following the recent high-profile deaths of George Floyd, Breonna Taylor and Ahmaud Arbery in the midst of a global pandemic, in which African-Americans are disproportionally contracting and dying from the virus. In our own community, peaceful protests and unified walks for healing have been organized by community members to draw attention to Waco's own history of racism and advocate for change in police practices.
As an organization representative of all artistic disciplines and artists, creatives and arts-based businesses within Waco and McLennan County, we know there are ways in which arts and culture have uplifted the voices of those who have historically been silenced. We believe the arts at their best allow us to role play different trajectories, and open us to new ways of understanding and experiencing someone else's reality. Just as we believe that the arts have a key role to play in helping our community deal with and recover from a global pandemic, we also care about the role that the arts have to play in addressing issues of racial justice.
One of Creative Waco's core values is equity — equity of opportunity, of resource distribution, of representation on our staff and board and in the artists and populations that we serve, employ, or engage through our projects and programs. That means we take issues like racial justice very seriously, and try to develop programs and structures that genuinely and authentically invite everyone to the table. As we continue to move forward, our organization is committed to learning from and with our community.
One way to truly enact change within our community and country is by educating ourselves in the history of racial injustices in America. When we have a better understanding of where we come from, we are able to empathize and advocate on behalf of and alongside those still suffering from the effects of racism in our country. To learn more about the systemic racism that led to the current protests, here is a beginner list of films and books to help you educate yourself and loved ones.
Films
Photo credit // 5/31 Walk of Healing @trcwaco x @collidecreative + @joshuamartin.jpg
Books:
Fabled Bookshop in Downtown Waco has a collection of books for children and adults on the topic. This is an introductory list of resources to start your journey into learning more about America's history of racial injustices, so we strongly encourage doing your own research to further your knowledge to foster more constructive conversations.