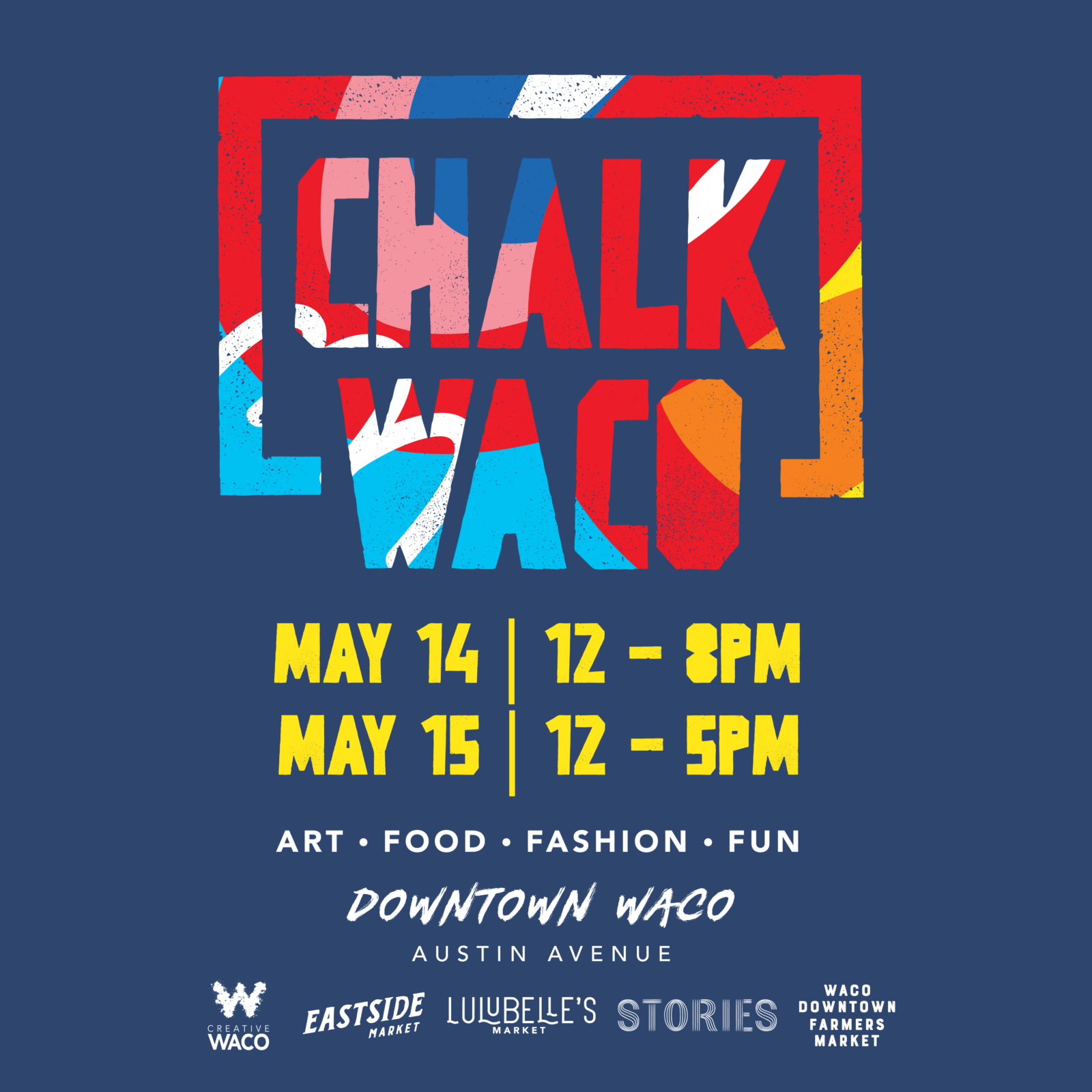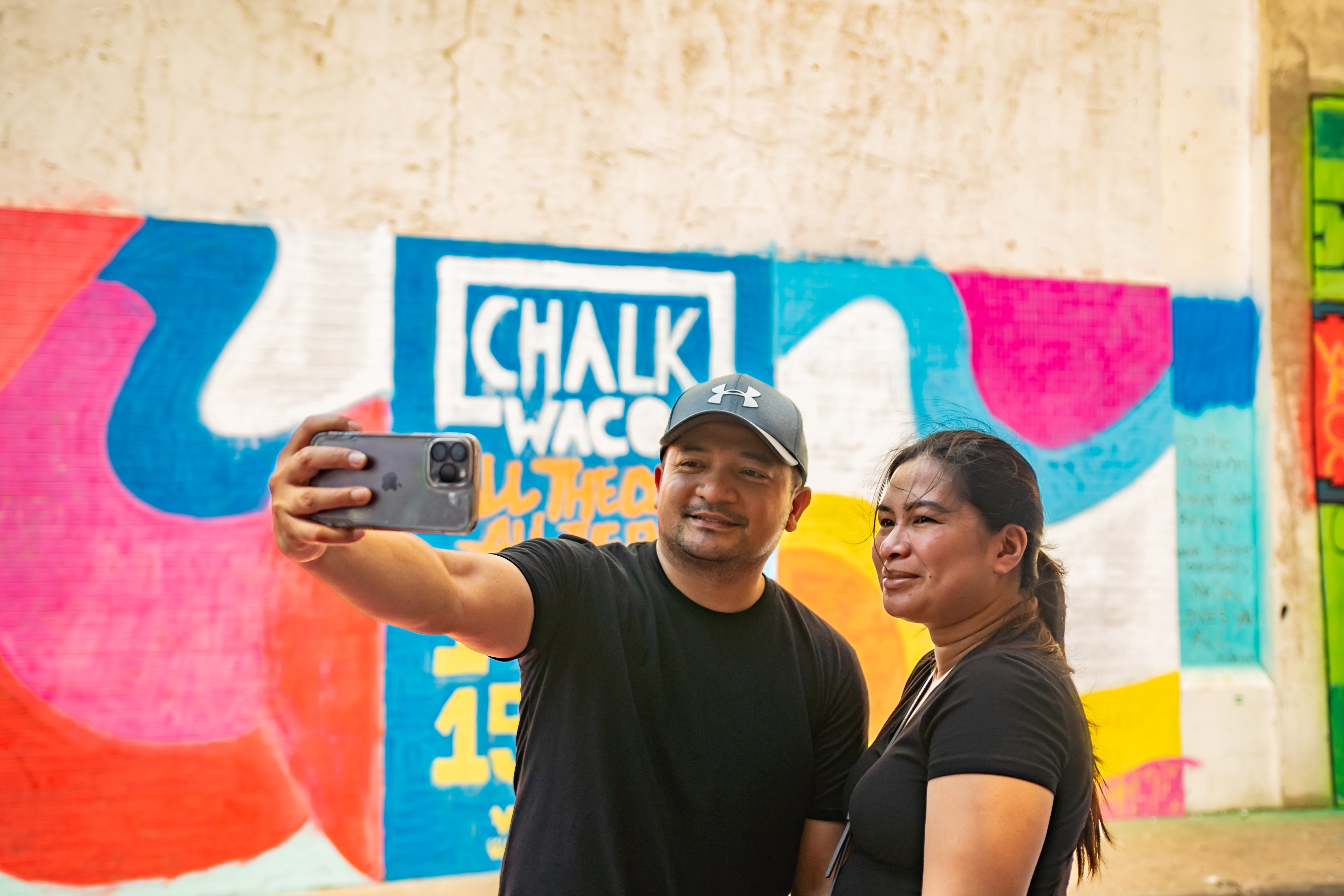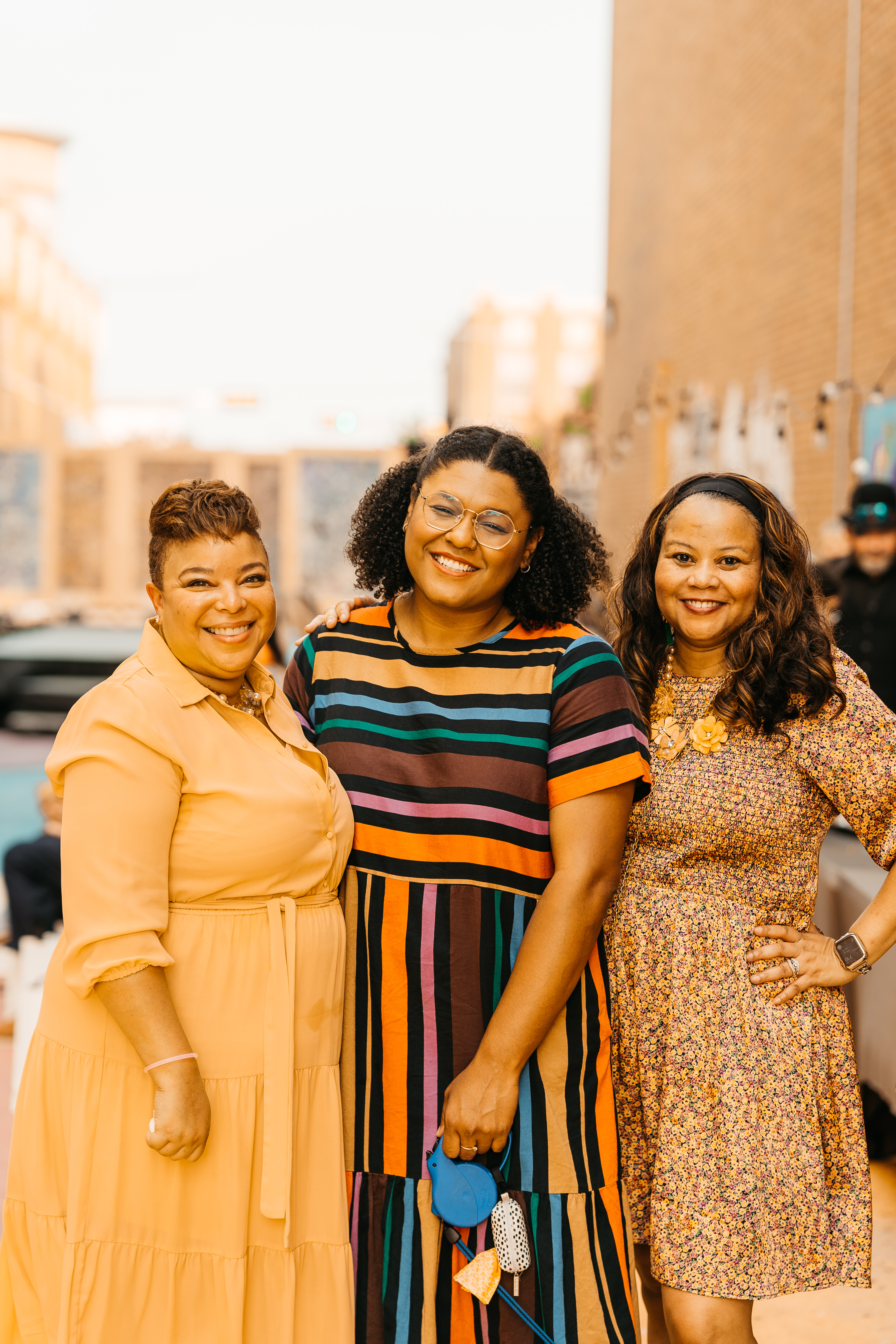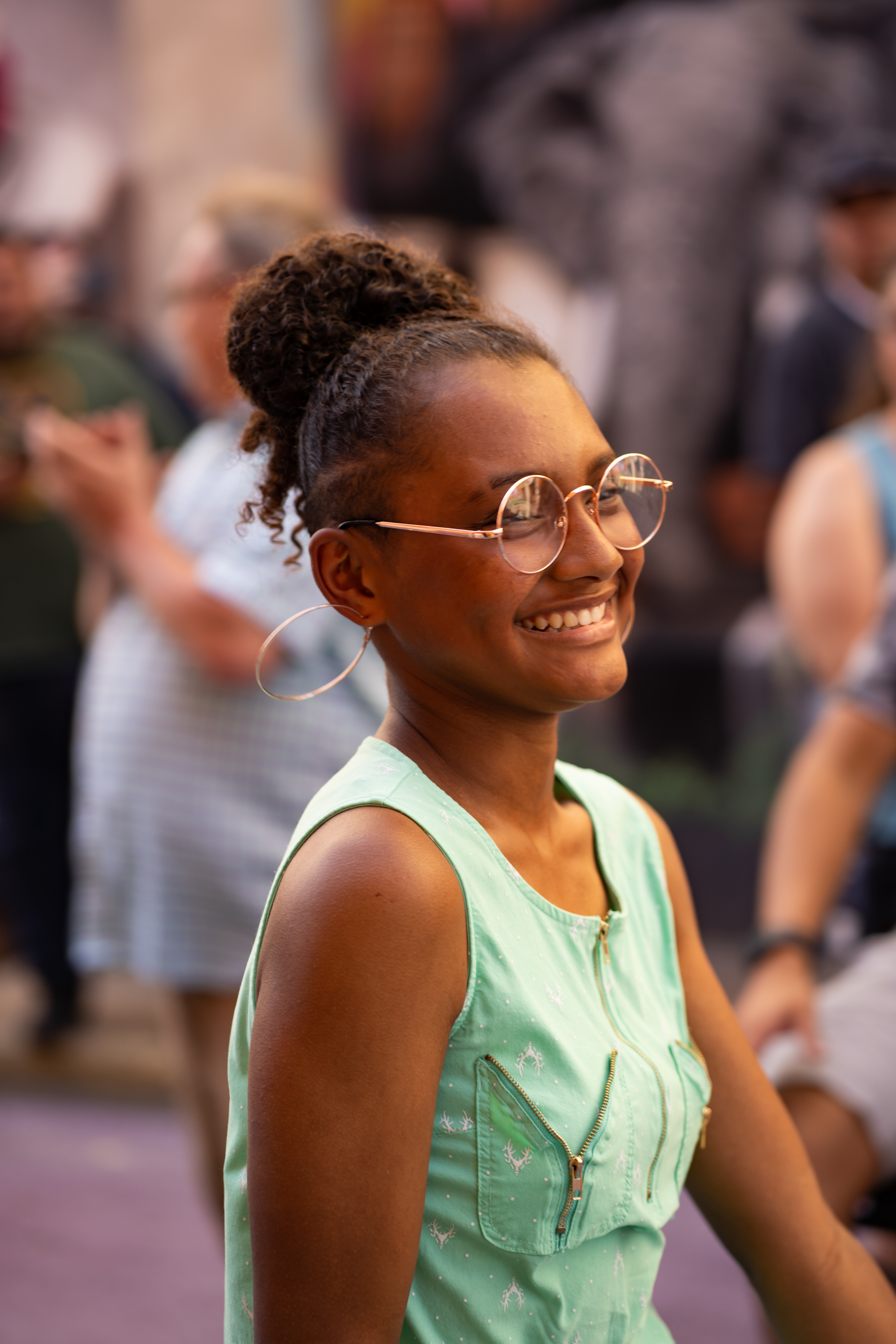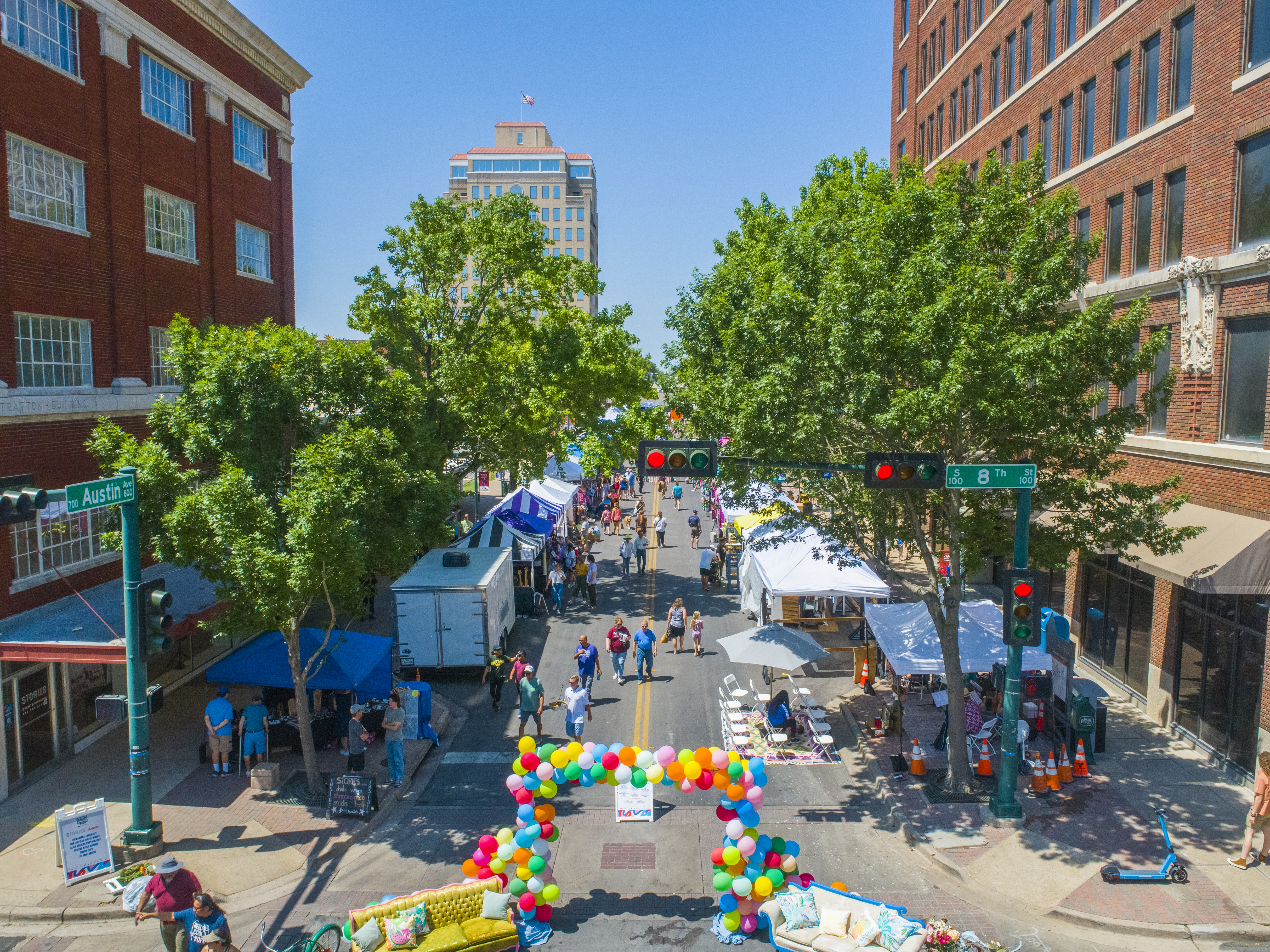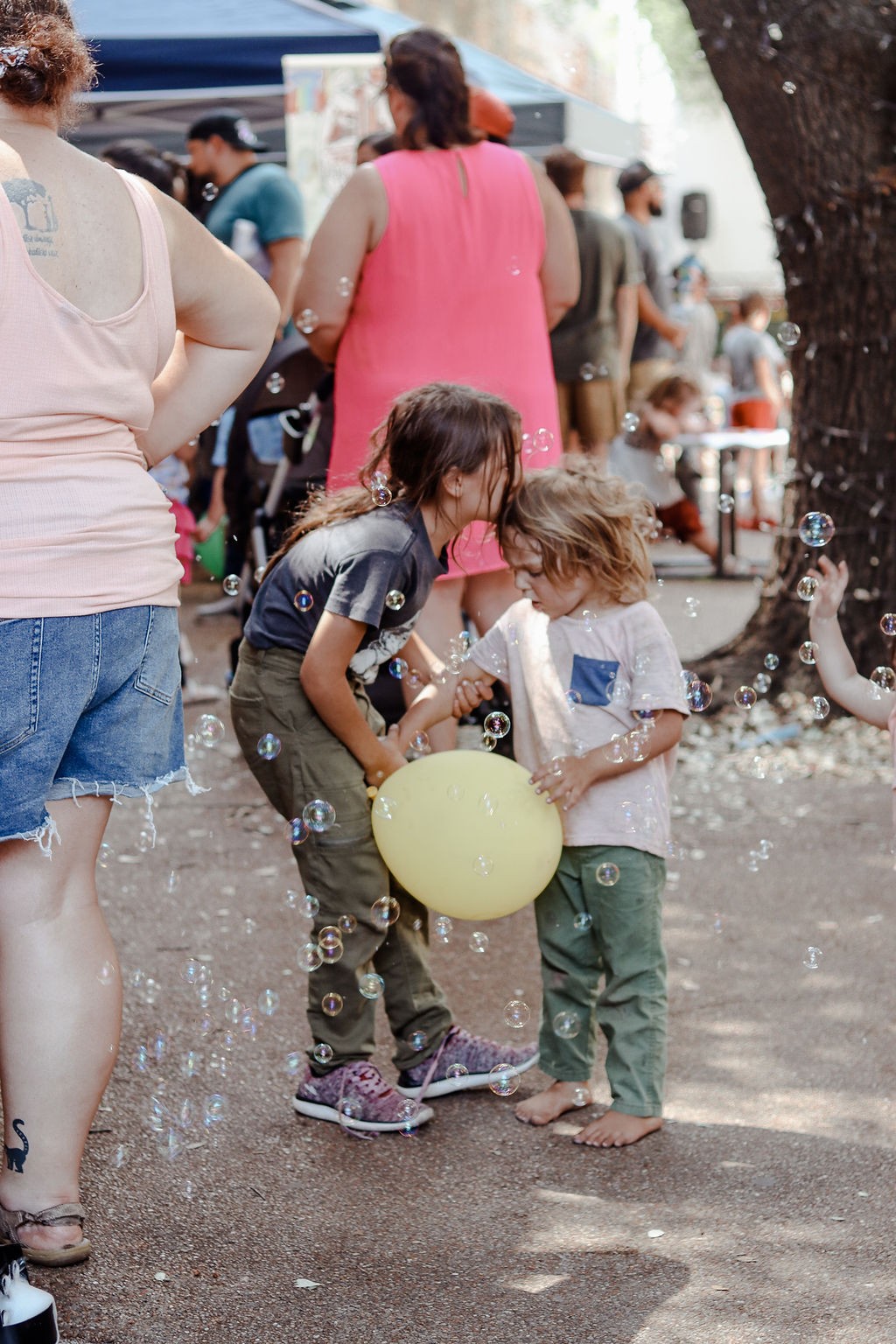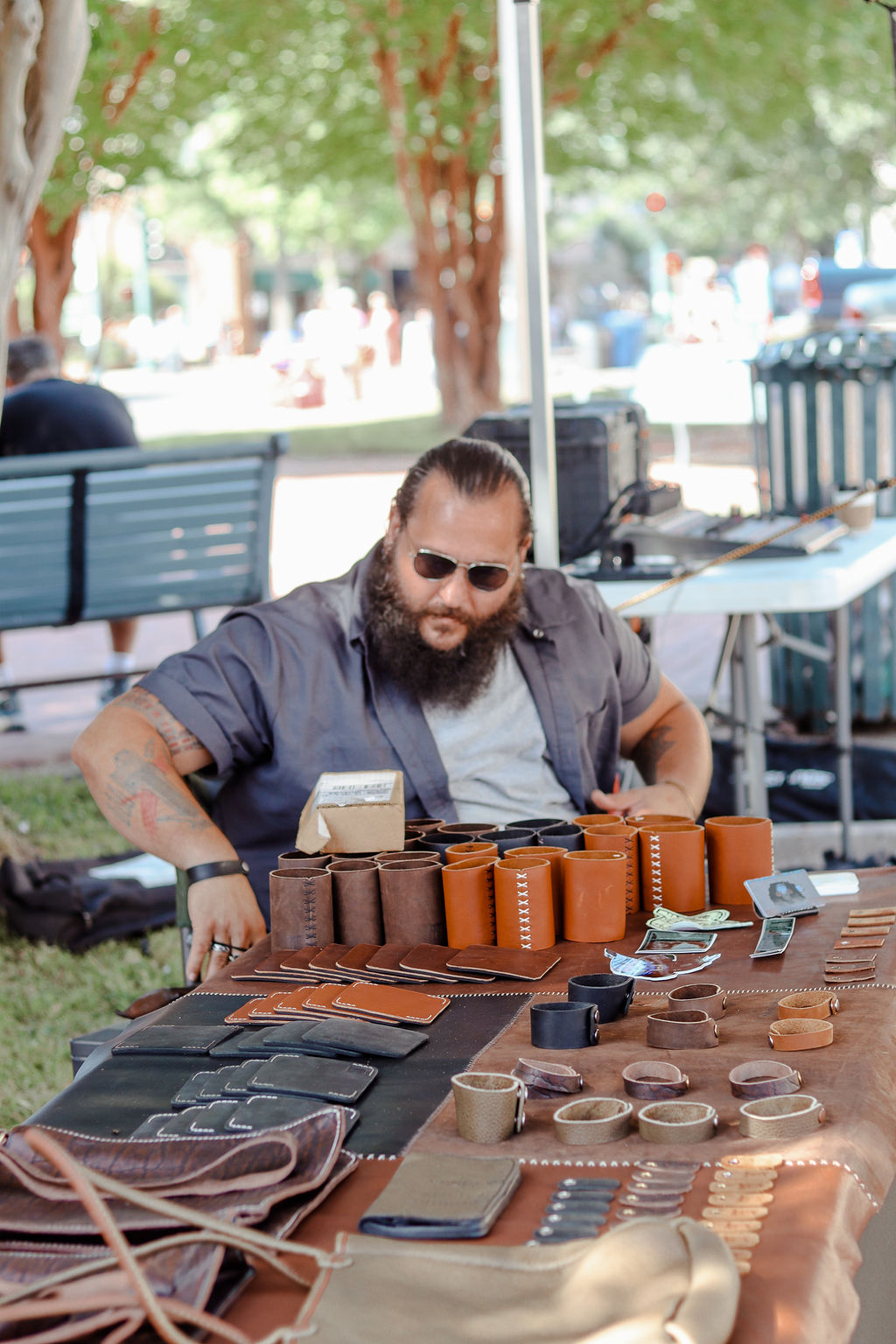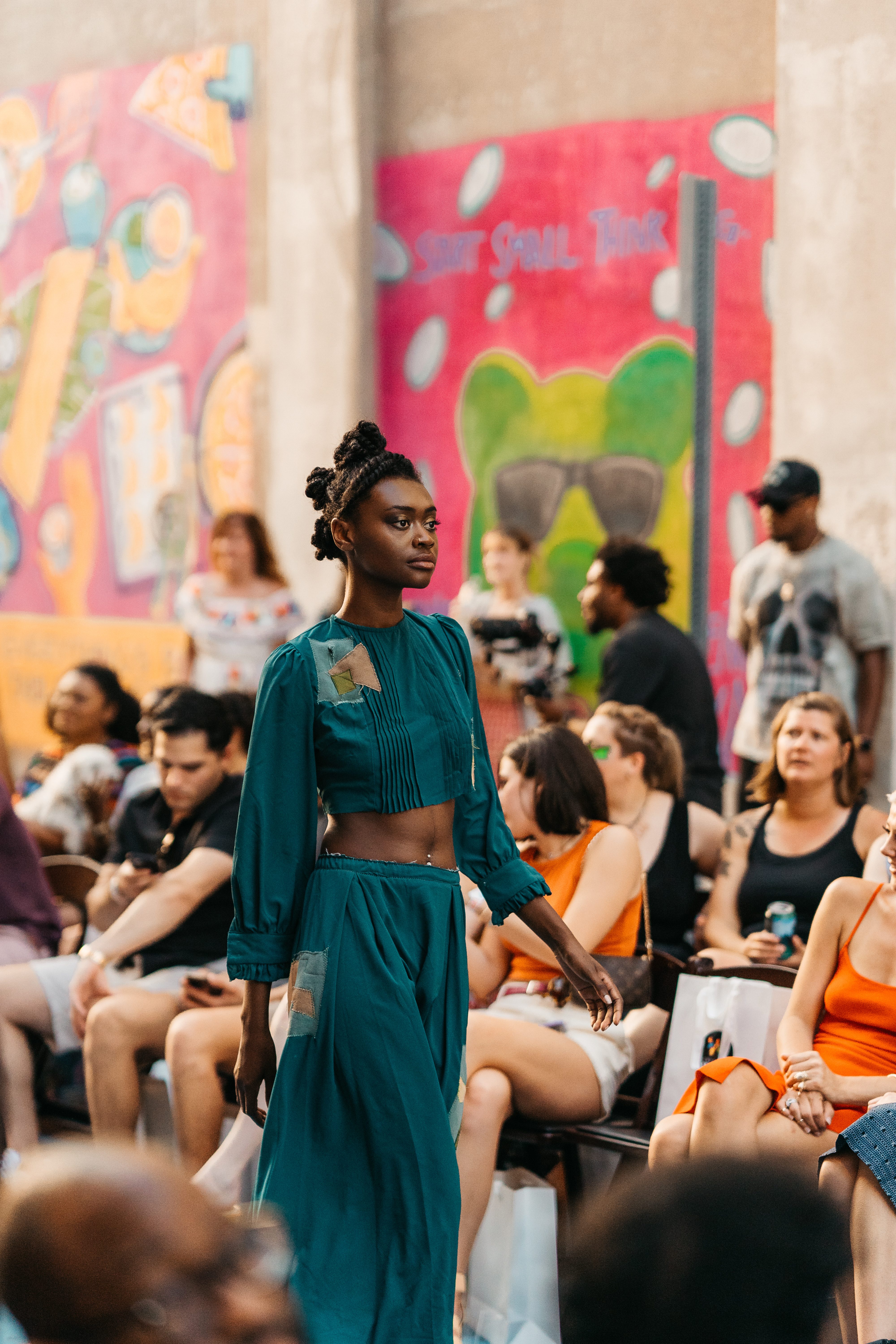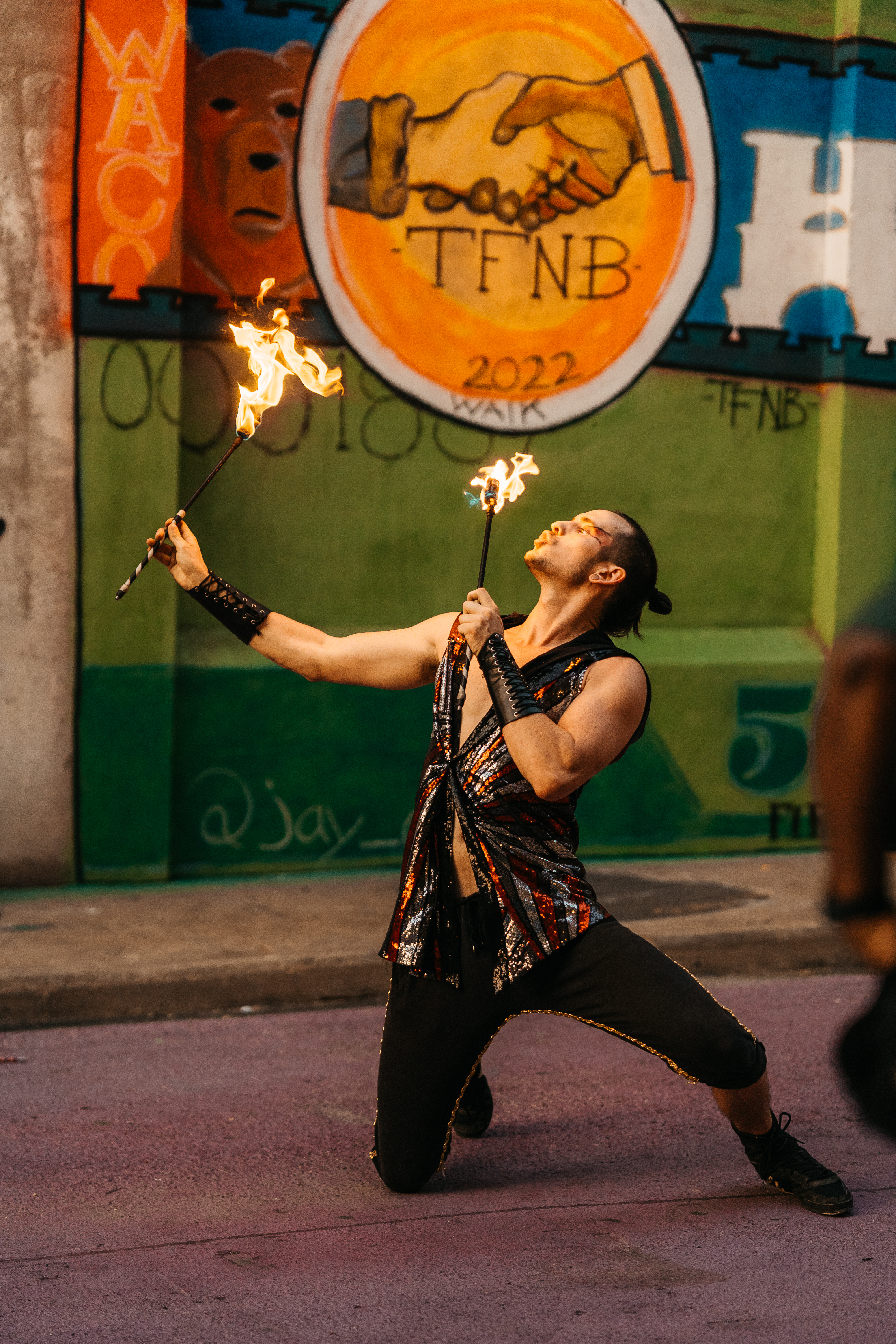 Thank you, Waco! Creative Waco partnered with Eastside Market, LuluBelle's Market, Waco Downtown Farmers Market and STORIES Market to transform four blocks of Austin Avenue May 14 - 15, 2022 into a walking art gallery spotlighting talented muralists and local businesses in our community.
This two-day festival brought over 24,000 attendees from near and far to Downtown Waco to enjoy the chalk murals created by 59 local artists representing 59 local businesses, a two-day market featuring over 150 vendors, and experience local performers.
We expanded Chalk Waco 2022 to incorporate three new additions to this year's festival: a family fun zone, Every Color is Beautiful Fashion Show featuring local designers, and Austin Avenue brick-and-mortar storefront pop-up spaces. Thank you for joining us and we hope you enjoyed the amazing chalk artworks, local vendors, food trucks, and the shops around Downtown Waco!
Keep scrolling to see the chalk artworks created during this year's Chalk Waco!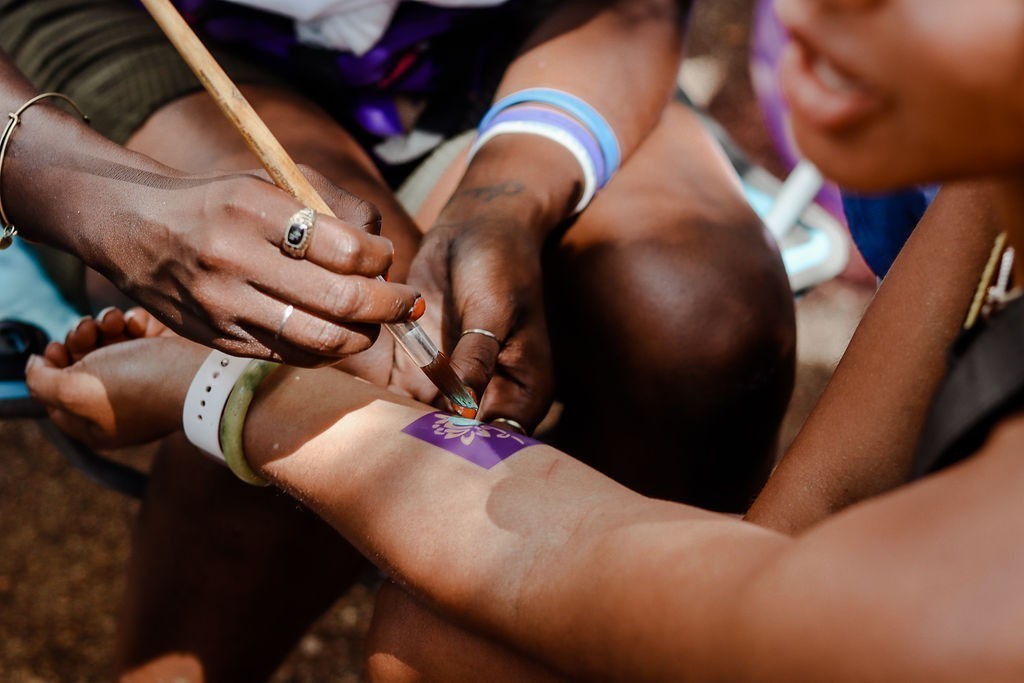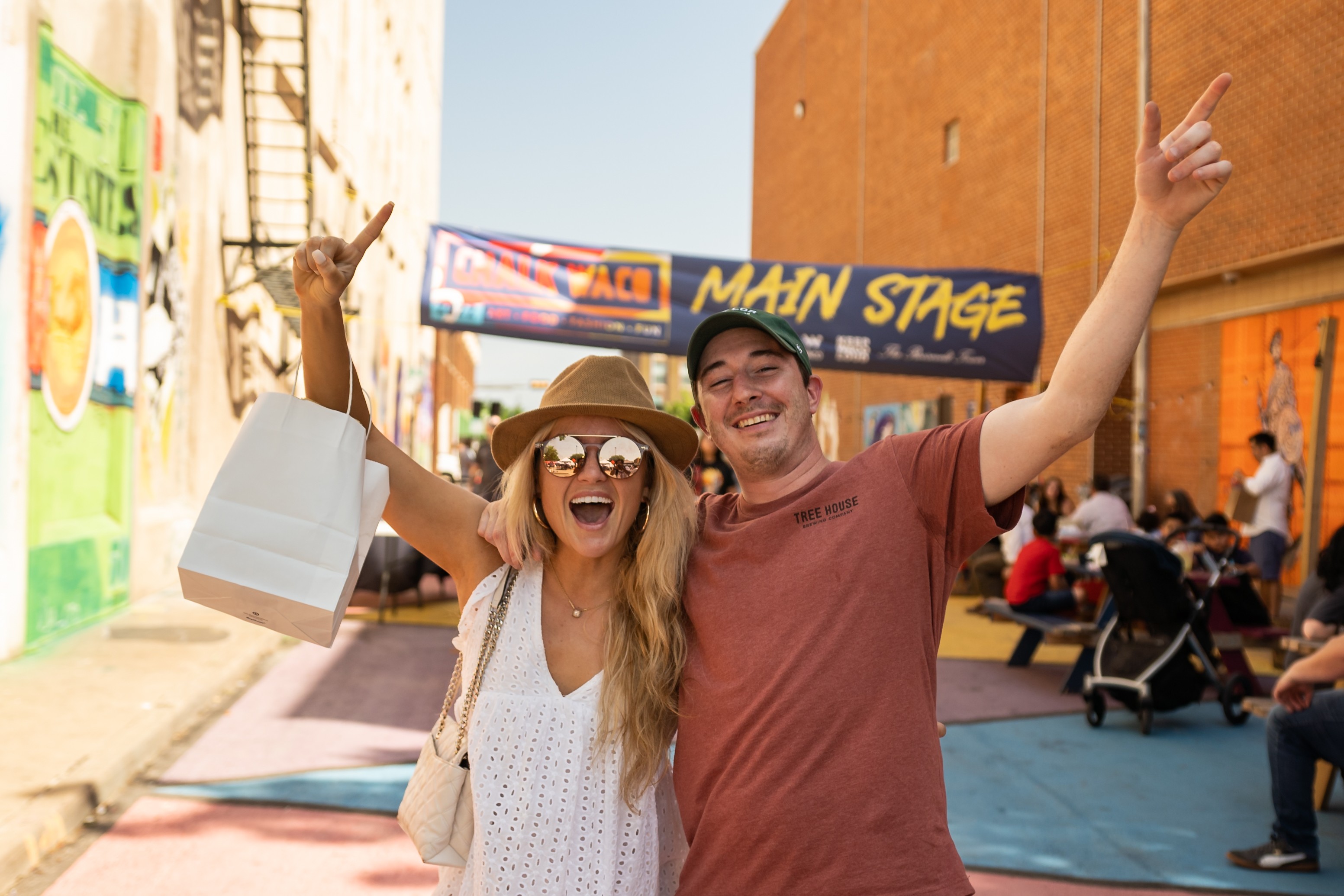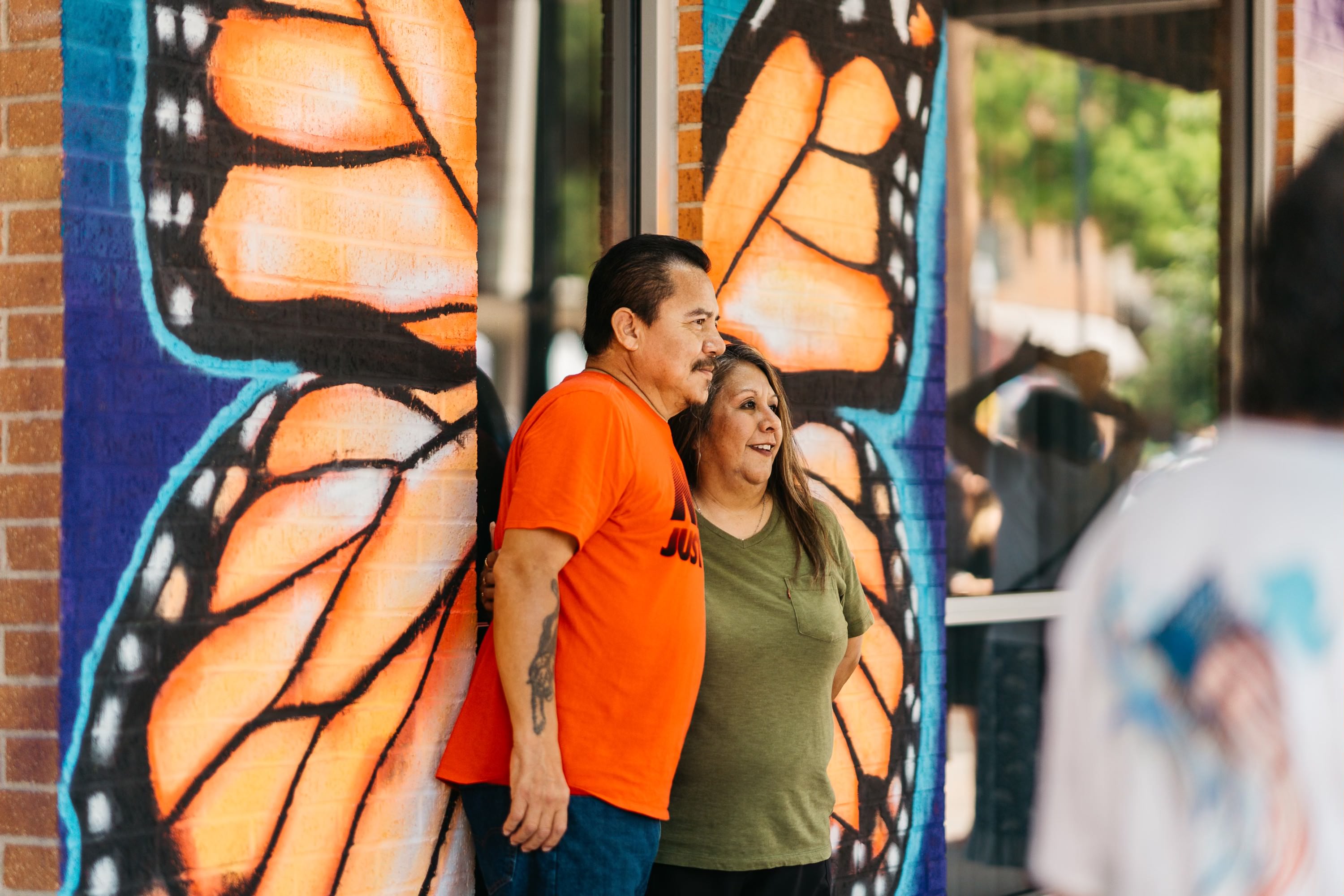 Every Color Is Beautiful Fashion Show
Featuring: Bell Coleman, Heart Hatter, RJK, Rocco Moon, Roxana Robles Sage, Kris Travino, and Sharon Yik
Thank you to all who made Chalk Waco 2022 possible:
Presenting Sponsors:
Creative Waco, City of Waco, Waco CVB,  Texas Commission on the Arts, Eastside Market, LuluBelle's Market, STORIES Market, and Waco Downtown Farmers Market
Double Gold & Gold Sponsors:
TFNB Your Bank For Life, Texas State Technical College - Waco, TX, H-E-B, and Alliance Bank
Silver Sponsors:
Allen Samuels Auto Group, American Bank, Data Bank, Hello Bello, Maritza Perez - Kelly, Realtors, Slow Burn Mobile Cigar Lounge, The Mitchell Group, Truett Insurance, Waco Family Medicine, White Label Realty
Wall Mural Sponsors:
Alkeme Gallery, Bankston's, Bird-Kultgen Ford, Community Bank & Trust, Cricket's Draft House & Grill, Extraco Banks, Deep in the Heart Film Festival, Joshua Tree, McLennan Community College, Pedro Lozano, Regian Tool & Equipment, Waco Friends of the Climate, and We Grow The Co
Street Mural Sponsors:
Art Center of Waco, Balcones Distillery, Brotherwell Brewing, Champions Salon & Barber, Consignment Furniture Showroom, Creative Man Studio, Cultural Arts, Dichotomy, Dr Pepper Museum, Erik Vaughn, Fables Bookshop, GGA Pest Management, Hacienda Boutique, Hotel Índigo, Imagination Library Waco, Keep Smiling Waco, Lelia Photography, Mayborn Museum, Mission Waco, Next Level Development, Rachelle Real Estate, Schleicher Law Firm, PLLC, Sherwin-Williams, Silent House Theatre Co., Texas Operation Lifesaver, Inc., Tru Jamaica, Waco Ale, Waco Central Texas Links Inc., Waco Lock & Key, and Waco Pride Network
Artists:
April Villella, Arianna Dunford, Autumn Outlaw & Keith Kusler, Brad Settles, Brandon Edwards, Brittany Speights, Cade Kegerreis, Cambria Blanton, Chesley Chapman, Christal Peterson, Christopher Ramsey, Clara Griffey, Cory Lind, Daniel Galaviz, Domo, Eliah Contreras, Ema Sweetz, Emily Martinka, Erik Vaughn, Hope Gereghty, Jaquette Harris, Jay Carbajal, Jenna Haas, Jillian McNeil, Joe Rooster, Julie Akin, Julian Rosas, Kally Swain, Kevin Rivera, Kimberly Bobbitt, Laura Caruthers, Margarita Maldonado, Naomi Canale, Natalie and Emma Erler, Natalie Ward & Rapoport Academy Students, Nicole Cardenas, Parker Lucas, Pedro Lozano, Peyton Milstead, Raj Solanki, Raven Long, Rianna Alvarado, Rick Vives, Russell Campbell, Sadee Regian, Samantha Janes, Samantha Pittman, Shawna McDaniel, Shay MacMorran, Skcoobaveli Trevino, Sophie Jones, Steve Atoz, Susan Sistrunk, Tahlia Tran, Tashita Bibles, Travis Dickens, Truman Cunningham, Tucker Roberson, Valerie Martinka Davis, Vicky Fashbaugh, Victoria Hasbun