Attention All Artists! We are thrilled to announce that we are currently seeking visual artists to participate in the upcoming Levitt AMP Waco Music Series. This is a fantastic opportunity for artists to showcase their work in front of a large and diverse audience, and we are excited to provide three distinct opportunities for artists to do just that!
This is a paid opportunity for you to get to connect with new audiences and be a part of an exciting and dynamic cultural event that will span over 10 weeks, every Saturday starting April 22nd thru July 1st. We can't wait to see what you create!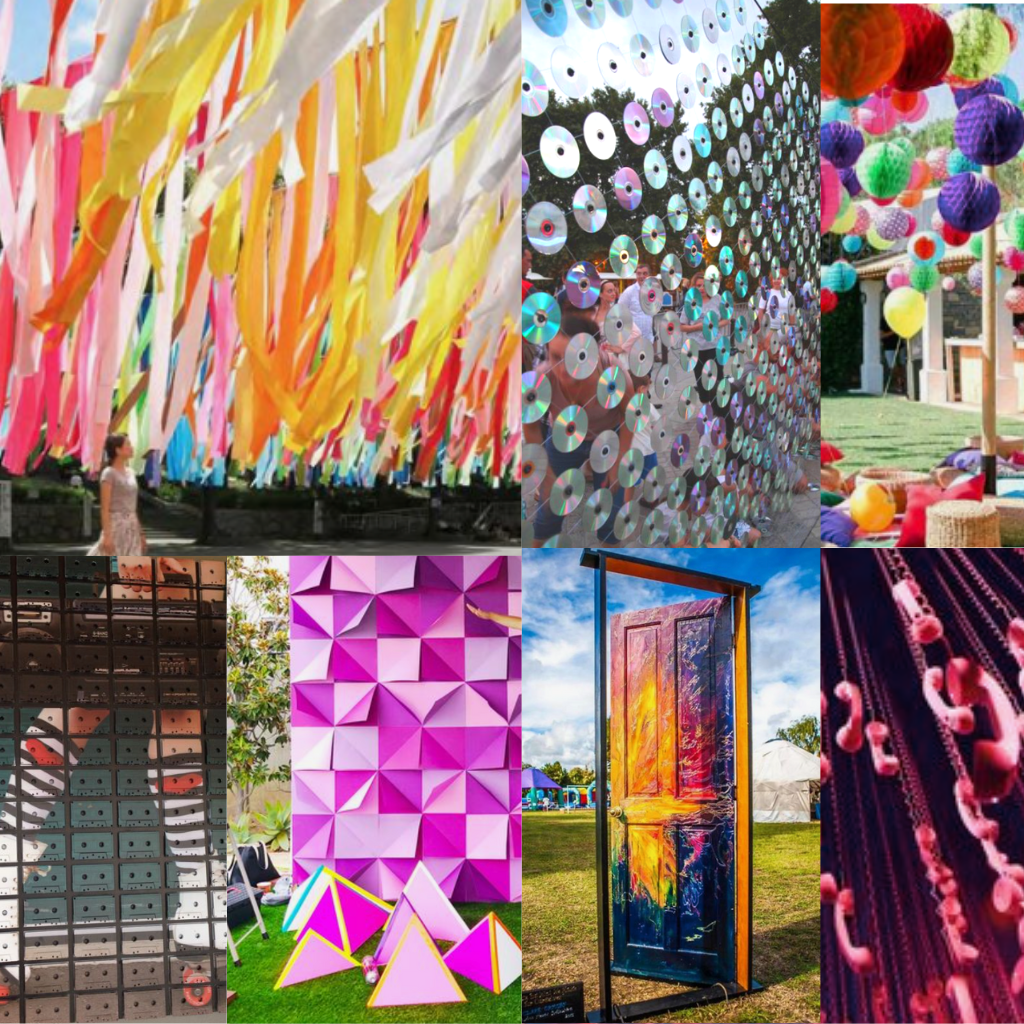 1. Interactive Art Experience
We are calling on artists to create interactive art experiences! This exciting opportunity is available to showcase your creativity and potentially receive a grant of up to $1,000.
We are currently accepting submissions for unique and creative art installations that will provide concert goers with a one-of-a-kind experience! Ideas can include but are not limited to selfie stations, sculptures, kinetic art, collaborative art experiences, large-scale art installs, and more!
Selected artist will be able to create these pieces to be featured in the Levitt AMP Waco Music Series.

Installaiton Dimensions: Up to a 10' x 10' space
Total Compensation: Up to $1,000
Slots Available: 20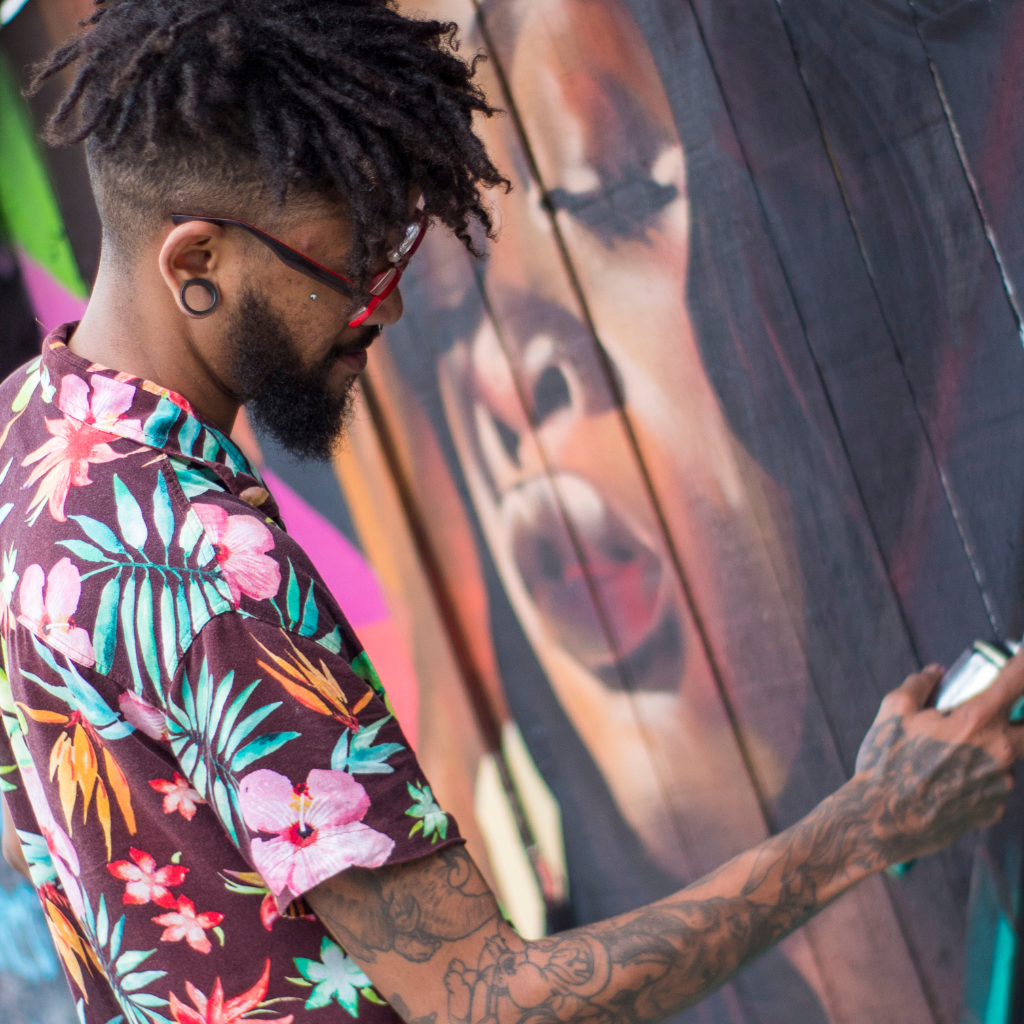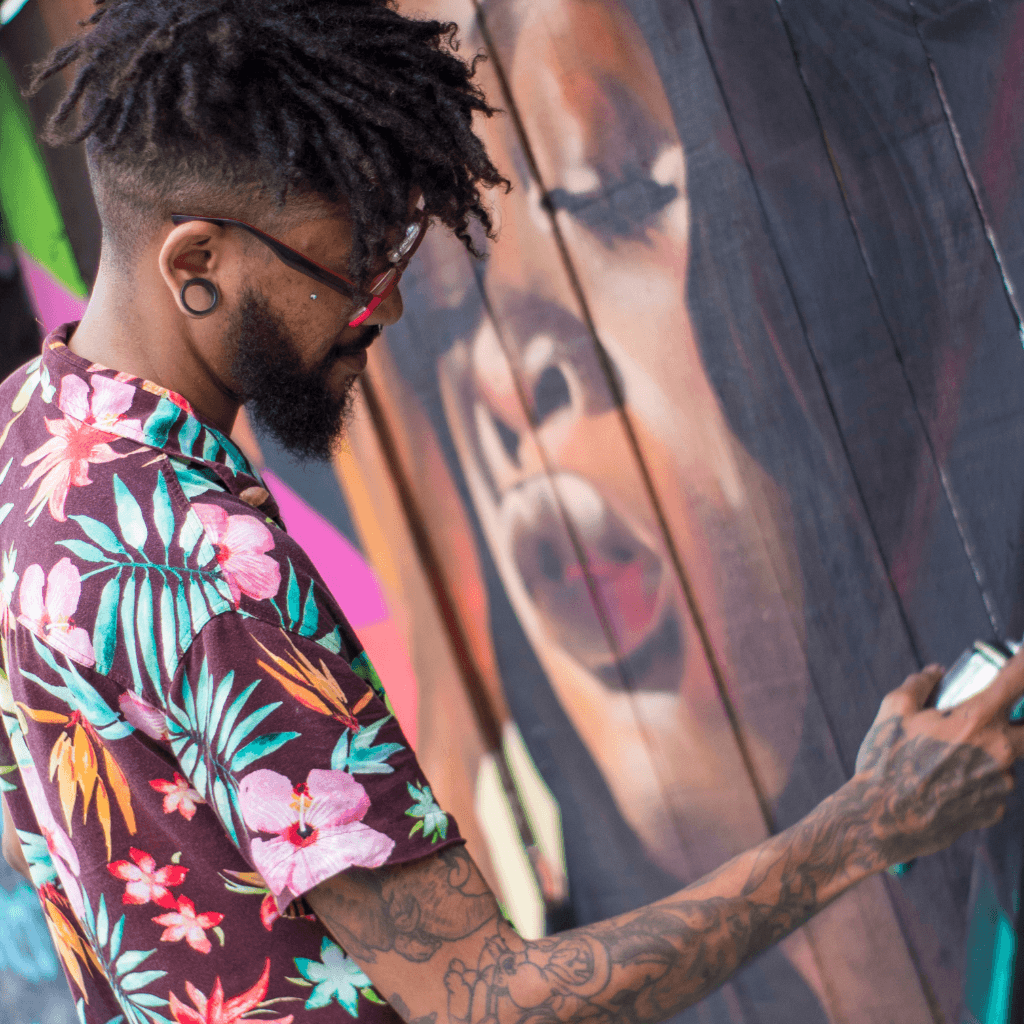 2. Live Art Performance
This is a chance for artists to create art in real time during the concert.
Selected artists will be given a blank canvas and have the opportunity to directly draw inspiration from the energy and atmosphere of the event by creating an art piece with the medium of their choosing. This is a unique way for artists to share their creative process with others and engage with concertgoers in a memorable and meaningful way.
Each Live Artist will have the opportunity to sell their one-of-a-kind creation at the following Levitt AMP Waco Music Series performances in the following weeks. Artists will receive 70% from the sale of their art during the series at their chosen price point.
Materials Provided: 40" W x 60" H Canvas with $100 Materials Stipend
Artist Payment: $250
Limited capacity.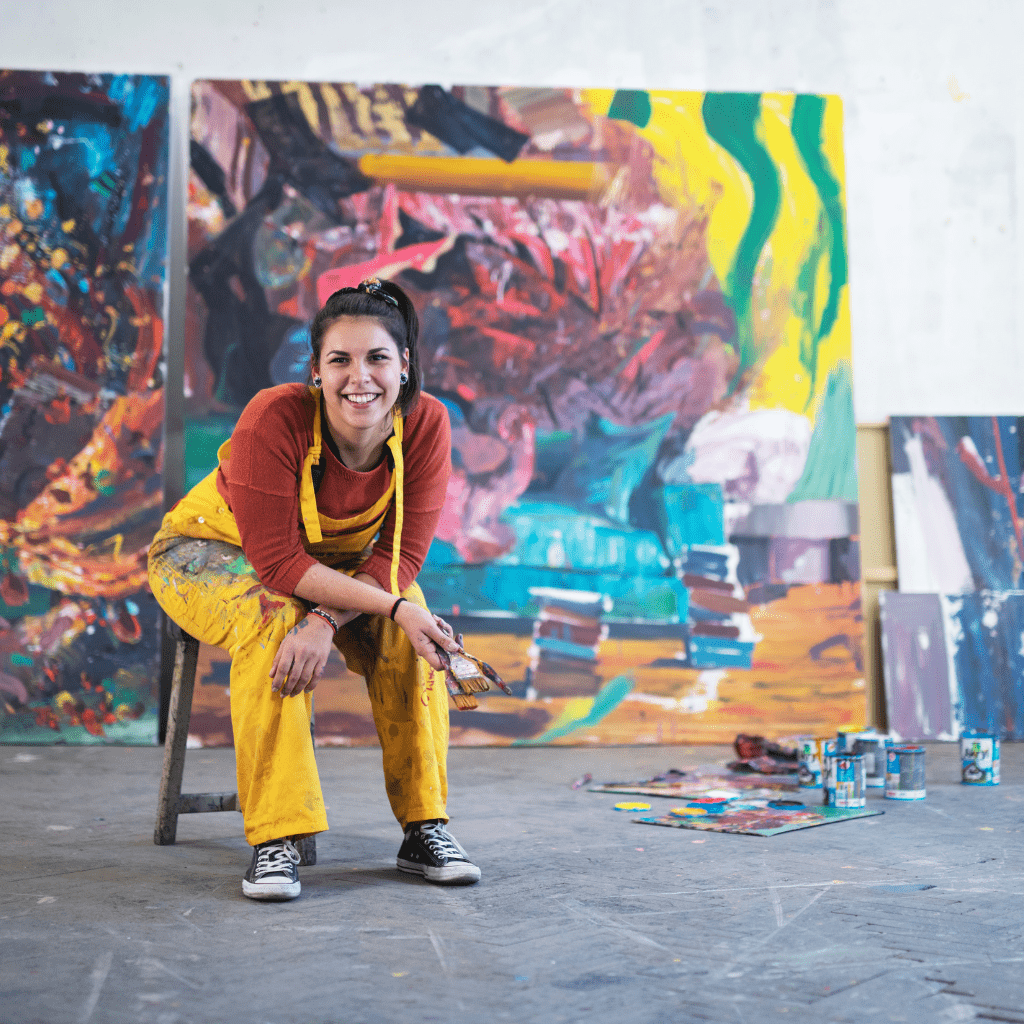 3. Art Exhibition
This is an ideal opportunity for artists who have pre-existing artwork that they would like to showcase. The exhibition wall will be prominently displayed in a high-traffic area, ensuring that artist' work is seen and appreciated by a wide audience. This is a great way for artists to gain exposure, build their reputation within the community, and potentially sell their artwork!
Artists can submit as many pieces as they would like that will fit on a exhibition panel that is 3' wide x 5' high or a free standing piece of any size. Artists will not have to pay a fee to be an art vendor at the Levitt AMP Waco Music Series.
Artists will receive a 70/30 split on all art sold during the series.
Limited capacity.