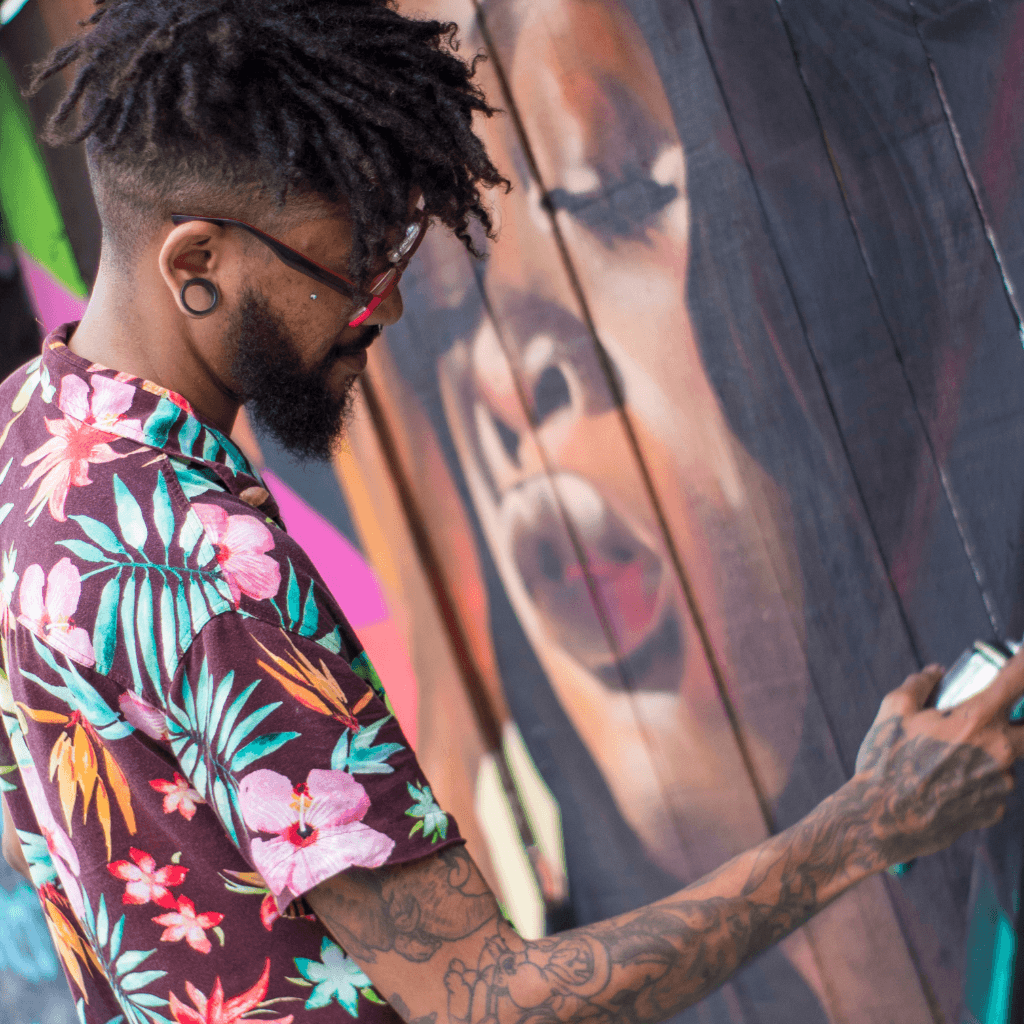 Hello! You've made it to our Mural Interest Form page and we're so glad you're here! We have shifted where to find information about murals to our Mural Resources page. There you'll find our Mural Resource Guide which shares information like:
What is/Is not a Mural?
Finding a Location
Creating Design Briefs and Calls for Artists
Logistics & Permitting
And more!