On September 7, 2016, Texas Commission on the Arts unanimously voted to designate downtown Waco a State of Texas Cultural District.
Texas Commission on the Arts (TCA), our state arts agency, has a cultural district designation program that recognizes communities taking an active approach to growing and investing in their creative and artistic life. This is important because:
"A thriving creative sector is a powerful economic development asset. Cultural district development is one strategy that helps a community boost economies while realizing other cultural and civic benefits. The outcomes of cultural districts extend beyond the arts and benefit all members of a community."
Along with cultural organizations and community leaders, Creative Waco spearheaded the cultural district application process, helping Waco become the cultural hub it deserves to be. The process of building the application also helped us to develop a Cultural Plan for growing Waco's cultural and creative sector in a thoughtful, coherent, sustainable way by building on the things our community already does well.
"If it takes a village to raise a child, it takes an entire city to raise a cultural district."
FREQUENTLY ASKED QUESTIONS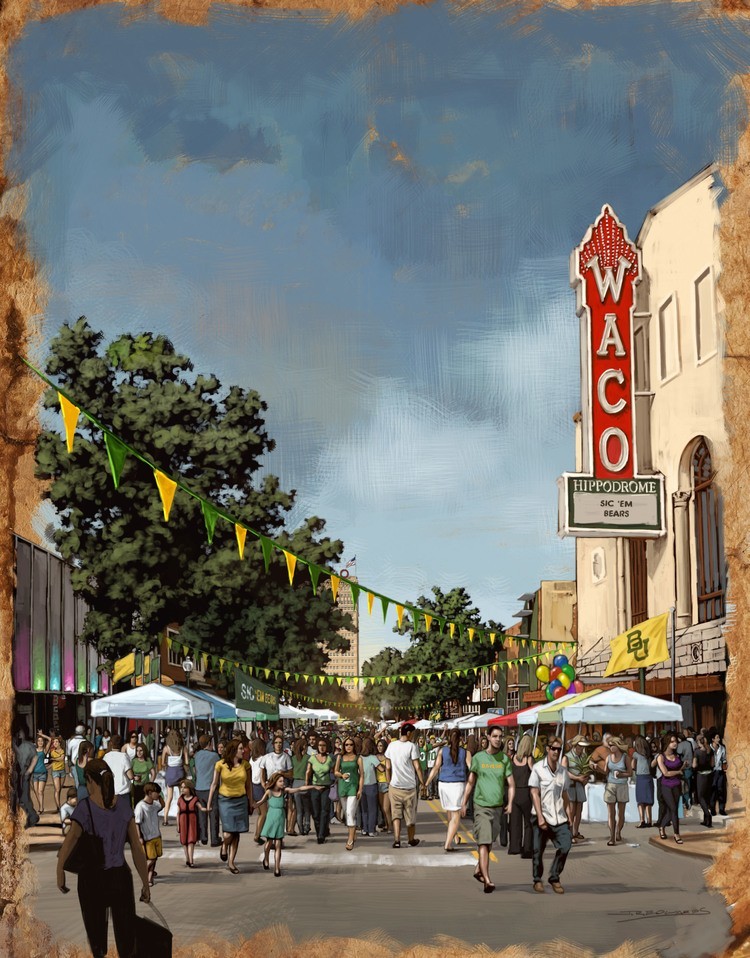 1. What is a Cultural District, and what can be found there?
A cultural district is a designated area within a community that spotlights art, culture and entertainment. It is an area where residents and tourists can experience the unique character of a city.
Waco's Cultural District contains museums, art galleries, public art, performance venues and restaurants and bars serving locally produced food, wine, beer—even award-winning whisky. There are numerous stores selling locally designed and manufactured art, crafts, home furnishings, clothing and jewelry. Cultural attractions include a thriving farmer's market, diverse festivals, live music, exhibitions, poetry readings and events for the whole family.
2. What are some benefits of establishing a Cultural District?
Now that we have a cultural district designation, it will put Waco "on the map" as a cultural destination and open new doors for:
FUNDING to grow Waco's identity as a cultural destination. State investment of $5 million is earmarked for cultural district projects. Waco arts organizations can apply for support to execute great ideas in our city.

RECOGNITION of the importance of the arts and cultural sector in our community. Successful cities are culturally vibrant cities. Our cultural district identity helps to engage Waco's citizens, businesses and other stakeholders in the conversation about how arts and cultural organizations enhance quality of life and economic success.

PROMOTION of Waco as a vibrant cultural destination at state level and beyond. Texas' cultural districts are promoted as great destinations.

OPPORTUNITIES for companies and individuals to choose Waco as a place to live, work and thrive: Cities that have a thriving cultural life are more successful at retaining talent and attracting new companies.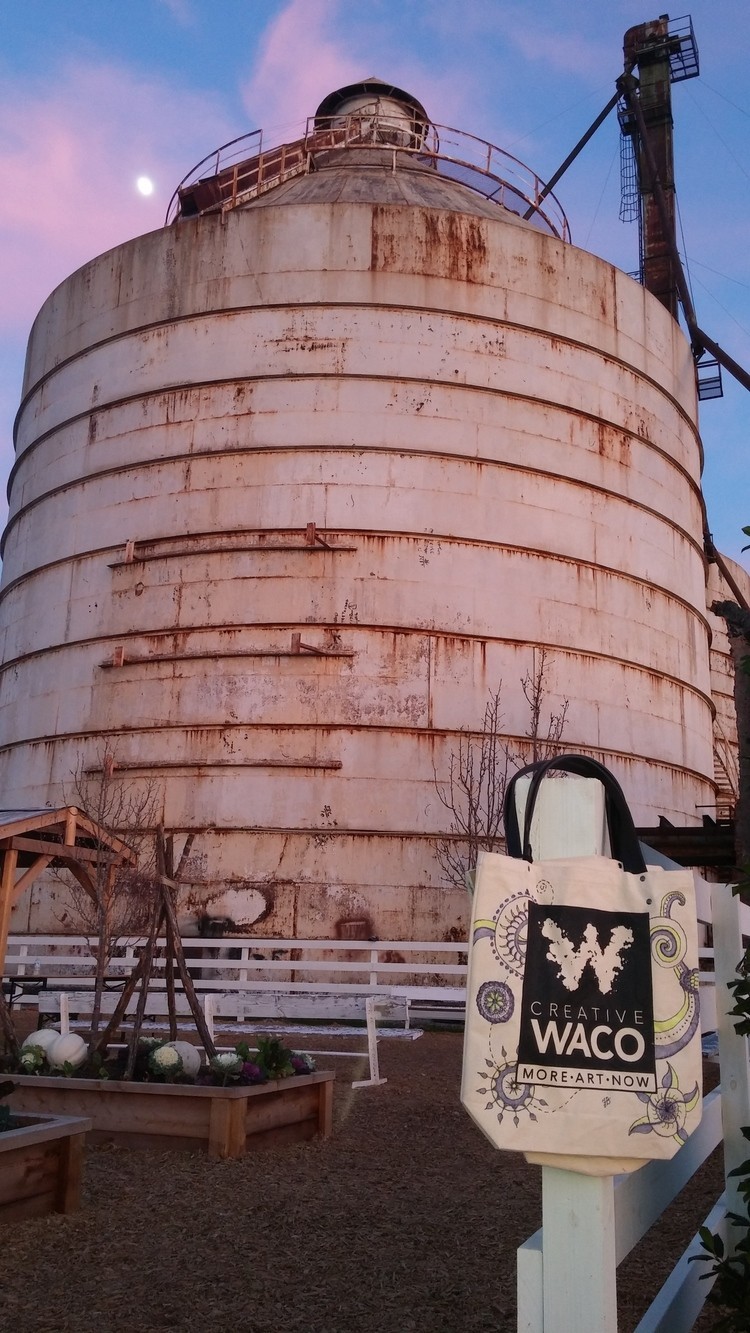 3. Where is Waco's Cultural District?
State guidelines recommend that a cultural district be a walkable, connected area with a concentration of cultural activity and incentives for development. The Waco Downtown Cultural District spans the Brazos River, encompassing our Historic and Main Street designated zones on both banks. This area was chosen because it contains the greatest concentration of entertainment venues, retail, restaurants, festivals, museums, public art, and cultural and historic landmarks, as well as incentives to attract new cultural businesses, events and assets. Key attractions within the Cultural District are connected by the free trolley bus and our wonderful bike trails/lanes.
The Cultural District boundaries also benefit from being in Waco's Public Improvement District and Tax Incremental Fund zones. These incentivize new development and promote opportunities for dining, housing, and retail shopping in a clean and safe central business district.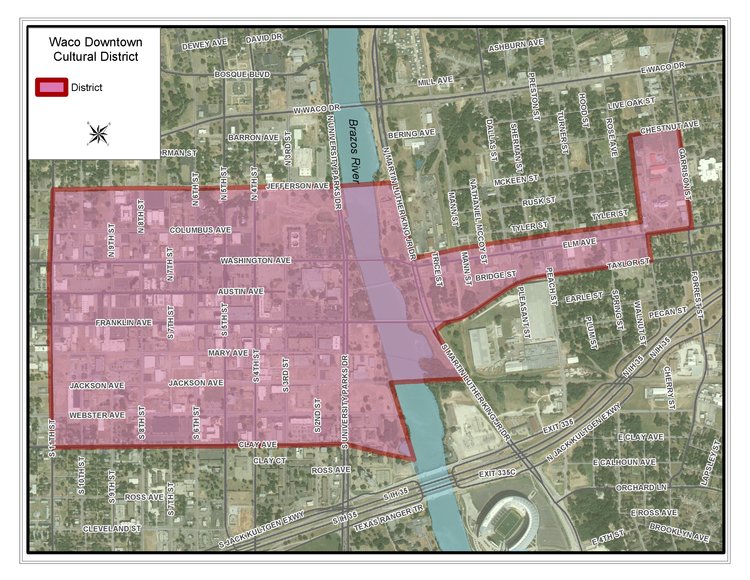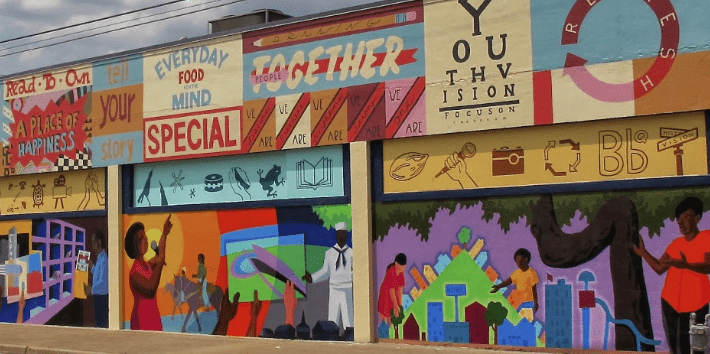 4. Do organizations & businesses outside the Cultural District lose out?
No! When we promote Waco as a cultural destination, residents and visitors become more aware of ALL the great things Waco has to offer. The beauty of the Cultural District is that it is a concentrated area of attractions that can be easily explored by foot, bike or bus. However, this won't stop us promoting the whole of Waco as a city alive with wonderful cultural experiences. MCC and Baylor Campuses both offer fantastic performances and exhibitions throughout the year, and what visitor would want to miss the Zoo, Mayborn or Mammoth Site?
5. Who manages Waco's Cultural District?
in 2015, a Cultural District Task Force was gathered by Creative Waco. Its hard-working members represent Waco's civic, cultural, education, business and community interests. This group is now known as the Cultural District Committee and takes a partnership approach to developing Waco as a cultural hub managed by Creative Waco.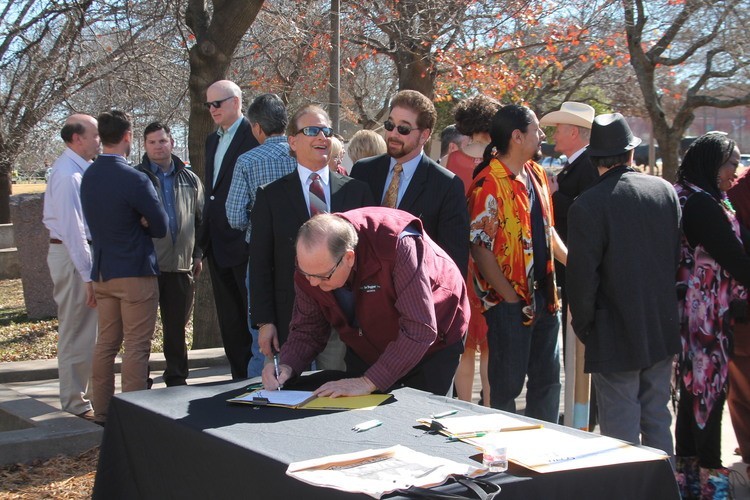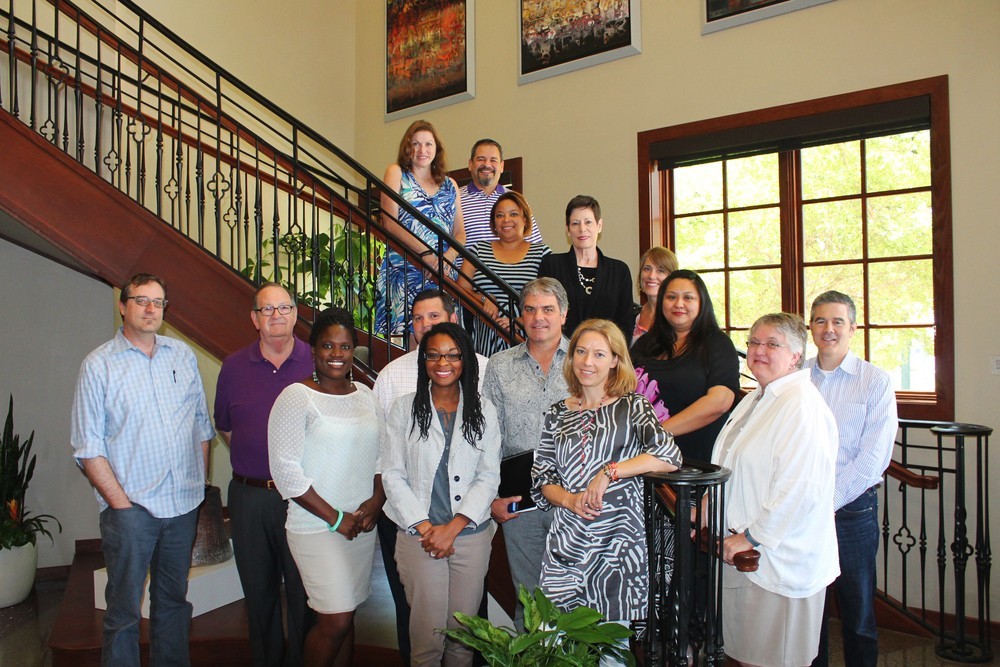 6. What Next?
Since downtown Waco was designated a cultural district, our community has been busy creating new artistic wayfinding and signage to mark the cultural district, marketing Waco as a cultural destination, and supporting the flourishing of new businesses, restaurants, festivals, and other endeavors that make Waco a great place to spend time. We have launched the Creative Waco Arts Match Program to support new initiatives that advance the cultural plan, and we are about to begin an exciting process to create new arts facilities in our Downtown Cultural District.
7. How can I find things to do in Waco Downtown Cultural District?
Waco Heart of Texas Calendar has events, venues, activities, festivals, and hidden gems. You can search according to your interests and it's linked to google maps.
We also recommend that you check our calendar round-up to see what's happening at The Waco Tribune, Act Locally Waco, Wacoan Magazine, The Waco Insider, and other organizations in-the-know.
Our local NPR station, KWBU, is another great resource for what's new and noteable around town.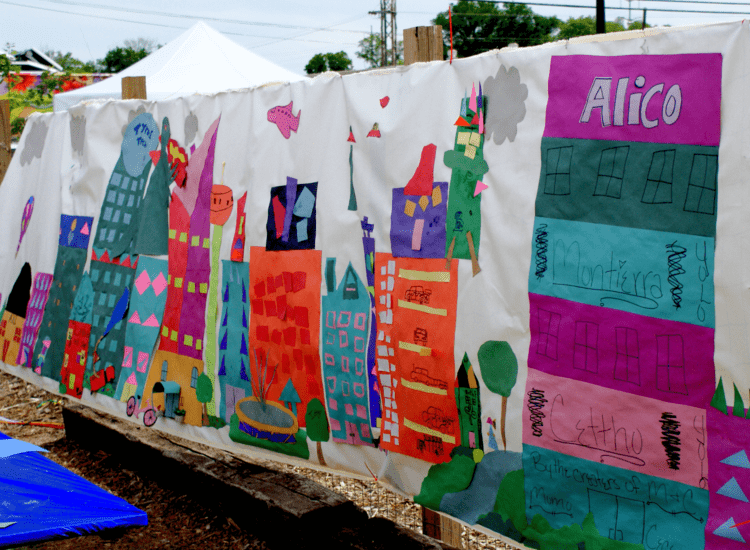 8. How can I be involved?
The are so many practical and FUN ways you can help Waco's newly designated Cultural District grow and be successful. We'd love you to be involved! Welcome aboard.